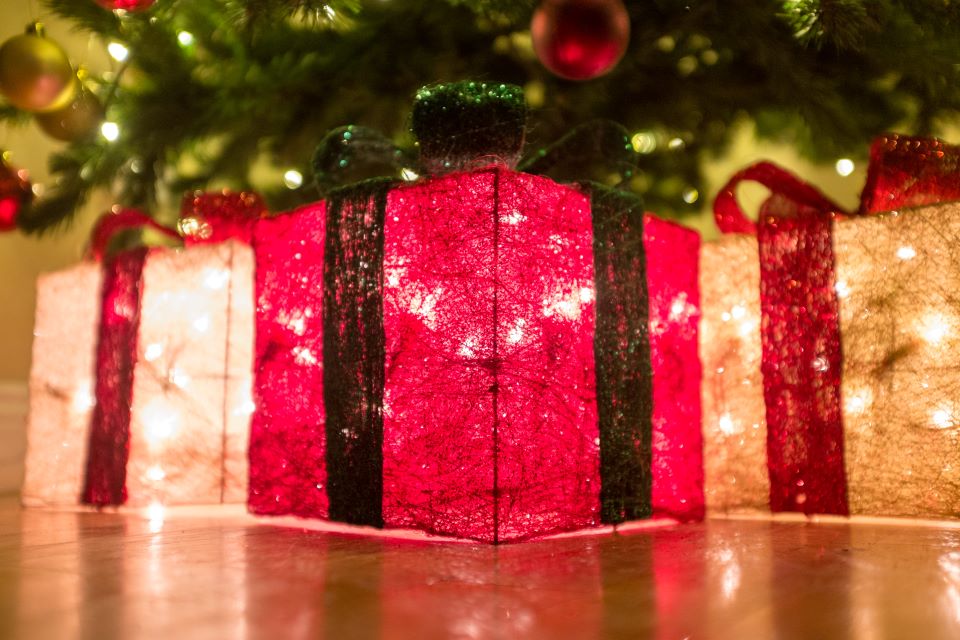 The dreamy city of Malaga attracts people from all over the world. Are you planning a trip in December? That's great! It's a wonderful time to feel the Christmassy vibes, and there are plenty of things to do and see. Here's a peek at some top experiences to enjoy during your vacation in December in Malaga.
Shop for Christmas
It's Christmassy, and one cannot miss out on hitting the Christmas markets in Malaga. It's ideal for a stroll because of the great atmosphere with the magical Christmas lights and the stalls. It's also a great time to shop for gifts for loved ones. The Christmas products are unique and make great buys.
Indulge in foodie feasts during Christmas
December is a wonderful time of the year to be in Malaga. You can sample the special traditional Christmas meals if you are in the city during Christmas. Foodies can explore the various restaurants and feast on the Christmas menu. Guests can try sopa de picadillo (soup), lomo en manteca (lard tenderloin), borrachuelos (dessert), and more.
Go birding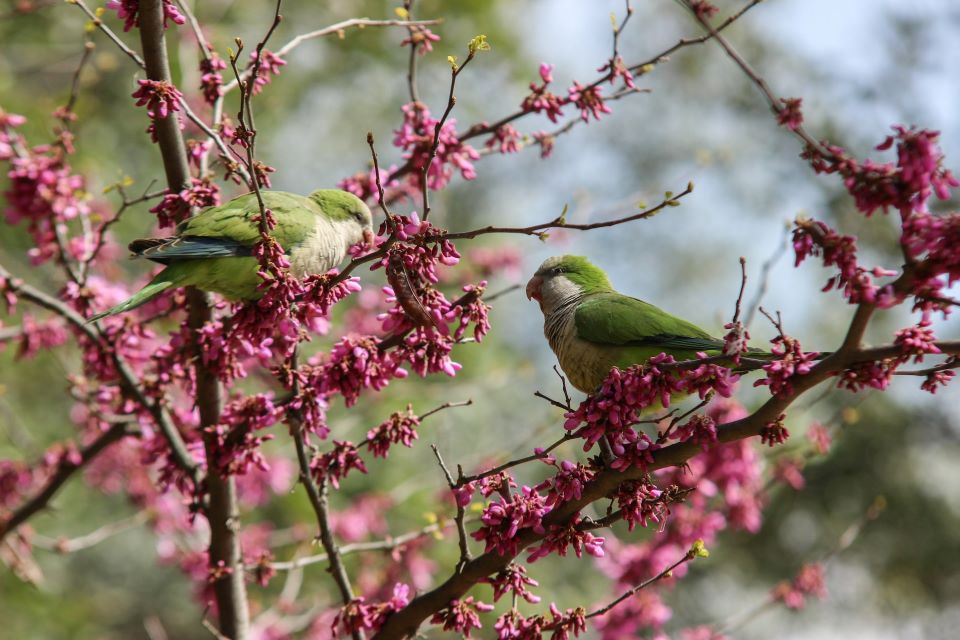 December is a wonderful time of the year to be in Malaga, especially for birders. For those who wish to go birdwatching, you'll find plenty of rich birdlife of different species to check out. There are monk parakeets, kestrels, booted eagles, and starlings. There are plenty of spots to go birdwatching in Malaga including Paseo del Parque, Alcazaba, and Guadalhorce Nature Reserve, amongst others.
Enjoy Christmas lights
Malaga Christmas lights are one of the most talked about attractions, and for those in the city during Christmas, one cannot miss out on the spectacular light and sound show. The Christmas lights in central Larios Street in Malaga are some of the most beautiful in Europe and a sight not to miss out on. The mild climate is just right to stroll through the streets and admire the Christmas lights in the historic centre.