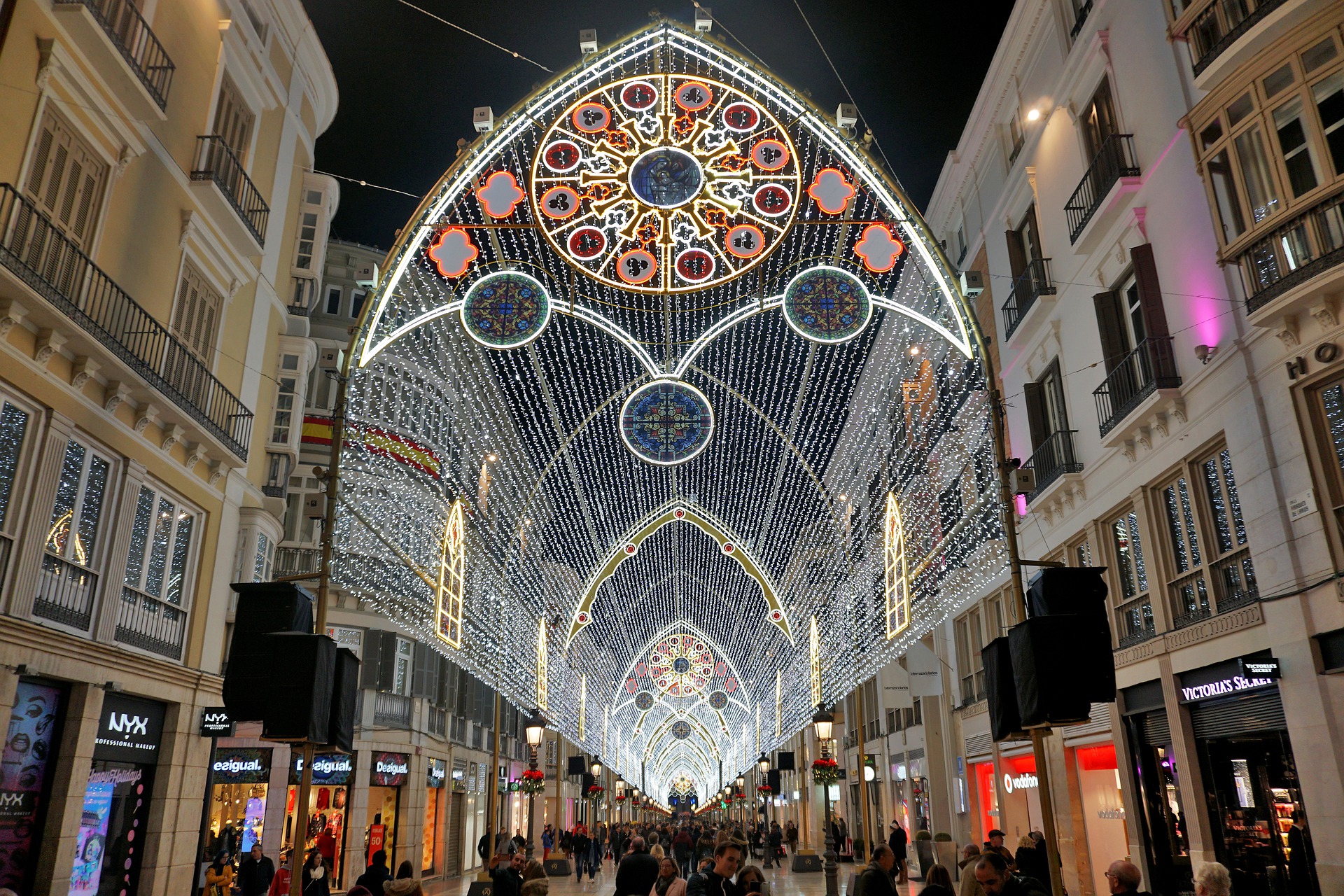 Christmas in Malaga is truly a lit affair; the city has a tradition of putting up a spectacular lights festival across the city when Noel comes around. Each year, hundreds await the turning on of the lights on Larios street, marking the start of the festive season. 
Throughout the month of December and until January 6 you can enjoy a musical show every day which showcases the rhythm of the Christmas lights that runs along Larios street to the Plaza de la Constitución. One of the main events of the season is the procession of the Three Wise Men of the Orient, in which they give out more innumerable sweets from their floats and distribute toys and gifts to kids. 
Christmas Spirit in Malaga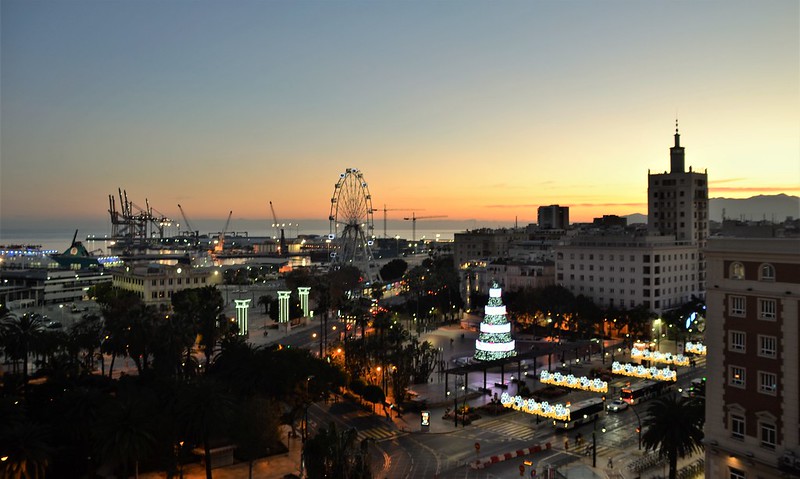 The whole city gets decorated with Christmas trees, wickerwork figures and thousands of poinsettias are joined by the many gorgeous Nativity scenes. Christmas markets pop up all around and help create a magical atmosphere. The delightful streets and squares invite people to sample the traditional sweets of this time of year: mantecados (shortbread), marzipan, turrón (nougat) and borrachuelos (Málaga wine-flavoured fried pastries). If you want some serious retail therapy, take a shopping tour along the Malaga coast. 
Christmas Markets
Whether you're going alone or with family and friends, you're sure to have a blast this Christmas season at the various markets around town open with stalls selling food, festive drinks and so much more. The market in Paseo del Parque has traditional stalls, brimming with wares, decorations, accessories and other quirky objects. If you want something more worldly, head to Benalmádena for their amazing selection of more than 50 stalls, selling international handcrafted products. You can enjoy musical performances and shows here as well as fun activities for the kids daily.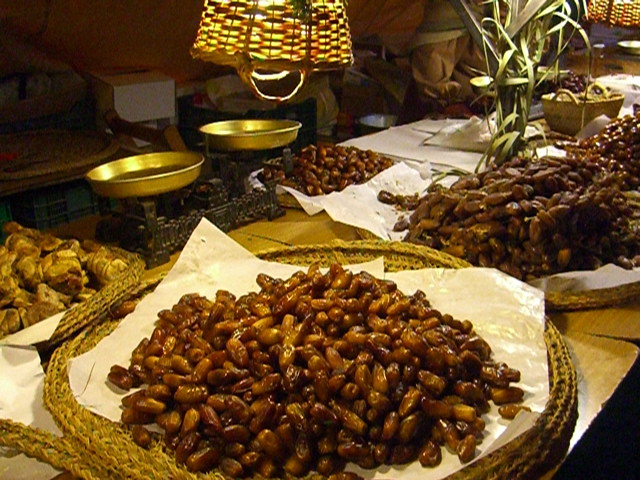 The Christmas market in Estepona or Fuengirola is famous for their rustic Nordic style. Don't miss the ice rink here.  Also, don't forget to drop by the market at Ronda, one of the most popular places in all of Andalusia! You'll find a variety of gorgeous handmade gifts, food and drink sold at wooden stalls, a playground, camel rides and a host of other activities. Our favourite by far is the Christmas market of the Park Walk. Every year, numerous stands are installed along the Park Walk where you'll find everything you need to decorate your houses, to complete your Christmas tree or to buy figures for the nativity scene or to make the first Christmas purchases. You can also find Christmas costumes as well as cotton candy, or firecrackers for children to play with.