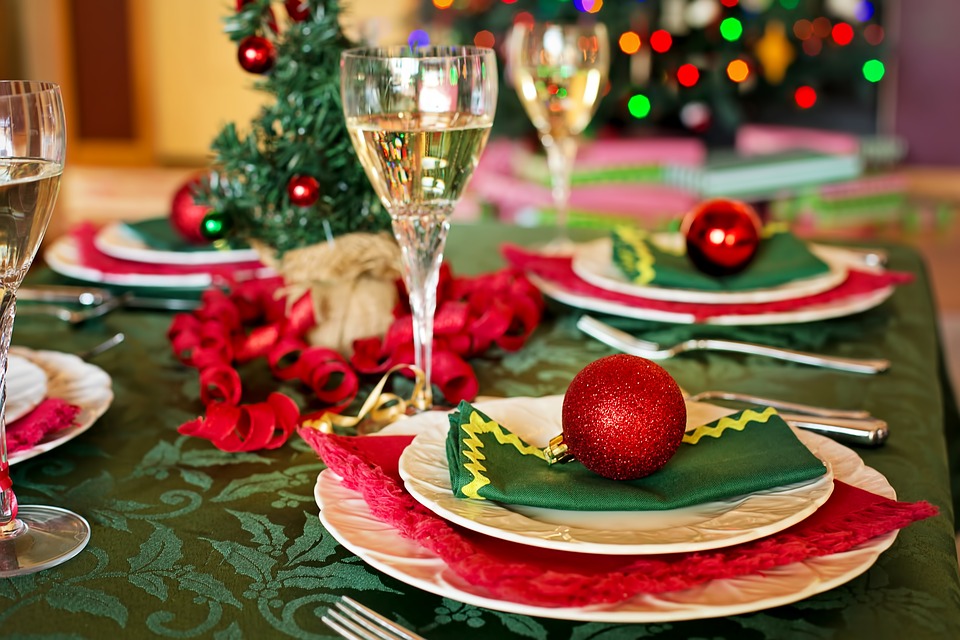 Christmas is just around the corner and if you are in Malaga, you can soak in the festivities with grand fervour. Immerse yourself in the Christmas celebrations, as you enjoy the spectacular decorations, dazzling lights, musical shows, and nativity scenes. It is also an incredible season to spend time with family over delicious Malaga-style Christmas food at some of the best restaurants in the city.
Amador - Hotel Villa Guadalupe
Enjoy exceptional views of the city and the sea from huge stained glass windows at the Amador restaurant located in the Hotel Villa Guadalupe. The restaurant's cosy interiors are just perfect for having festive cuisine featured with first-class ingredients.
El Meson de Cervantes
El Meson de Cervantes is a favourite hotspot for foodies who love exceptional food. The creative tapas and range of wines and beers have won the heart of patrons over the years.  The menu will delight your palate, as you look forward to sampling delectable gourmet dishes.
La Recreation`
The intimate and friendly French restaurant nestled in the historic centre is a must-visit spot during the festive season. You'll love the typical French food curated with care and flavours that can tantalize your senses.
Katogui Agora
When it comes to the best of Mediterranean cuisine blended with the flavours of Greece, you may want to try out Katogui Agora. You can sample some authentic Greek cuisine this Christmas from an extensive menu.
Yubá Restaurant
Yubá is a culinary paradise offers innovative food options with exciting flavours. The fascinating and intimate interiors don a hint of the colonial atmosphere, which is just ideal for spending a lively time with family.
Vino Mio
Head to one of the best restaurants in Malaga, Vino Mio. Famous for its spectacular live flamenco shows in the evening from Wednesday to Sunday. The restaurant serves an incredible menu including brilliant Mediterranean cuisine.
Festive season at the restaurants in the city may have more patrons visiting, so it is best to pre-book at the restaurant of your choice for an enjoyable dining experience.