The culturally diverse city of Malaga is a place of great interest to the tourists from all around the world. The city offers relentless options of entertainment for the people to choose from, right from a tour of old monuments to visiting a museum or an art gallery. But the modern version of entertainment, i.e. the cinemas and theatres can sometimes be just what you need.
The people in Malaga are huge theatre and cinema enthusiasts, and as a result, they even have the Malaga Film Festival, held every year.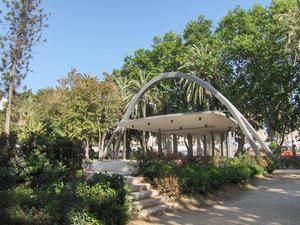 Eduardo Ocón Auditorium
The Eduardo Ocón auditorium also known as Recinto Eduardo Ocón is a municipality owned stage, which is used for holding cultural...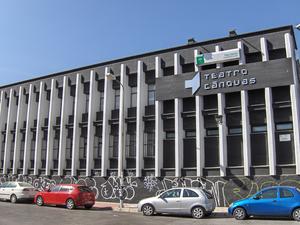 Teatro Cánovas
The Teatro Cánovas came into operation since 1991, from 2005 it is administered by the Ministry of Culture of the Andalusia...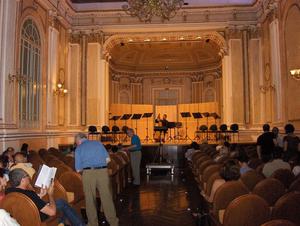 Unicaja Concert Hall María Cristina
The Unicaja Concert Hall María Cristina (Sala Unicaja de Conciertos María Cristina) concert hall is situated in the locality of La Goleta...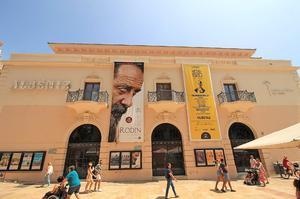 Cine Albéniz
The Cine Albéniz movie theatre lies on the Alcazabilla street, next to the tilt of Mount Gibralfaro, in Malaga. The theatre has 4 movie...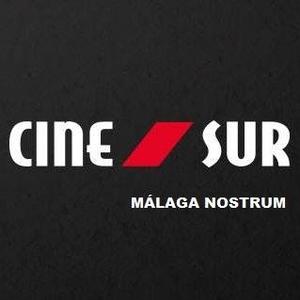 Cinesur Malaga Nostrum
The contemporary theatre is located on the Azucarera Intelhorce road and showcases all the latest blockbusters from all around the world.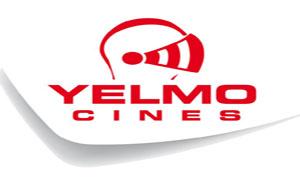 Yelmo Plaza Mayor
The Yelmo Plaza Mayor is situated on the Avenida Alfonso Ponce de León and has the most up-to-date facilities to provide a fine movie...
Recommended Activities