Many things attract tourists to this culturally diverse city of Malaga. Besides the sun and sand, the city also attracts art lovers to explore the city's historical monuments, art and cultural events.
Malaga offers endless entertainment options, from a tour of old monuments to visiting a museum or an art gallery. But the modern version of entertainment, i.e. the cinemas and theatres, can sometimes be just what you need.
The people in Malaga love to watch theatrical events, dramas, shows and movies too. They even organise the 'Malaga Film Festival' every year.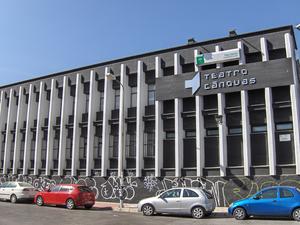 Teatro Cánovas
Cánovas Theatre was established to promote and establish the city's cultural industry and local talents...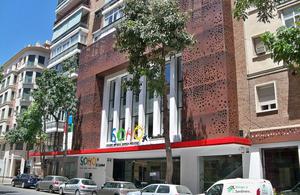 Soho Theatre
Soho Theatre (formerly Alameda Theatre) is located in the Soho Art District. In 2019, the Alameda Theatre reopened as Soho Theatre, with a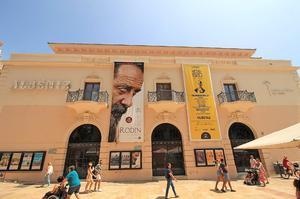 Cine Albéniz
Cine Albéniz lies on Alcazabilla Street, next to the tilt of Mount Gibralfaro, in Malaga. The theatre has four cinema halls...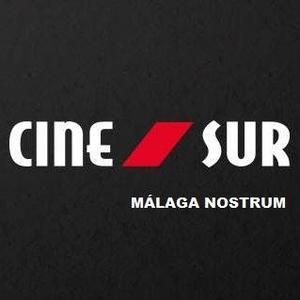 mk2 Cinesur Malaga Nostrum
The mk2 Cinesur Málaga Nostrum theatre is located on the Azucarera Intelhorce road and showcases the latest blockbusters...
Recommended Activities