Explore the best that Malaga has to offer. Malaga.com have compiled together well-planned tours with all new special offers. Combine together popular tourist destinations with food tours or wine tasting tours to get more value for your money.
We have special tours for groups or families that include sight-seeing tour, luxury tour, budget tours, skip-the-line tours, extended tours, short trips, etc. where you will get all that you need, in one place along with some amazing deals. You can also merge together two tours into one to save your time, money and energy, and make the most of your vacation.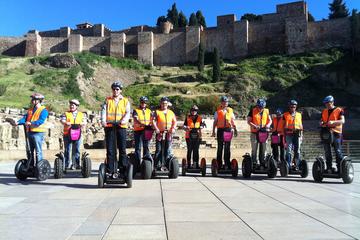 Malaga Segway Tour
See the sights of Malaga on a 1- or 2-hour Segway tour – the choice is yours! On a self-balancing electric Segway, follow a guide through Malaga's historic center, stopping by famous monuments to hear tales about this bustling little city – famously the birthplace of Pablo Picasso.
CHECK AVAILABILITY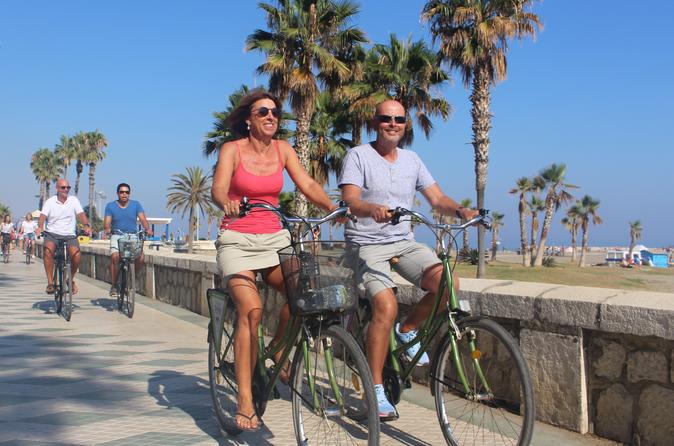 Malaga Bike Tour
There's no better way to see the main sights and discover the history of Malaga than on a bike tour! You'll have fun, enjoy the fresh air and learn interesting facts about the city and its culture from your local guide. Observe daily life in the central market and cycle past some of the city's top attractions, like the Alcazaba, the Roman Theater and the Cathedral of Malaga.
CHECK AVAILABILITY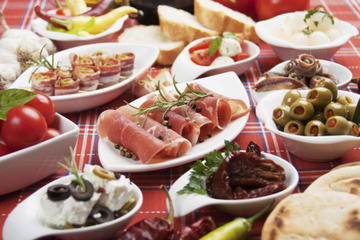 Malaga Tapas and Wine Tour
Visit three of Malaga's tapas institutions on a 3-hour food tour and sample up to 15 plates of tapas alongside glasses of wine and beer. With a local guide, check out three of the city's best tapas bars and discover specialties like Malaga's drool-worthy sardines and melt-in-the-mouth 'jamón' (ham).
CHECK AVAILABILITY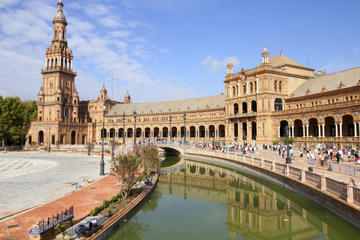 Seville Day Trip With Cathedral Entrance from Malaga
Be seduced by the Andalusian charm of Seville on a day trip from Malaga. Built on the banks of the Guadalquivir River, lively Seville has a rich Arab legacy and colorful local districts such as Triana and La Macarena. Most famous of all are its UNESCO World Heritage-listed cathedral and Alcazar fort – both of which you'll see on this action-packed day trip.
CHECK AVAILABILITY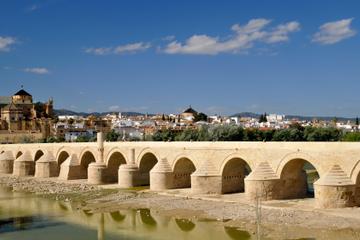 Cordoba Full Day Trip with Mosque Entrance from Malaga
Be seduced by the Andalusian charm of Cordoba on a day excursion from Malaga. This intriguing ancient city was the capital of Moorish Spain for three centuries, and is thought to have been the largest city in Europe during the time of Islamic rule. Visit the magnificent Great Mosque of Cordoba, which retains its amazing Islamic architecture.
CHECK AVAILABILITY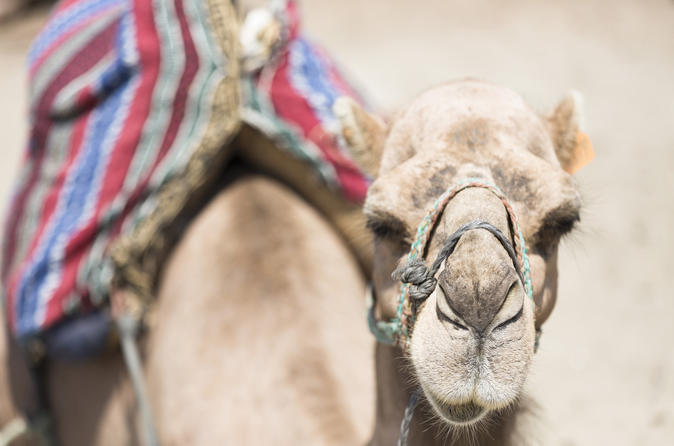 Morocco Day Trip from Malaga to Tangier
Experience the magic of Morocco on a day trip to Tangier from Malaga. It may lie just across the Mediterranean Sea from Spain, but the exotic North African country of Morocco feels like a world away! Your full-day adventure includes a Moroccan lunch with a Berber dance performance, a walking tour of the souk.
CHECK AVAILABILITY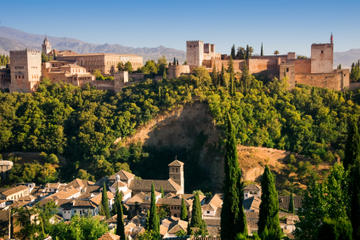 Skip-the-Line Alhambra and Generalife Gardens Tour in Granada
Swap the cruise port of Malaga for the UNESCO-listed sights of the Alhambra on this full-day shore excursion to Granada. With an expert guide and a skip-the-line ticket, head directly inside the 13th-century palace complex — one of the world's most exquisite examples of Islamic architecture.
CHECK AVAILABILITY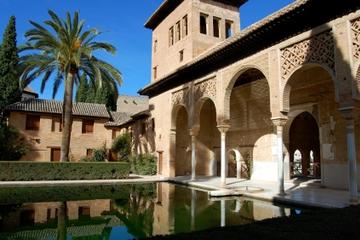 Granada Walking Tour with Alhambra Gardens from Malaga
Visit Granada and the Alhambra Palace, one of the most beautiful architectural marvels in the world, on a day trip from Malaga. Along with the Alhambra and its exquisite Moorish architecture, Granada is home to another of Spain's well-known UNESCO World Heritage Sites, the Generalife Gardens, which you'll also see on this day trip.
CHECK AVAILABILITY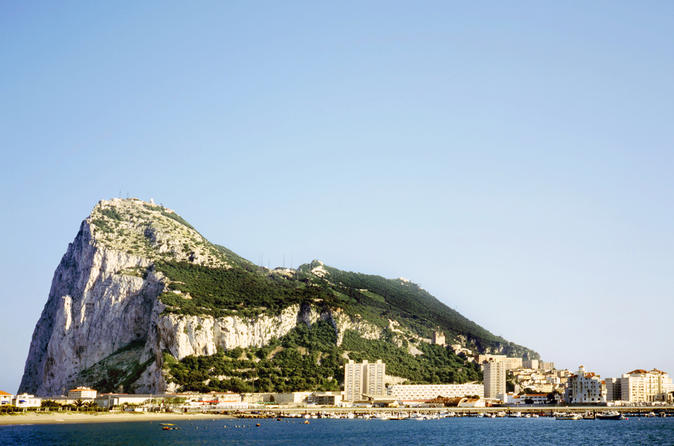 Gibraltar Sightseeing Day Trip from Malaga


On this day trip from Malaga, travel across the border from Spain to Gibraltar, a British territory most famous for its Rock of Gibraltar. See top Gibraltar attractions on a sightseeing tour, shop for British goods and photograph views of the Spanish and Moroccan coastlines from the top of the Rock.
CHECK AVAILABILITY