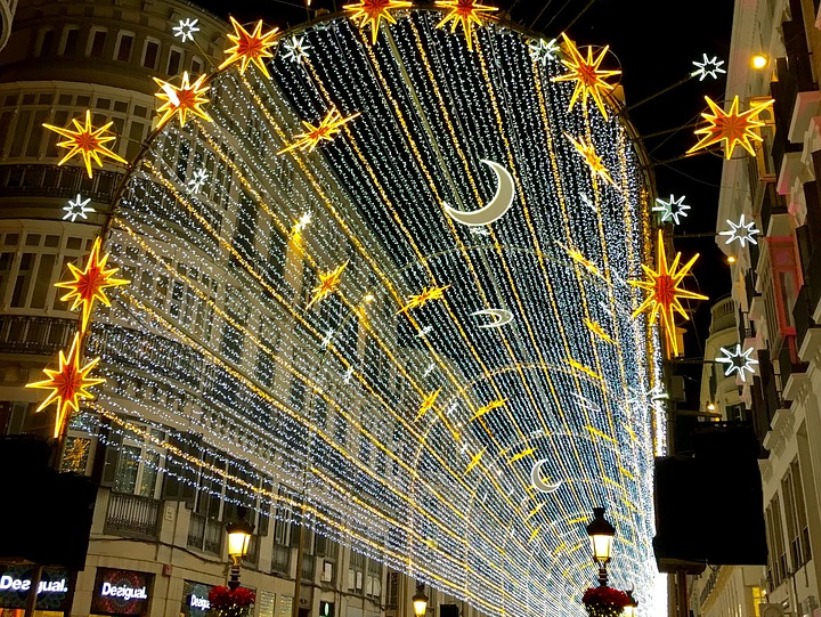 Decorated in coloured lights and ornaments, Malaga celebrates Christmas every year in a very special way; it's lived with enthusiasm by all the people of Malaga and those who come to the city as visitors. During this time, you'll get to enjoy a lot of exciting events happening across the city. So, if you're planning to visit Malaga this festive season and have no clue what to see and do then here is the ultimate guide to follow.
Christmas lighting in Málaga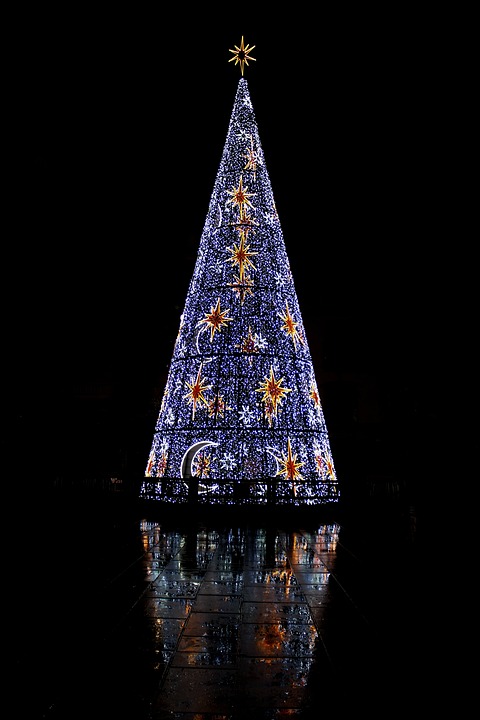 Christmas kicks off in Malaga with spectacular decoration and lighting every year at Calle Larios and Plaza de la Constitución, attracting hundreds of locals and visitors from across the province and other cities to catch the first glimpse of the colourful Christmas lights. The decoration stays until January and you can enjoy unique light and sound shows at 6.30 pm and 9.30 pm that run through Larios street to the Plaza de la Constitución. 
Closed and Open Places in Malaga during Christmas 
Almost all shops, offices, museums and few attractions tend to be closed on the festive eve. Still, you will find some public spots, restaurants and hotels open on that day. Even public transport will be running throughout the day in the city.
Christmas Markets in Malaga  
Christmas in Malaga can be genuinely enjoyed by visiting the Festive markets.  You get a great experience and a great atmosphere to explore. With beautifully decorated shops and Christmas lights, each year is more elaborate to watch.
The Three Kings Parade 
Attending the Three Kings parade is the best experience you can ever have in Malaga. On January 5, the procession of The Three Kings Parade will make its way through the streets of Malaga accompanied by some fantastic bands and dance groups. During the tour, around 300 children participating in the parade will distribute more than 4 million candies! If you're getting your kids in here, they will definitely love it.
Malaga Special Christmas Sweets
If you find yourself in Malaga this festive season, it's important to try the most typical items in the area. So, make your holidays more memorable by trying out the typical Christmas sweets in Malaga, they are very delicious and have a well-deserved reputation in the world of national pastries.
Walk along The Beach
Despite being December, the temperatures are very pleasant in Malaga during the day, inviting all to go for a walk and try some water activities. If you are in Malaga for the festive season, you should save time for a bike ride along the beach.