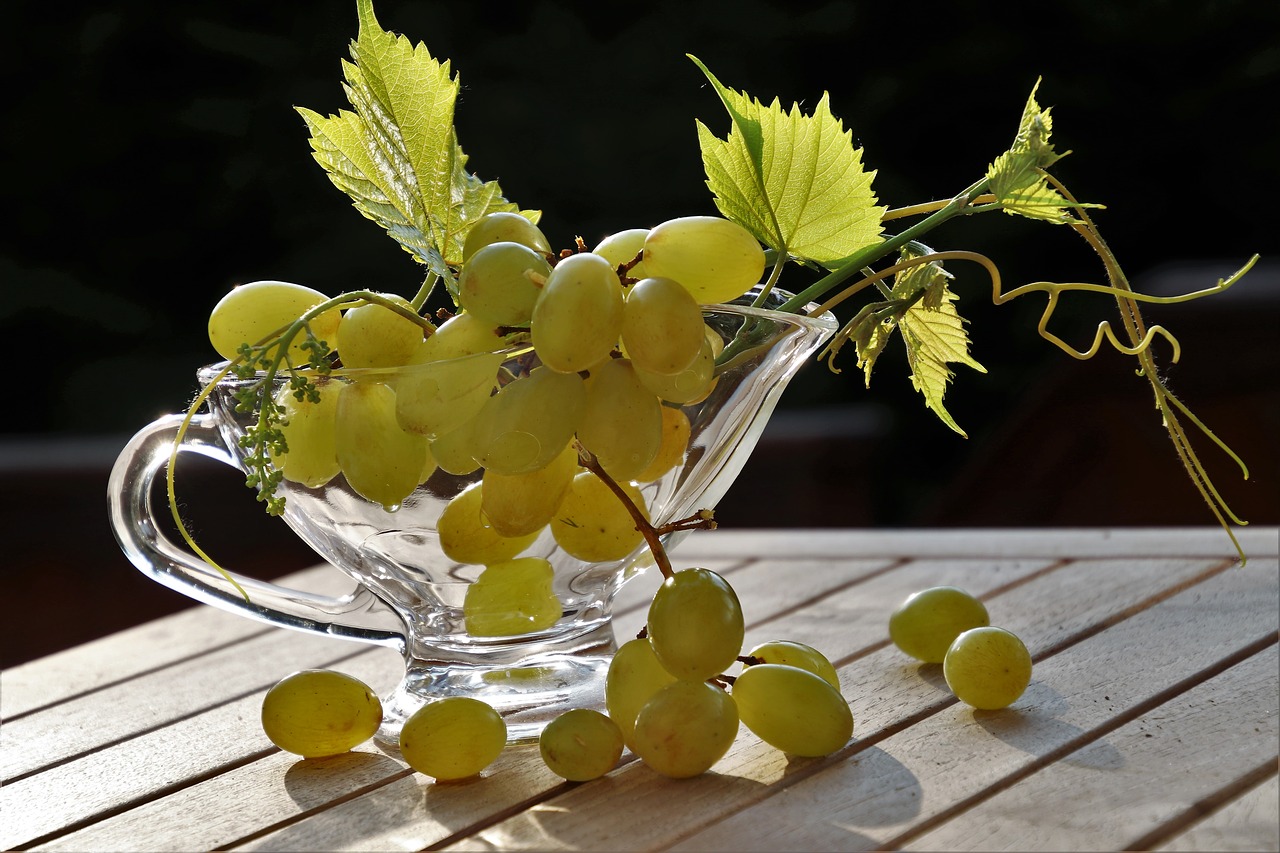 Historic attractions, pleasant city landscape and a beautiful coastal view are all that Malaga needs to be put on the tourist city map of the world. Plan a vacation with a partner or your family and celebrate the New Year.
Bring Good Luck with Grapes
Celebrate the New Year in a traditional way in Malaga. As believed in superstition, when the clock starts the countdown to midnight, you must have one grape for each strike. Eating 12 grapes that quickly can be hard, but it is believed to bring good luck and fortune in the coming year.
Try Out a Traditional Spanish Food
Most Spanish families enjoy a nice family dinner before they head out to celebrate the festivities and party with their friends. If you don't know anyone local, try checking out Balneario Banos del Carmen. It is a small restaurant on the water and offers some excellent Spanish and Mediterranean food.
Ring in the New Year with the locals
Aside from the option of staying in for a quiet night with your loved one, you can also ring in the New Year with the rest of the city. Locals and visitors all gather at the Plaza de la Constitucion where everyone dances and welcomes the New Year with the display for stunning fireworks.
Enjoy the Three Kings Parade
The Three Kings Parade happens every year at the beginning of January and is celebrated with a lot of pomp and splendour. While the city usually shuts down for New Year holidays, some bars and clubs are open during the parade for you to enjoy a nice drink and check out the celebrations.
If all this sounds tempting, imagine the fun you will have when visiting this city and checking out all the fantastic tours Malaga has to offer!