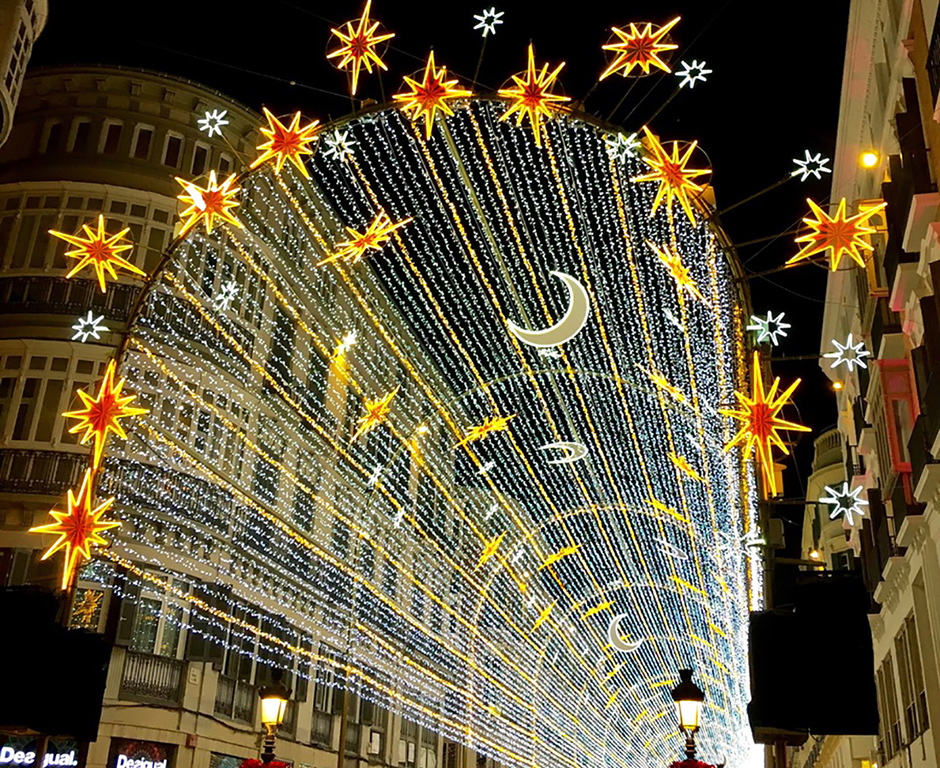 New Year's Eve in Malaga is a magical experience! The vibrant city located on the Mediterranean Sea is a popular hotspot for visitors. Watch the city square light up with thousands of fireworks, and enjoy delectable festive menus at the local bars and restaurants. Get ready to add a dash of Spanish traditions to one of the most anticipated events of the year.
Go day tripping
Try something adventurous on New Year's Eve and discover hotspots around the city. You'd love to day-trip to picturesque places like Antequera and Ronda. The scenic vistas make a perfect start to the new year. What's more? You can have a great time with your friends and family. Plus, get some spectacular Instagram-worthy photos, creating timeless memories.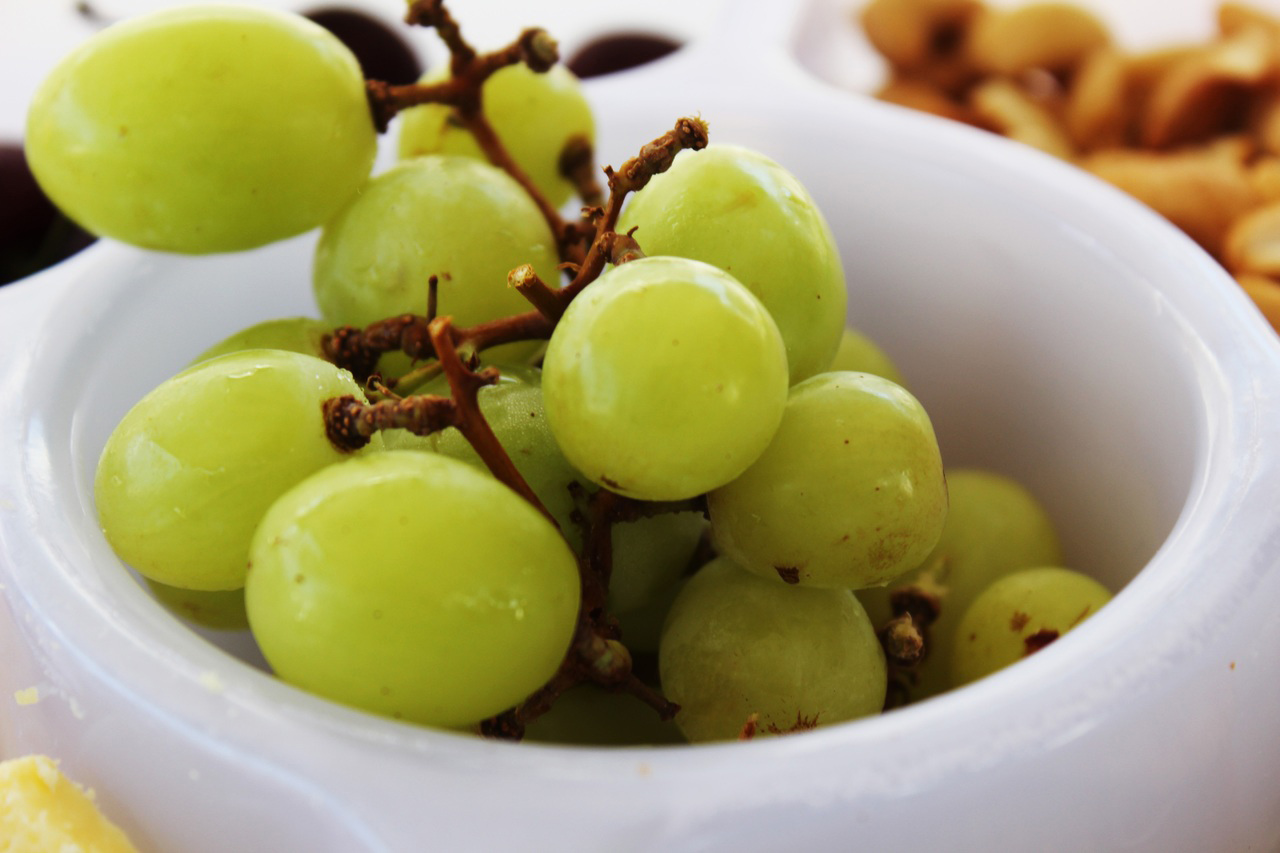 Countdown to midnight with twelve grapes
When in Malaga, try what the locals do to welcome the New Year! The Spanish tradition involves eating 12 grapes at midnight. With each chime, you eat a grape. The grapes symbolise the months in a year, each grape resonating good luck and health for the months. The trick is to eat all of the grapes by the twelfth chime for a fabulous year.
Dance and party
For party-goers, Malaga has some enticing options. The Spanish are known for their ability to host good parties, and New Year's Eve in Malaga is just the right time to experience this. The city has some great nightclubs with special New Year's Eve offers. Get ready to hit the dancefloor and enjoy some delectable festive menus.
Toast a happy New Year with Cava
Yet another beautiful Spanish tradition is toasting the New Year with a cup of cava or sparkling cider. Head to the rooftop terraces in Malaga, where you can enjoy the mesmerising views with fireworks on a starry night. Greet the New Year as you toast with your family and friends.