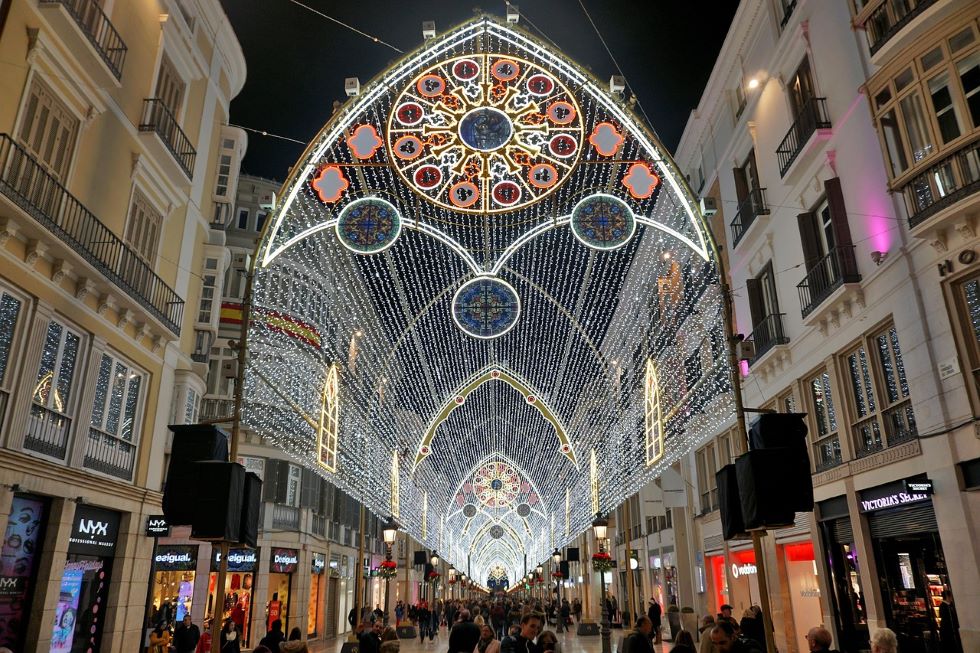 Christmas is just around the corner, and Malaga is just the place to experience the most vibrant festive atmosphere. As crowds of tourists from all parts of the world visit the city to enjoy the stunning Christmas lights and shop for fantastic presents, here are some cool things you'd love to do in Malaga during Christmas.
Christmas Lights
Malaga is a popular hotspot to revel in Christmas decorations. But what about the magical Christmas lights? Head to Calle Larios, the heart of Málaga Christmas. It is an ideal place to check out the first illumination of the Christmas Season. The colourful leaves, gleaming decorations, and stunning lights attract crowds of people. It is also a great time to find beautiful decorations all over the city.
Christmas Markets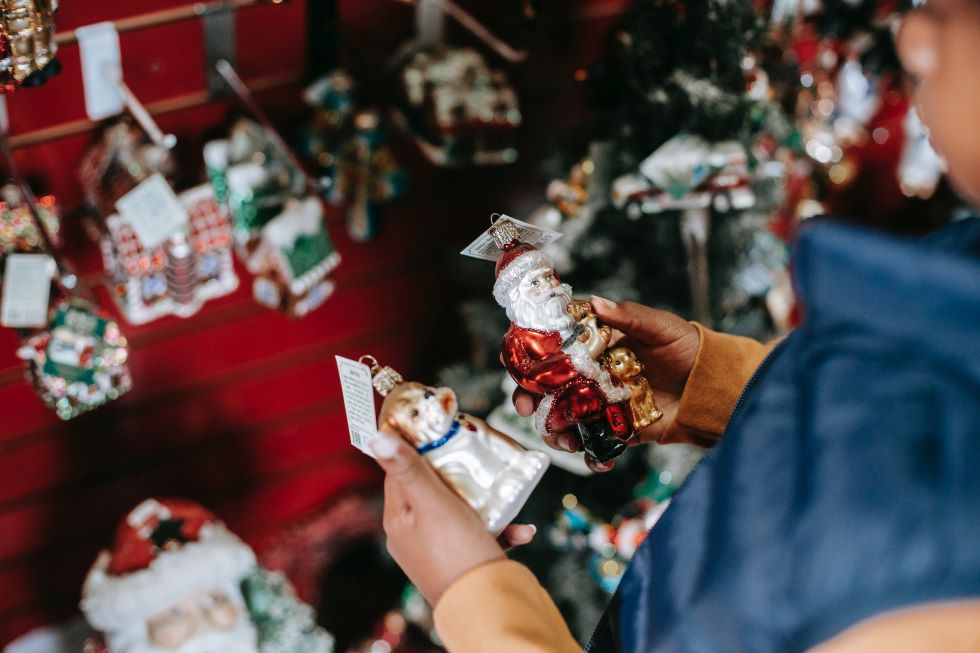 Christmas in Malaga is a great opportunity to stroll through its towns and revel at the Christmas markets. Are you craving to check out fantastic traditional products? Great! The stalls that usually open in late November (like the market in the Costa del Sol capital) exhibit amazing products from the region, and the good part - local artisans are promoted. Soak in the festive vibes and buy souvenirs and presents for your loved ones.
Annual Verdiales Festival
Get ready to delight yourself in a very old musical culture of Malaga. Experience folklore mixes of history, music, culture, and dance. If you are around in the last week of December, take time out to be a part of the Festival of the Verdiales, held on 28th December, the day of the Holy Innocents. Guests can catch a glimpse of the deeply rooted cultural expressions in several villages at the ferias and fiestas.
Christmas Sweets
Malaga has some fantastic restaurants and super stores, and one cannot miss out on indulging in some mouth-watering sweets. The typical Christmas sweets in Malaga are a must-try; they are exquisite and lip-smacking.