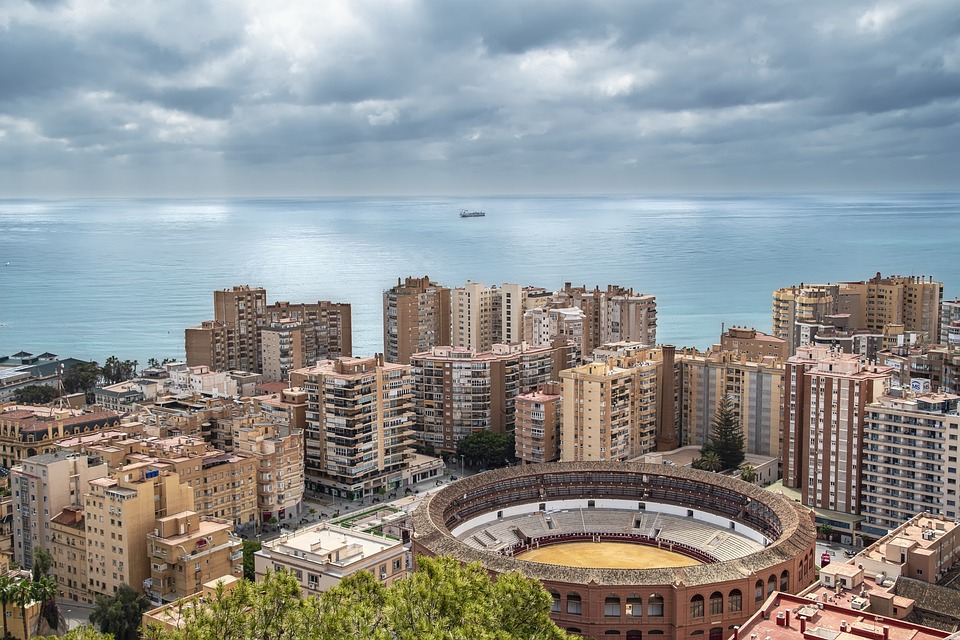 Malaga is a popular holiday destination. Famous for its stunning beaches, culture, and food, the city offers spectacular Mediterranean views that guests will fall in love with. Enjoy the city's best lookout points in the backdrop of balmy breezes and snug sunshine.
Mirador de Gibralfaro
Hike or drive to one of the best viewpoints in Malaga - Mirador de Gibralfaro. Here, one can enjoy unrivalled views of the port and soak up the most emblematic panoramas of the city. Mount Gibralfaro hill makes a fascinating lookout point. Plus, guests can take a tour around Gibralfaro castle, 14th-century fortifications at the top of the mountain.
The Terraces of Málaga Cathedral
Yet another great lookup point in the city is from the top of the beautiful Málaga Cathedral. Guests can climb to the top of the Cathedral, one of the city's most treasured landmarks, and enjoy the opportunity to see the city from a different perspective.
Mirador de la Alcazaba, Malaga
Mirador de la Alcazaba (viewpoint of the Alcazaba) is a popular tourist attraction; the site offers incredible vistas over Malaga capital. Look out for the new promenade from where you can enjoy stunning views of Malaga. The site offers guests views of the city walls, the Roman Theatre, and part of the historic centre, overlooked by its majestic cathedral. The fascinating designs surrounded by vegetation around the walkway spring a welcome vibe.
Mirador del Jardín Botánico Histórico de la Concepción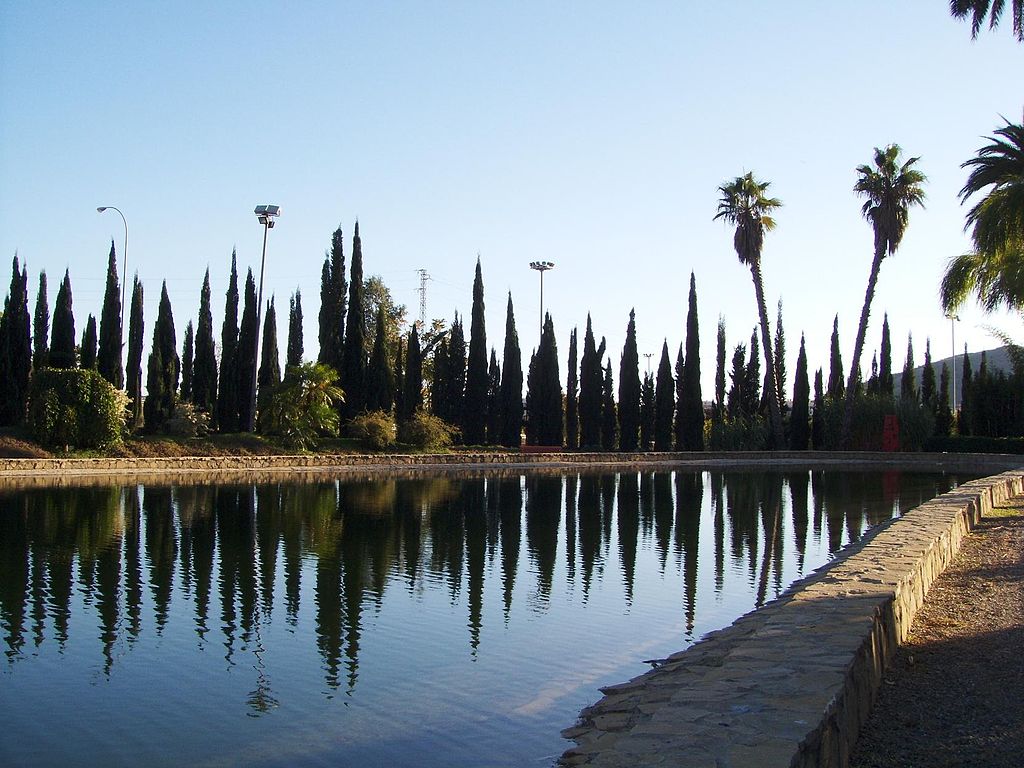 How about enjoying a short drive? Apart from the thrill of the spin, head a little further out of Malaga's city centre to the Jardín Botánico Histórico de la Concepción, a beautiful viewpoint where you can see the entirety of Málaga. Take out time to catch glimpses of the Alcazaba, the cathedral, and the port of Málaga.