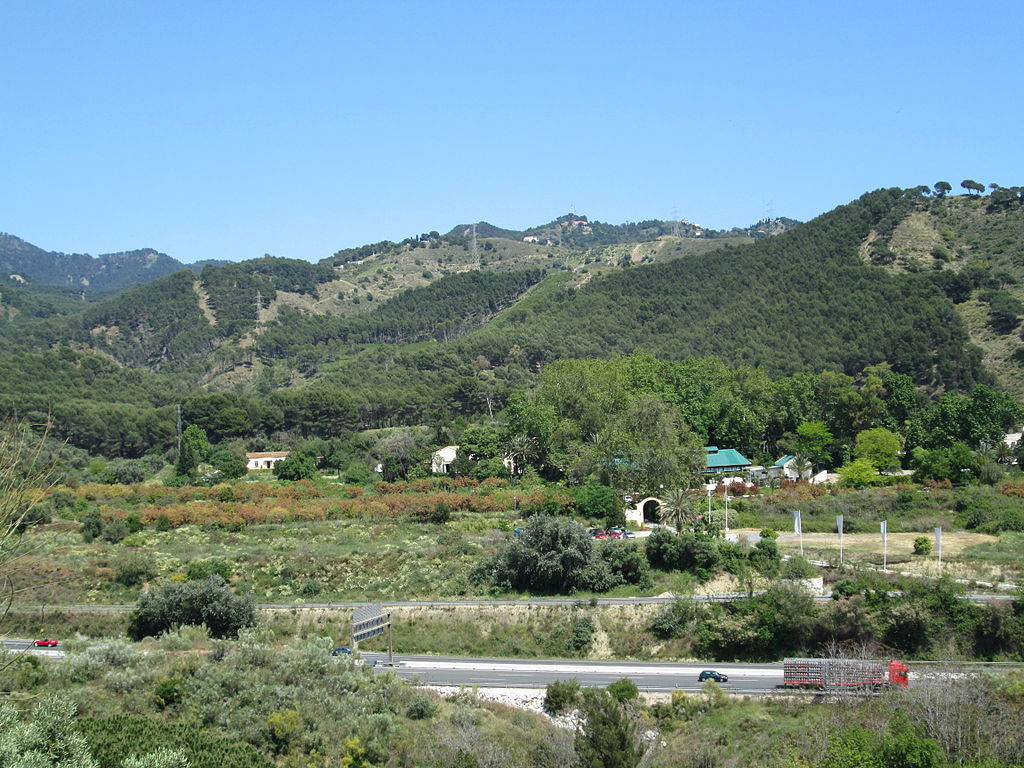 Public Parks in Malaga are idyllic hotspots to absorb the scenic beauty, take long walks by holding hands of your beloved, or watch your kids gleefully run around. Here are the best public parks in Malaga.
Jardín Botánico-Histórico La Concepción
The award-winning park is one of the most beautiful parks in Spain. Created around 1855 by the Marquises of Casa Loring, it was opened to the public in 1994. Nature enthusiasts would love the old fountains, waterfalls, streams, greenhouses, and rich biodiversity.
Parque de Málaga (Parque de la Alameda)
Parque de Málaga is located between the Plaza de la Marina and the Tres Gracias fountain and is a perfect place to escape the hustle-bustle of the city. The public botanical garden is intricately landscaped and has diverse tropical and subtropical plants. Visitors can enjoy the fountains, sculptures of eminent personalities, and the children's park(s).
Montes de Málaga Natural Park
The Montes de Málaga Natural Park is a popular weekend destination and is just an hours' drive from the city. Well-liked for bicycle touring, hiking, and other activities, this 5000-hectare natural park is a must-visit. Put on a good pair of walking shoes, to enjoy the walking tours like Sendero El Cerrado or Sendero de Torrijos as you discover the wonders of the park.
Parque de Huelin
The park is a beautifully landscaped area coursing 32,000 m². The park houses various playgrounds for children, sports courts, a rose garden, and more.
El Parque del Oeste
Located in one of the most populated neighbourhoods of Santa Paula and La Paz, the 74,000m2-area park is a must-visit. There is a huge lake in the centre of the park where one can find turtles, pink ibis, and mandarin ducks. The park also has magnificent statues and monuments created by the German Stefan von Reiswitz.
Take a rejuvenating break at the public parks in Malaga. And, remember to rent a car in advance for a comfortable travel.