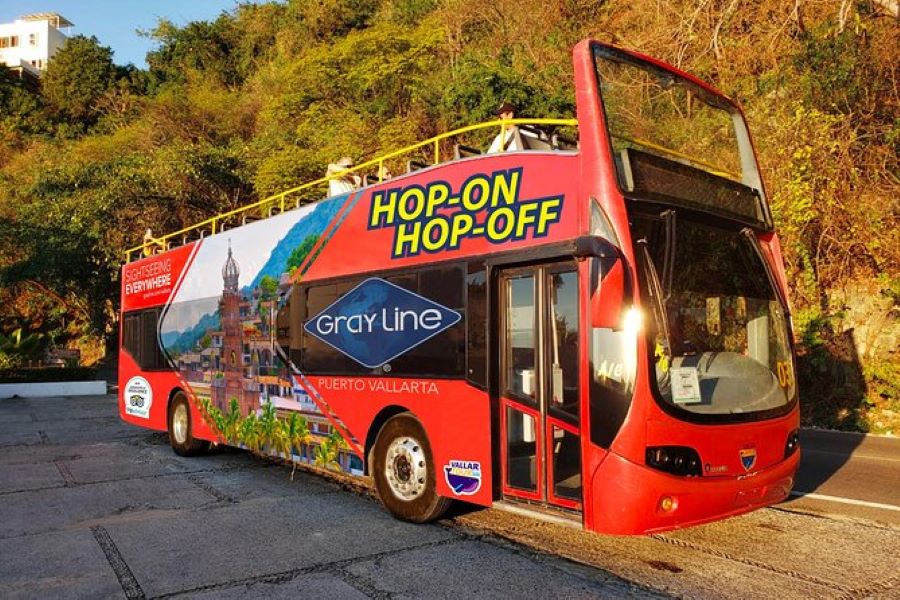 Undoubtedly the perfect way to see the notable tourist spots of Costa del Sol's capital is boarding this the Hop-On Hop-Off Malaga City Tour. It takes about 80 minutes of pure sightseeing delight and leaves guests ample time to explore each of the 14 stops.
This relaxing tour requires casual attire, bring your hat and sunnies if you must as it's best to seat on the top deck of the bus, and of course, a camera will come in handy for the glorified travel photos.
Some notable destinations of this tour include:
Paseo del Parque is a breezy stop, lined with rows of towering shrubs and tropical trees. Locals and foreign visitors alike enjoy a calming stroll within the parks clean pathway.
Jardín Botánico is a refreshing stop, featuring plants species from Europe, America, Asia, Africa, and Oceania. The gardens are beautifully landscaped and have an abundant collection of fruit trees, pines, cacti, vines, aquatic plants, and orchids.
Paseo de la Farola features the city's symbolic maritime lighthouse, evidence of the city's coastal lifestyle and influence. The road stretches along the ocean, with views of docked yachts and small boats on one side, and rows of trees and open markets on the other
Playa de la Malagueta is a long and wide sandy beach which stretches for more than 10km. It is conveniently close to city bars, restaurants, pubs, and hotels. Nearby mountains can be viewed from the shores
Bullfighting is considered a cultural tradition in Malaga and the pristine condition of the 1874-built Plaza de Toros is a testament to that. Still revered to this day, bullfighting season runs from April to September, and on special occasions.
Alcazaba de Málaga is a fortress built in the early 11th Century. Overlooking the port, this significant historical structure is one of the popular destinations for tourists. Explore the inner and outer citadels which have a landscaped garden and a functional elevator which was carefully constructed not to interfere with the Moorish design.

The tour starts around 9 AM in the morning (varies per month) and finishes at 6-7 PM. For a complete list of stops and tour tickets, visit the Hop-On Hop-Off Malaga City Tour.