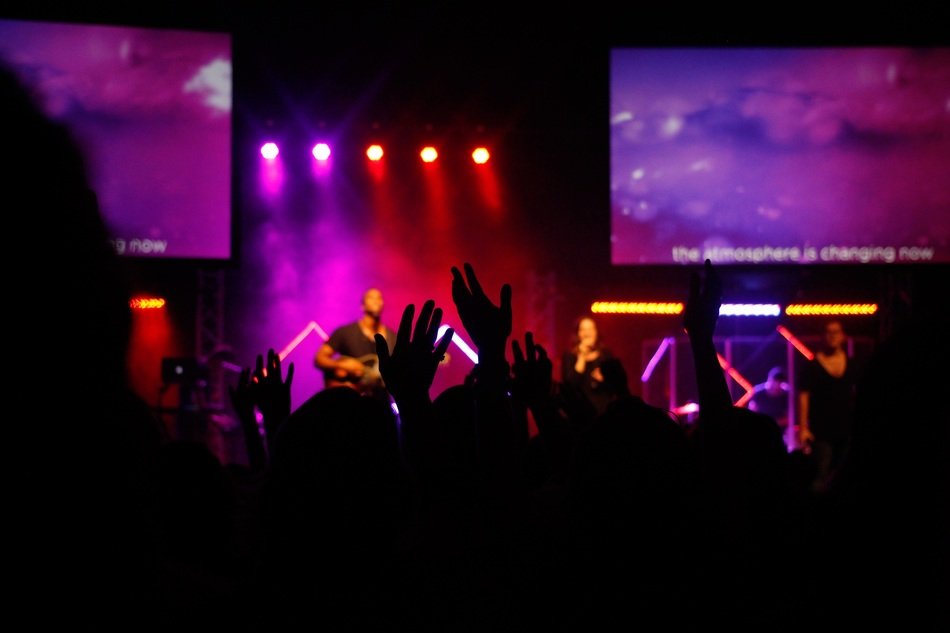 Museo Cerralbo Family Tour
:
February 4 - June 30, 2015
Aimed for 6-12 years old, but bring the whole family for an educational Museum Tour filled with fun activities.
Entry: Free
Museo Cerralbo ~ Calle de Ventura Rodríguez, 17 Málaga, Andalucia
Photo Exhibit "Malaga 2014: A Year in Pictures": April 9 - May 22, 2015
The exhibit features significant photos submitted for the photojournalism contest organized by the University of Malaga and the CTI. The theme of each shot must be a reflection of Malaga, in any socio-economic, cultural, or personal aspect.
La Termica ~ Calle Pacífico, Málaga, Andalucia 
Regular hours: closed Monday
Tuesday to Saturday from 11.00 to 14.00 and 17.00 to 21.00
Sundays and holidays from 12.00 to 15.00 and 16.00 to 19.30
Testament + Exodus Concert: May 22, 2015
Early: 28 € + booking fee / Box office : 30 €
Do not miss out on this once in a lifetime, metal thrasher ultimate performance, featuring the American bands' Testament (Return to Serenity) and Exodus (Hammer and Life). Reserve your night for some hardcore headbanging, adrenalin whipping music and ear-splitting drum combos. Dress as decreed by your inner metal pulse.
Doors open at 9:15 PM / Open to age group 16+
Paris 15 ~ Calle de la Orotava, 27, 29006 Málaga, Spain
Photo Exhibit "Summer Days": March 28 - September 6, 2015
An exquisite look at artists' interpretation of the breezy beach life since the  1800s, when the opulent allure of seaside customs started to spread throughout the Mediterranean and globally. From the background coastal hotels and casinos to charming boats and sails, various artists consequently painted the rise of beachfront tourism at its finest.
Museo Carmen Thyssen ~ Calle Compañía, 10 Málaga, Andalucia
Ariel Rot Concert: May 29, 2015
Early: 14 € + booking fee / Box office : 17 €
Enjoy an easy night and be serenaded with beautiful music by Argentine musician Ariel Rot.
Time: 10 PM / Open to all agesLa Cochera Cabaret ~ Av. de los Guindos, 19, 29004 Málaga, Spain