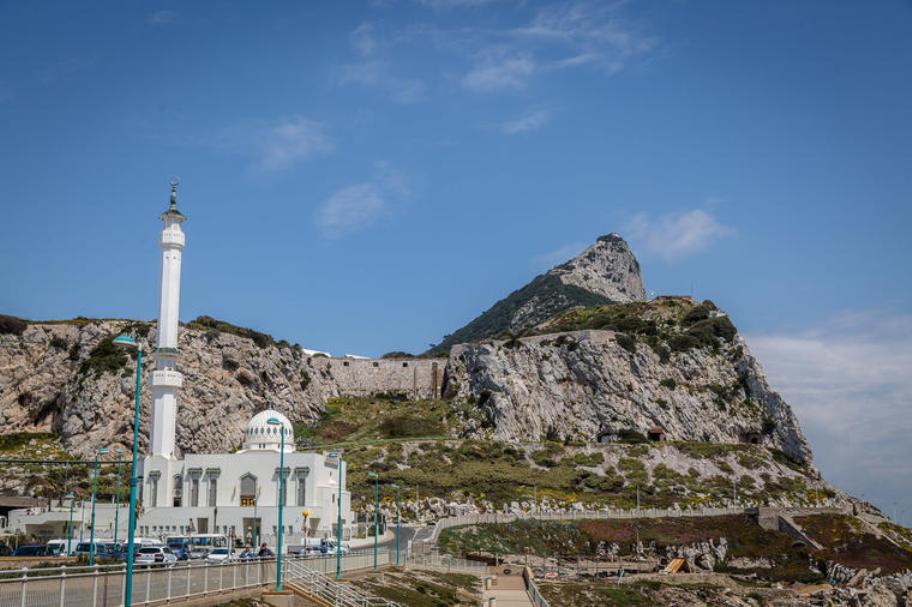 Experience Gibraltar in a day-packed sightseeing adventure, cross the Spanish border and stroll along this fascinating British territory's famed landmarks.
Start your day with a comfortable 2-hour coach ride from Central Malaga to Gibraltar.
Visit the St. Michael's Cave, which is also a venue for concerts, events, and shows. The natural acoustic properties of the cave produce the phenomenal blending of sounds. The cathedral cave can seat up to more than a hundred people.
The inner city of Gibraltar is also an exciting sight. It follows the rising of the earth's formation in this land rock, peppered with business establishments and modern commodities.

See the Port of Gibraltar, with docked ships and anchored vessels by the distance on the calm deep blue. A hub for cruise ships, the port regularly accommodates the influx of tourists and day-trippers, which makes tourism one of the major economic contributors.
The tour highlight is, of course, is the Rock of Gibraltar. From the top, a beautiful view and cool breeze welcome guests. Peer over the landscape beneath, which stretches from Spain to the surrounding waters of Gibraltar, and across the ocean to Morocco. A surprising group of locals might pique your interest. The macaque monkeys reside on the upper part of the Rock. They are used to people and have quick hands, so always mind your belongings.
You have vast choices for lunch, and sample local cuisines with distinct characteristics and flavours. Have a leisure walk on Gibraltar's Main Street, which traverses through the old town, lined with commercial buildings with influences from Portuguese, Andalusian, Moorish, British, and Genoese designs. The Main Street is pedestrian-only, with ground floors carrying local shoppes, restaurants, banks, and retail international brands like Marks & Spencer, and Mango, while upper floors are a mix of residential and office spaces. Most stores are duty-free (VAT free).
Book a Gibraltar Sightseeing Day Trip from Malaga and enjoy your holidays.