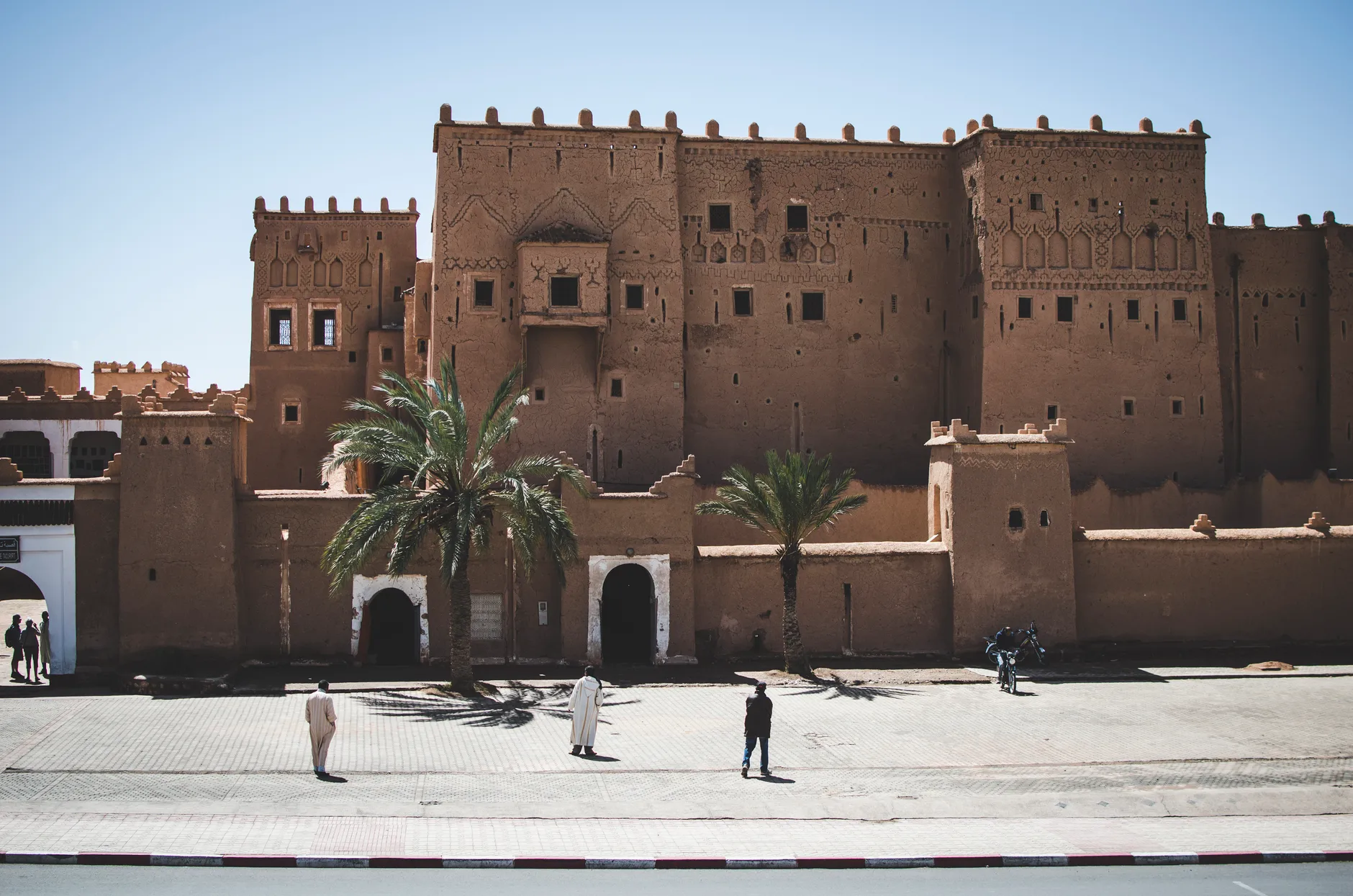 Hop on to a boat and cross borders to get to know the flavours and colours that are certified Moroccan. Roam around the pre-colonial quarters of the old medina, explore a local spice shop and feast your eyes with the burst of colours and smells surrounding you.
You are picked up from the hotel and get whisked away on a leisure coach ride through the Andalusian region. You will be ushered onto an hour ferry ride going to Tangier harbour, passing through the Gibraltar Strait with the Mediterranean on sight.
After immigration and securing your personal effects, your tour starts with a trip around the modern Tangier. Find the contrast between the old and the new as you understand the origins and the realized contemporary structures. A walking tour follows as you stride along the old Morocco. Immerse yourself with the historical markers of the Moroccan culture at the souk. While in Kasbah, you might find unexpected friends, some of which slithers and some have humps.
A visit to Morocco is not complete without a taste of real Moroccan dishes. A sampling of local delicacies is tour-complimentary. Discover why tangine is the most known Moroccan traditional fare as you taste the savoury meat and vegetables slow-cooked in a clay pot. You will then proceed to a Moroccan bazaar for souvenirs and shopping. Items on display include quality carpets, handicrafts, and numerous traditional objects and articles. The Barbary Pharmacy or spice shop will pique your interest as you learn about the ingredients used for cooking and beauty rituals.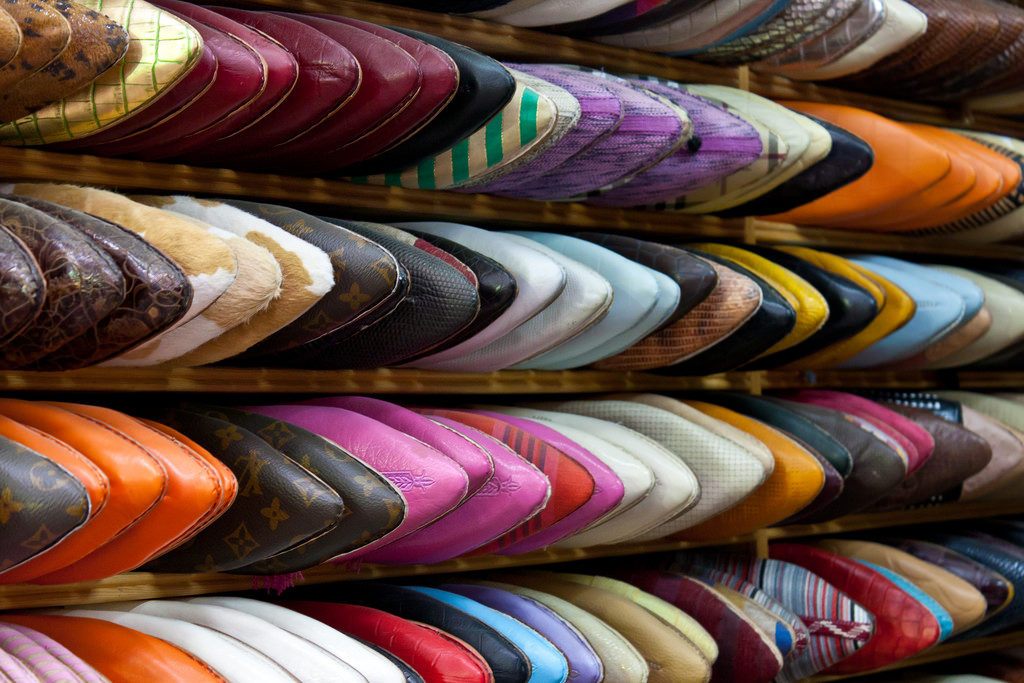 Credit : Flickr / Kristian Thøgersen / CC BY 2.0
As you turn in for the night, you will be dropped off at your hotel in Tangier. Enjoy complimentary dinner and sample local offerings at the hotel.
The next day, you can have your sumptuous hotel breakfast before you head on to explore more of Tangiers on this free day. Try having a peek at the Church of St. Andrew, which has an impressive Moorish design and a distinct belltower shaped like a minaret. Or have Tangier's special mint tea at the clifftop overlooking Café Hafa, which has been visited by famous bands including The Beatles, and Rolling Stones. As you retire for the night, another tasty dinner awaits in your hotel.
Your 3rd day will commence after your complimentary breakfast. You will be fully guided as you head back to Costa del Sol or Malaga, with land and ferry rides provided.
Turn that long weekend into a blast and book your 3-Day Tangier, Morocco Tour now.