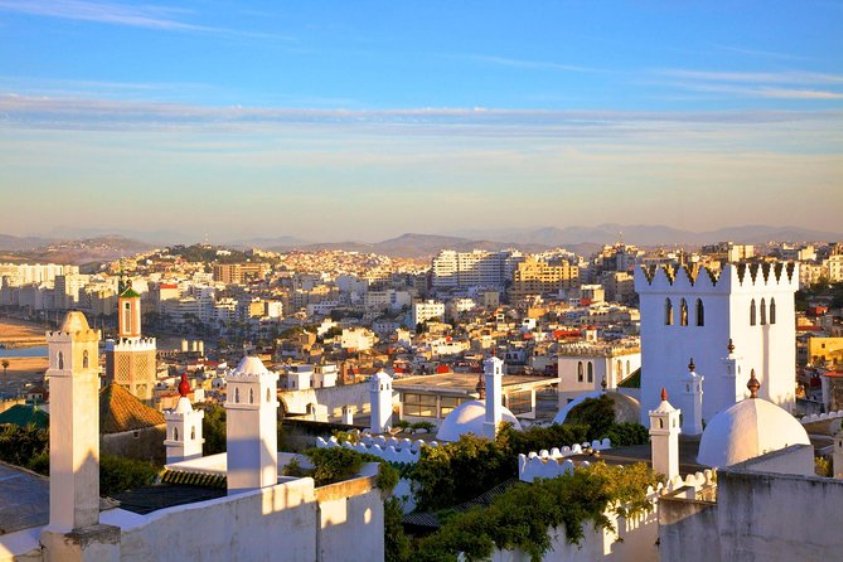 If you are planning to visit Spain, check out one of the awesome day trips Malaga has to offer. This particular day trip that will be approximately of 15 hours total, is an amazing experience .
Imagine visiting the beautiful country of Spain and the spectacular country of Africa all in the same day. This is what you will experience when you cross the Mediterranean on this awesome journey.

When you visit Malaga, this is only the beginning of your adventure-filled trip. Take a drive to the very tip of Spain where you will take a one-hour ferry ride across the Strait of Gibraltar and be rewarded with breathtaking views of the Mediterranean Sea
Once you arrive in Tangier, you can relax on an air-conditioned tour of the city where you will see many of the sights. From there you will embark on a walking tour through the medina, or old quarter.

The sights and smells of the bazaar will entice and tickle your senses. Pass by bakers, snake-charmers and merchants of all kinds in the alleyways. Watch the authentic Berber dancer while you have lunch, and don't be surprised if you are offered to sip some tea while you shop. Don't miss out on the beautiful carpets, and the unique jewellery.
You can opt to add a camel ride to your experience, or just have a photo with one. You may be lucky enough to catch a glimpse of some zebras during your visit as well.
After your return to Malaga, you may want to check out the local Malaga beaches. You can walk to the local ones from town, or take a bus to several surrounding ones. There are plenty of reasons to check out Malaga holidays, but the day trip from Malaga to Tangier should definitely be at the top of your to-do list.
Try something new to explore Spain and Morocco together with
Morocco Day Trip from Malaga to Tangier
today!!