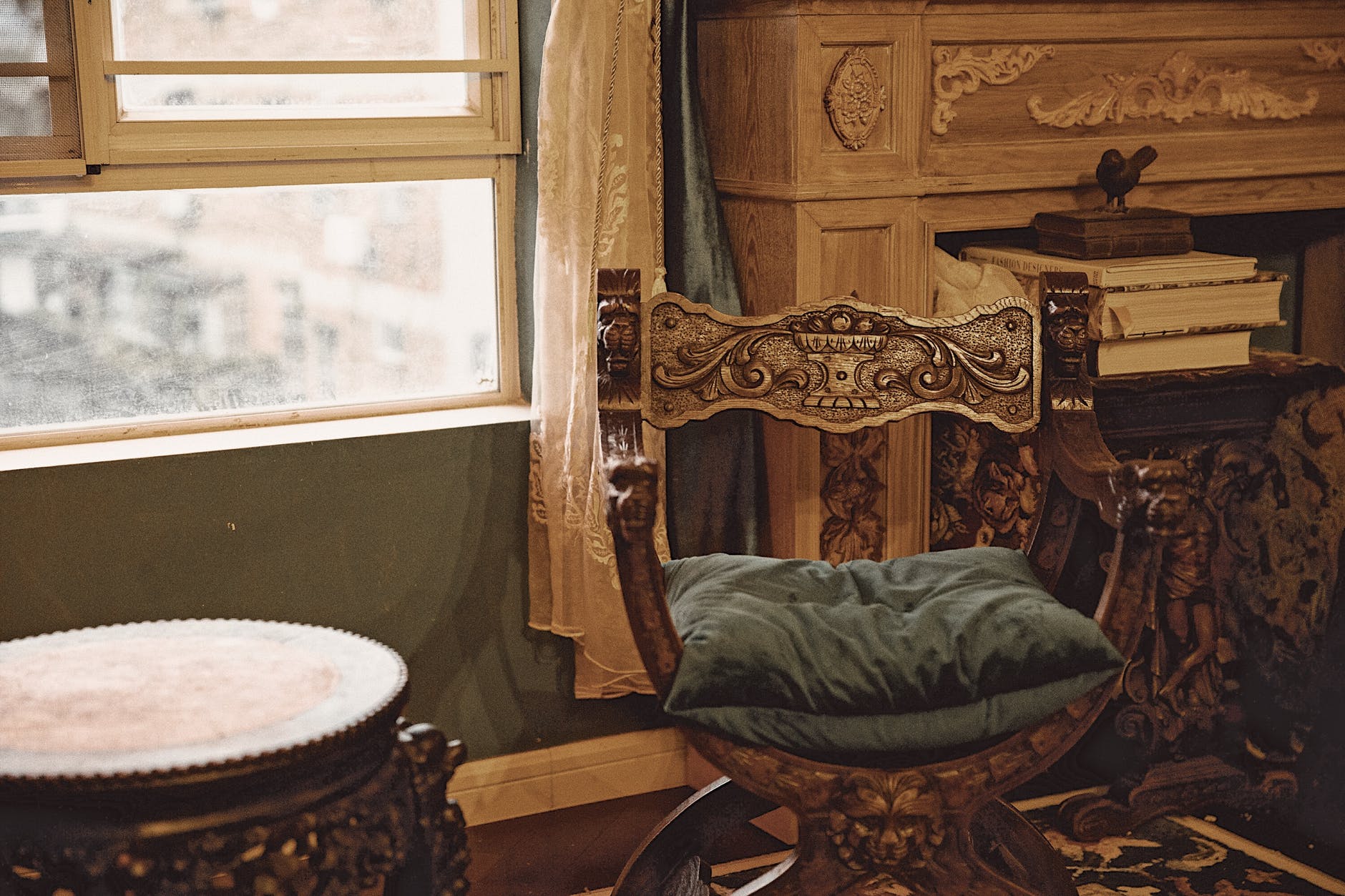 One of the oldest cities in the world, the city of Malaga has been nominated as the '2016 European Capital of Culture'. The city's artistic heritage and cultural infrastructure can be seen in its antiques and arts. Here are some of the sites where you can find varied items from the bygone era.
1) La Casa del Cardenal
The La Casa del Cardenal is situated in a house that belonged to the Archbishop Jose Moreno Mazon (1825-1905). The building has a beautiful patio with a life-size sculpture. You can find a variety of antiques in this shop such as English furniture, Chinese porcelain, English porcelain, paintings, clocks, mirrors with gilt frames, sculptures and crystal.
Address: Andrés Pérez nº13  29008 Málaga, Spain
Timings: Monday to Friday: 11 am to 1:30 pm, 5:30 pm to 8:30 pm.
Saturday: 11 am to 2 pm
Website: www.lacasadelcardenal.com

2) India Exotica
This fascinating shop is home to hundreds of hand-picked Indian and Asian antiques and arts. You may find articles such as furniture, fabrics, lamps, archways, statues, mirrors, paintings etc. The shop has an entire floor dedicated only to Indian fabrics. The shop is opened only on Saturdays, prior appointment is needed to visit the shop during weekdays.
Address: Calle Fragua, 31, 29603 Marbella, Málaga, Spain
Time: Weekdays only by appointment, Saturday 12:00 am – 4:00 pm
Website: www.indiaexotica.com

3) PATIO ALMANZORA Antiques Upcycled & Vintage:
This antique shop which sells vintage and artistic recycled products is located in the historic city of Malaga. You can find a lot of interesting objects such as decorative articles, furniture, old curiosity items, etc.
Address: Calle Andrés Pérez, 5, 29008 Málaga, Spain
Timings: Mon-Fri: 10:30-14:00, 17:30-20:30, Sat: 11:00-14:00