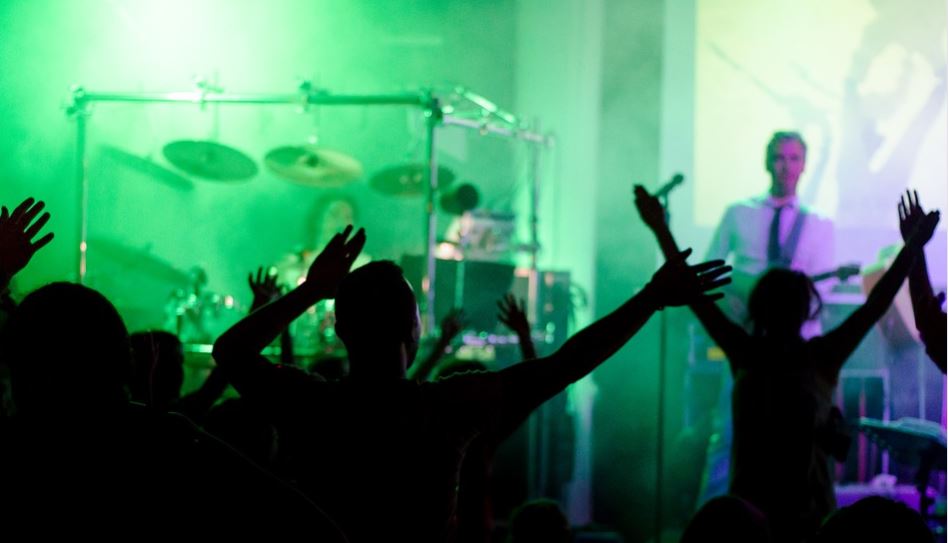 Malaga has a vibrant Gay (LGBTQIA+) scene, one of the largest in Spain. It is a popular summer holiday destination with excellent beaches and a friendly party scene. 
Malaga has a few gay bars and dance clubs popular with the LGBTQIA+ community. The party scene in Spain generally gains momentum late into the night, with people getting into the party groove as late as 11.00 pm so it's a great place for some pub crawls. Here are some suave venues you can visit for a gay night out.  
Theatro Club Málaga
As its name suggests, Theatro Club is more than just a nightclub. It hosts numerous art and cultural performances and is a popular LGBT venue. The club hosts events almost every night, you can expect some awesome live shows, plays, concerts, including live jazz performances, monologues and serves as a hub for art and music lovers. The entrance of the club has been made to look like a theatre and the ambience keeps with the theme. They have live DJs performing and you'll find different kinds of crowds here. Their dress code is pretty relaxed but certain events have their own outfit guidelines. On typical nights, however, Theatro Club has a Smart Casual dress code policy. For the men, this means that a fancy t-shirt, collared shirt, formals, trousers or even a great pair of jeans would do just fine. Just be careful not to turn up in beachwear or sports attire, and you should be fine. 
Address: Calle Lazcano, 5, 29008 Málaga,
Discoteca Andén
Opened in 1988, this discotheque has become a Malaga hotspot. With a minimalistic, sleek ambience, this club makes for a wild partying experience. As you enter the nightclub you're greeted by a decked out train overhead. The club has the latest in lighting and robotic technology making for some trippy neon effects. It has two large modular rooms, four bars and 6 private booths which you can reserve for your squad. All their VIP zones have bottle service and can seat up to five people. You can get priority access bracelets to avoid long queues and it's also easy to get here and home because it's close to a taxi stand. 
Address: Plaza de Uncibay, 8, 29008 Málaga
Sala Spectra
Open since 2000, Sala Spectra is located close to the city centre and hosts a variety of musicians and bands for some amazing live performances. They play host to EDM and DJ sessions as well as Latin, Soul, Funk, Rock, Indie, Disco, Reggae, Swing and more. Sala Spectra also hosts dance sessions and classes with certain artists. It is open every Friday, Saturday and on some Thursdays and the entrance fee usually includes a complimentary drink. The party doesn't stop at Sala Spectra with the club is open till 7:00 am on the weekend and up to 6:00 am on Thursdays. 
Address: Plaza de San Francisco, 8, 29008 Málaga.