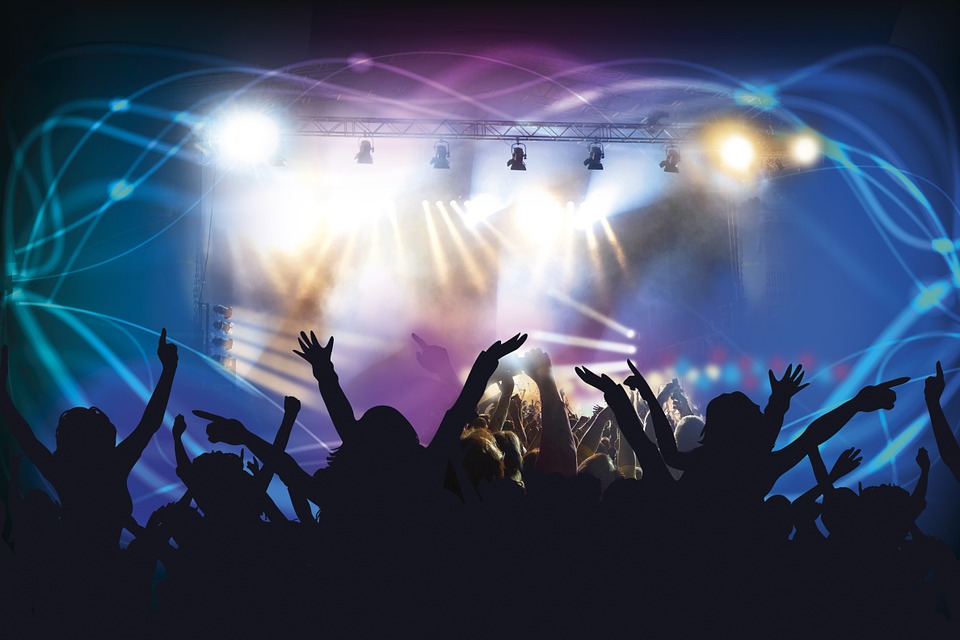 The southern port city of Spain is in popular demand as a tourist destination for people wanting to relax in the sun and swim away in the cool waters of the beaches. Interesting landmarks and attractions are a popular sight in Malaga, including the Museo Picasso Malaga. While the history of the city can interest some visitors, the nightclubs in the Malaga can also be a favourable destination for you to let your hair loose.
Liceo Flamenco
Definitely a cultural place to visit, the Liceo Flamenco is a hot spot for anyone wanting to try out or to see the passionate Flamenco dance style of the region. Shake a leg and enjoy this beautiful scene on a night out!
Bodega Bar El Pimpi
Enjoy a fun-filled night out with your friends and family in this upbeat and high energy spot in town. Grab a bite to eat, try out their many drinks and get into the swing of events mingling with locals and other visitors on holiday.
Clarence Jazz Club
A fairly small club tucked away behind the Malaga Cathedral, the Clarence Jazz Club has a host of live performances along with drinks to enjoy. While Jazz certainly is a popular style, plenty of mixed styles are played for entertainment.
Parthenon
If you are searching for a friendly gay club with upbeat music, reasonably priced drinks and attentive staff then the Parthenon is a place that you don't want to miss out on. Head on early as it can get quite busy!
Enjoy the taste of Spanish cuisine in Malaga by booking one of the many food tours in the city, and don't forget to get into your comfortable shoes for a night of partying!