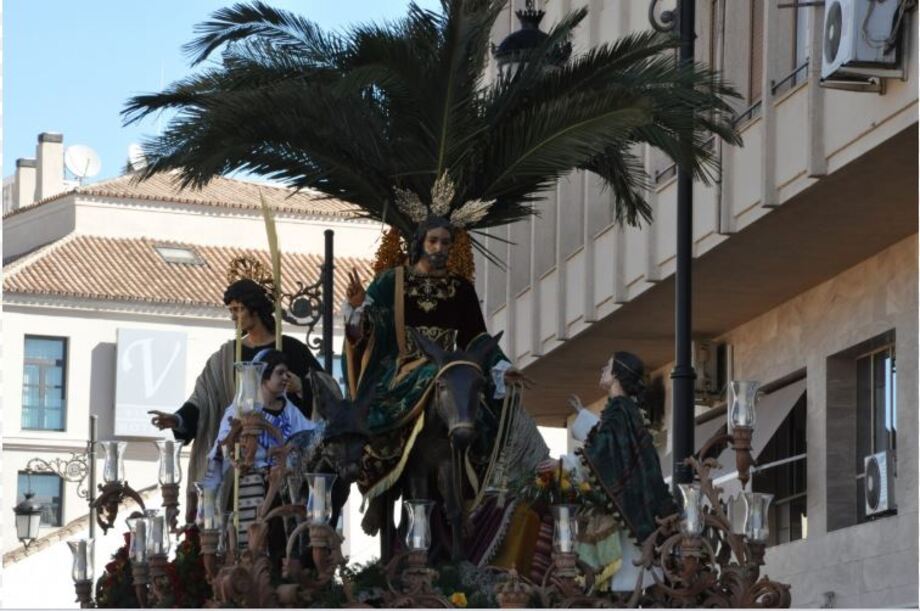 The people of Spain are well known for their fun celebrations and the people in Malaga are no different. The city has a ton of festivities that happen all over the year, and times like these are a great way to learn and discover more about the culture. On your travels, celebrate events at some of the best theatres in Malaga and get to know which festivals are on when you are planning to visit. Enjoy!
January – March
5th and 6th of January are when the Epiphany takes place, and during February and March, the city of Malaga is packed with visitors because of the ever-popular Malaga Carnival. Indulge in the local food and wine and dance away on your holiday when you visit.
April – June
La Semana Santa is a tradition celebrated in entire Spain during the month of April and is also possibly one of the Malaga city's busiest times. The procession is fun, full of pomp and excitement and is a sight to behold. Enjoy Saints Day on 16th June, and mark the Summer Solstice on 23rd June with the Night of San Juan in Malaga for some magic!
July – September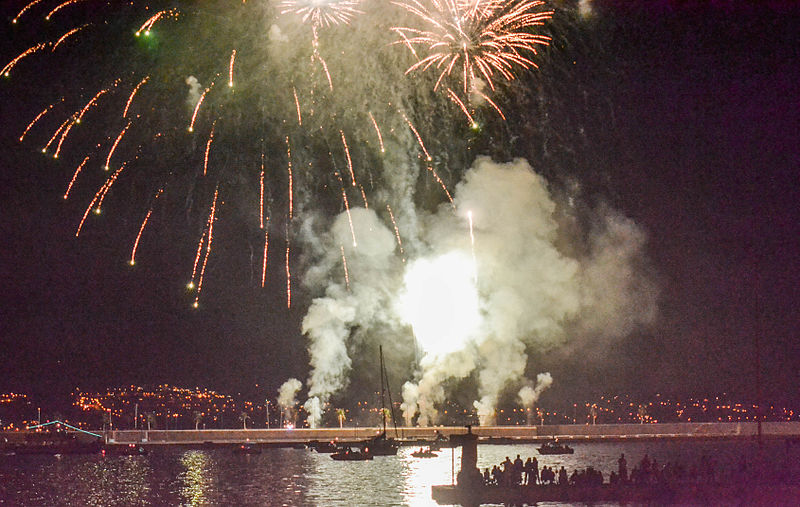 The annual Malaga Fair in August is a great time to visit the city and get to enjoy the local parties for nearly ten festive days. Aside from that, on 8th September, the La Virgen de la Victoria is procession is held marking the victory over the Moors and is celebrated with a speech during midday.
October – December
Enjoy the festivities with the birth anniversary of Pablo Ruiz Picasso, where art exhibitions and music competitions are all held to encourage the artists to learn more about the great maestro. In December, the Verdiales Festival is held to mainly enjoy the flamenco dance style of the region. Enjoy!
Keep updated on all the festivities and events in Malaga, and get a chance to enjoy the culture of the beautiful city.