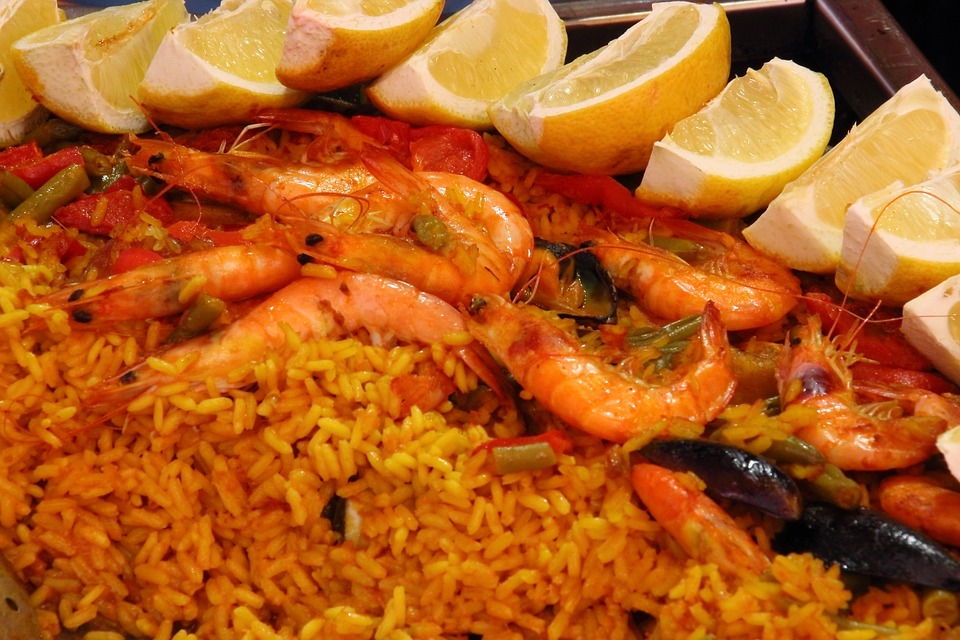 Malaga is famous among tourists and locals for one important thing, the food, and the stunning coast. Known for being a picturesque and historical city, there are plenty of landmarks that you can visit in Malaga like the stunning Alcazaba of Malaga. But, to truly experience the city, one must take part in a food tour or even try out the local dishes to immerse yourself in the Spanish culture.
There is nothing better than to enjoy the history and culture of the city, with the experience of local food and the knowledge of a local guide. The Gourmet city tour in Malaga allows you to go through a complete journey with the help of a local expert and in the company of your friends and family.
This tour roughly lasts for about 3 – 4 hours and will begin at 11 am in the Plaza de la Marina in the centre of Malaga. The guide will take you on an exquisite journey where you will visit the Atarazanas central market to get a glimpse of the fresh produce by the vegetable growers in the city. Thereafter, you will be taken to one of two stops to try out the city's most famous Iberian Ham and Cured Goats Cheese.
After seeing the fresh produce of the healthy Mediterranean cuisine, the guided city tour will take you through some famous landmarks of the city including the Constitution Square, the Roman Theatre, the Picasso Museum and even the Cathedral. The journey through the streets will eventually end in a selection of restaurants to try out Malaga's famous tapas, the paella and of course the Spanish wine. What's even more unique is that the chef will give written notes and an explanation on how the dishes are prepared!
What are you waiting for? Pack your bags, and book your tour to the stunning coastal city of Malaga where you can wander about the narrow alleys or frolic about by the beaches, and maybe even learn some local dishes on the holiday.