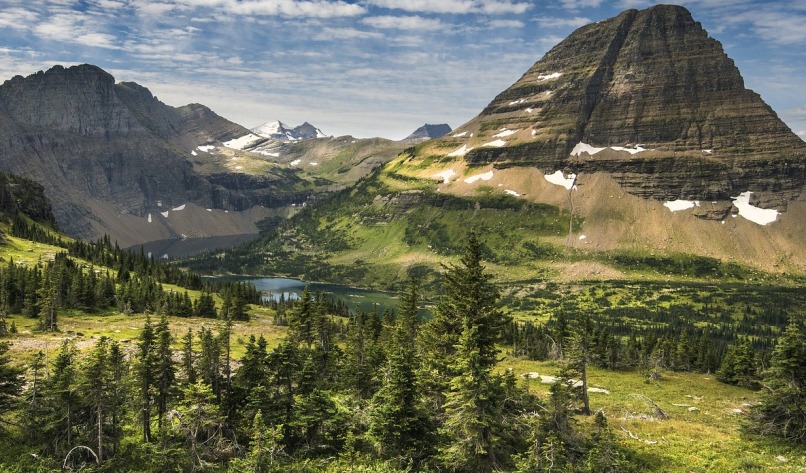 Located on the southern coast of Spain, this port city is a beautiful example of a tourist vacation paradise. Not only is the weather nearly perfect all year round, but the pleasant scenery and the historic attractions make the city a popular one to visit. On your trip to Malaga this October, get ready to try out many more fun things along with tasting some delicious food at some of the best restaurants in the city.
Enjoy the Fair in Fuengirola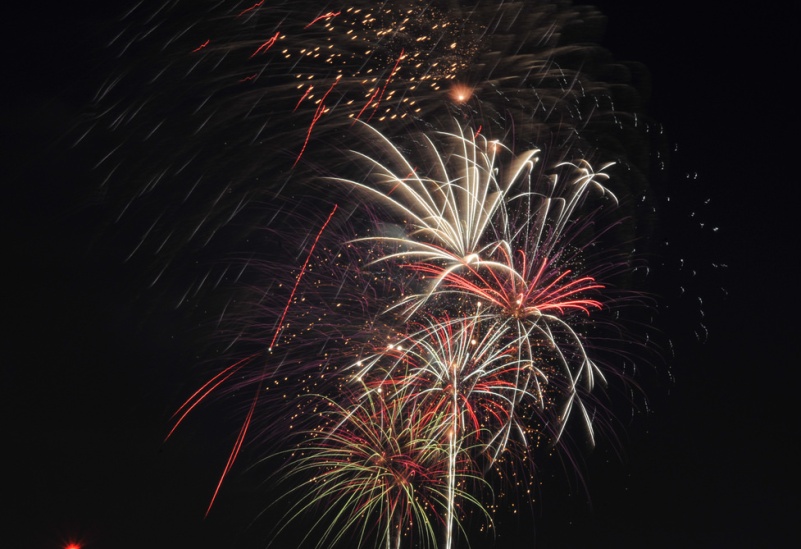 Credit: Flickr / lysinewf / CC BY-SA 2.0
Aside from the Malaga Fair, another popular occasion that you cannot miss in October is the Fair in Fuengirola (Feria de Fuengirola). At a distance of 35km from Malaga, you can easily take a day trip to Fuengirola and enjoy the Andalusian culture with fireworks. Like many tourists, you can shop for souvenirs and even enjoy the flamenco attire if you head over there in October.
Tour the Picasso Museum
Everyone knows of Picasso and are familiar with his work, but few know that the iconic artist was actually born in Malaga. The Museo Picasso in Malaga is a wonderful homage to the icon and every year on his birthday on October 25, the city breaks out into festivities. Enjoy and participate to celebrate the painter!
Try Out a Food Tour
The Spanish cuisine in Malaga is famous all over the world and a food tour will definitely get you feeling full. Food tours, especially in Malaga, are an excellent way of including the culture and history of the place along with exploring the local town and cuisine.
Take a Hike around El Chorro
Another exciting thing to do this fall in Malaga is to go out of town and enjoy a hike in nature. The mild temperature and the sunshine make it a wonderful time to explore nature in the Spanish city with its clear blue sky. For a relaxing day, take a tour around El Chorro and have a good time breathing in the natural fresh air.
Plan your trip to Malaga, and rent a car along for the journey as you go exploring in and around the city and have a wonderful holiday!