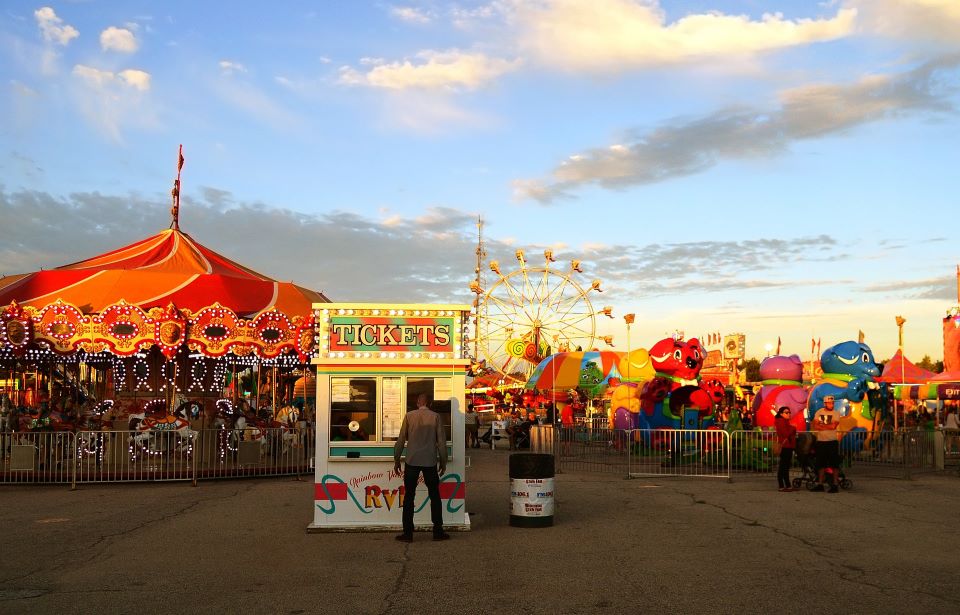 Malaga makes a dream vacation destination. If you're planning a trip to this dreamy city in October, it's an excellent time to soak in the festivities of fairs. October is a beautiful month to be in Malaga, it's still warm, and the fairs add in entertaining vibes. Here's a peek at some important fairs that you won't want to miss. 
Torrox Fair
Head to the authentic white village Torrox Pueblo in Axarquia, in the province of Malaga. The fair starts towards the end of September and runs through the first week of October, often lasting over four days. The activities during the fair are for everyone, and one can find lots of food and drink stands with excellent opportunities to taste local delicacies. 
Kids won't feel left out as there's a fair for children in the evenings. What's more: in the surroundings of the village, guests can look out for sightseeing opportunities and activities such as horse riding, hiking, snorkelling, and astro-tourism.
Fuengirola Fair
Yet another exciting fair in October is the popular Fair of Fuengirola. It is also known as the Rosary Fair (Feria del Rosario) as it comes just a few days after the Pilgrimage in honour of the Virgin of the Rosary. Guests can find exciting activities such as concerts, shows and performances, fireworks, children's attractions and more. Remember to buy tickets for the fair concerts and shows in advance.  
Algotocin Fair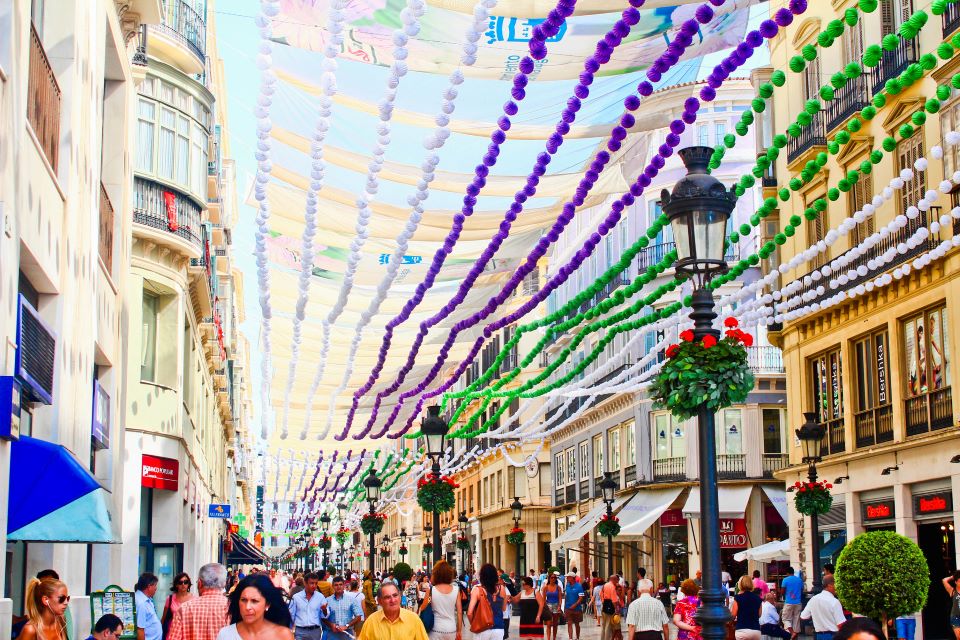 Credit: Flickr/Danny Thompson/CC BY 2.0
If you're in Malaga during the first week of October, try to take out time to visit the Algatocin fair. The fair has a spread of workshops and sports activities. Foodies will love to visit the fair as they can savour typical dishes of the region in the restaurants. There's also the municipal music band that performs during the fair.
Nerja Fair
Get ready to soak up the festive atmosphere at the Nerja Fair. The fair is one important event that's hosted during the second week of October. Packed with fun activities, guests can look out for exciting musical performances, fireworks shows, live performances and concerts, and more. The family-friendly fair is one event that guests will love to attend and have a blast.