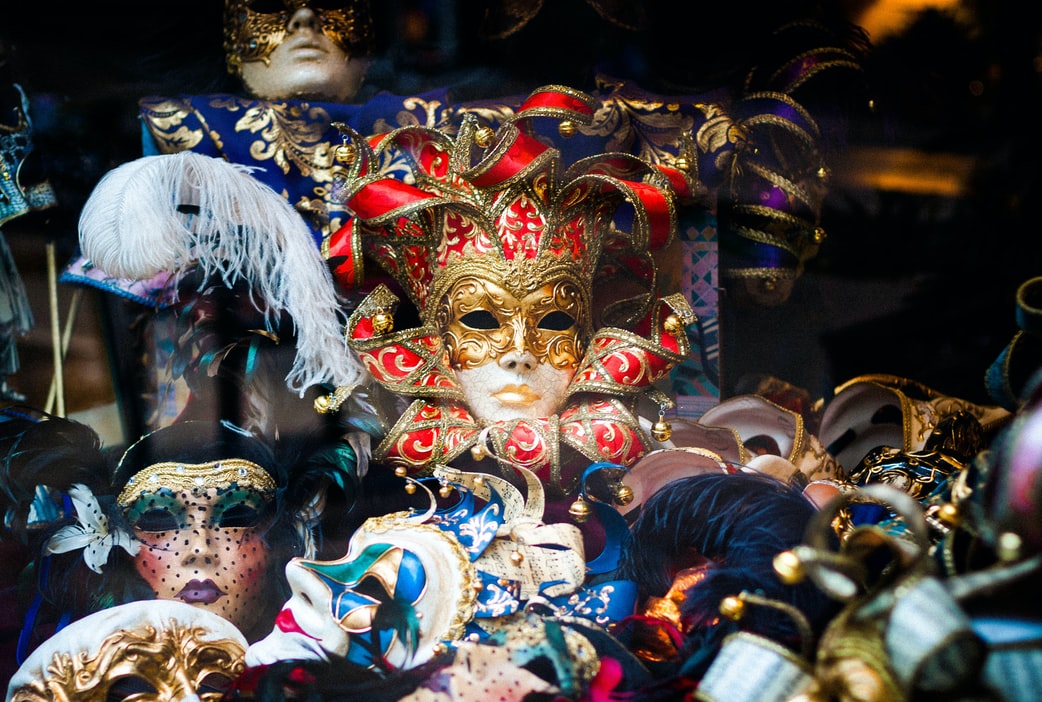 The beautiful port city of Málaga attracts tourists from all over the world to enjoy various festivals in Malaga. The Málaga Feria (Málaga Fair) is one of Spain's most famous festivals and is celebrated annually drawing thousands of visitors.
You can be a part of the Málaga Feria in 2016 from 13th August to 20th August.

The Málaga Fair has a rich history dating back to 1487 when the Spanish kings re-conquered the city from Muslim stronghold of nearly eight centuries. The fair is also dedicated to the new patron Saint of the City, the Virgin Victoria. This week-long fiesta has some remarkable fireworks, traditional dancing, stunning light-works and entertainment-packed activities.
The fair is considered as the Great Summer Festival and has a cosmopolitan and international feeling bonding visitors from across the globe. The Málaga city brings Costa de Sol alive with this August fair. There are many things to look out for, like the 'Sevillanas' the traditional Andalucian dance in the vibrant flamenco dresses. The celebrations are marked in two distinctive events the day fair and the night fair. The night fair will have large booths ('casetas') which are platforms for entertainment and refreshments. There are a number of rides, and stalls serving traditional food. The exuberant street party is a perfect getaway for the whole family. The Day fair presents folk music and dancing in downtown streets which are beautifully decorated throughout the fair.
During the fair, there are special bus services which run from various points in Costa de Sol to Málaga centre. You can also avail the extended subway services, use the public transport services or rent a car in Málaga and enjoy touring the city on your own.