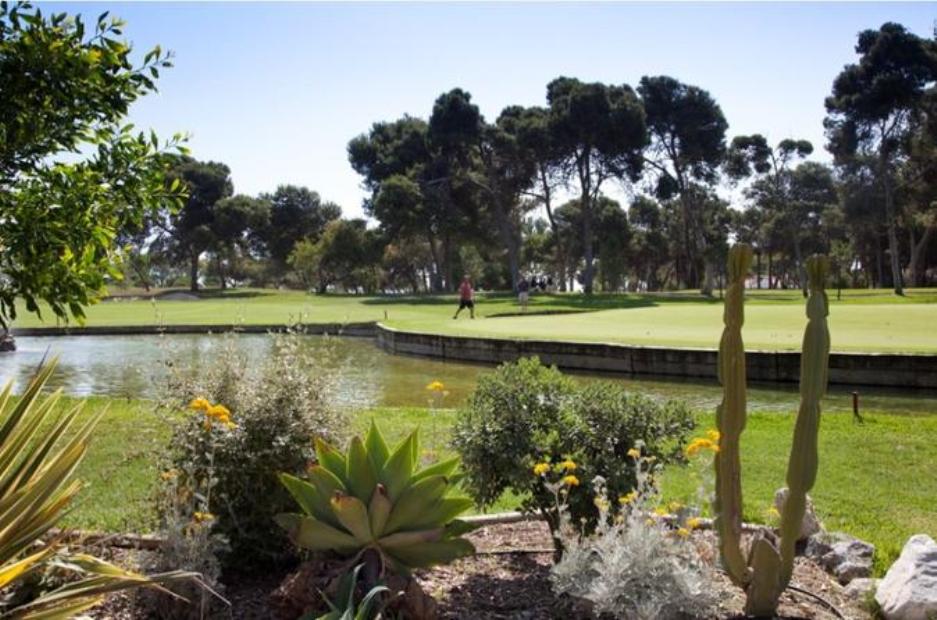 Are you a golf enthusiast looking for a relaxing excursion on a lavish golf course with spectacular views of the sea? Then visit Malaga and enjoy the pleasant weather, magnificent beaches, and professional golf courses. Spend a 9 holes golf day absorbing the rejuvenating sea breeze on one of Málaga's finest golf course. Enjoy your day playing golf, considered as one of the popular outdoor activities in Málaga.
Plan your
9 holes Golf day
,
away from the hustle-bustle of the city. The private tour includes a comfortable 20-minute drive in an air-conditioned mini-van to the golf course. The timings can be adjusted depending on the cruise's schedule.
You will be picked up from the second largest port in Spain, the Malaga Cruise Port and taken to the golf course which is approximately 10 kilometres from Málaga. The small group ensures personalised service by the expert driver/guide.
Reach the Parador de Málaga Golf, one of the oldest golf courses in Andalusia origins dating back to the 1920s. The course facilities are par excellence and the ambience is augmented by the sand dunes, palm trees, pines, eucalyptus and the mimosas. The course offers breathtaking views of the sea, and the refreshing sea-breeze makes the golf experience ideal.

Designed by British architect Tom Simpson also creator of popular golf courses like Turnberry and Ballybunion, the course has an 18-hole course, 9-hole links course and 9-hole pitch & putt. This course has been used by the PGA European Tour professional tournaments and The Royal Spanish Golf Federation for several tournaments.

Enjoy your round of golf and later visit the Parador restaurant to treat yourself with some traditional cuisine. Try the fish soup (Sopa de rape Malaguena), small fried fish (Pescaitos Fritos) and the delectable desserts. Celebrate the perfect blend of sea and golf on this idyllic tour.