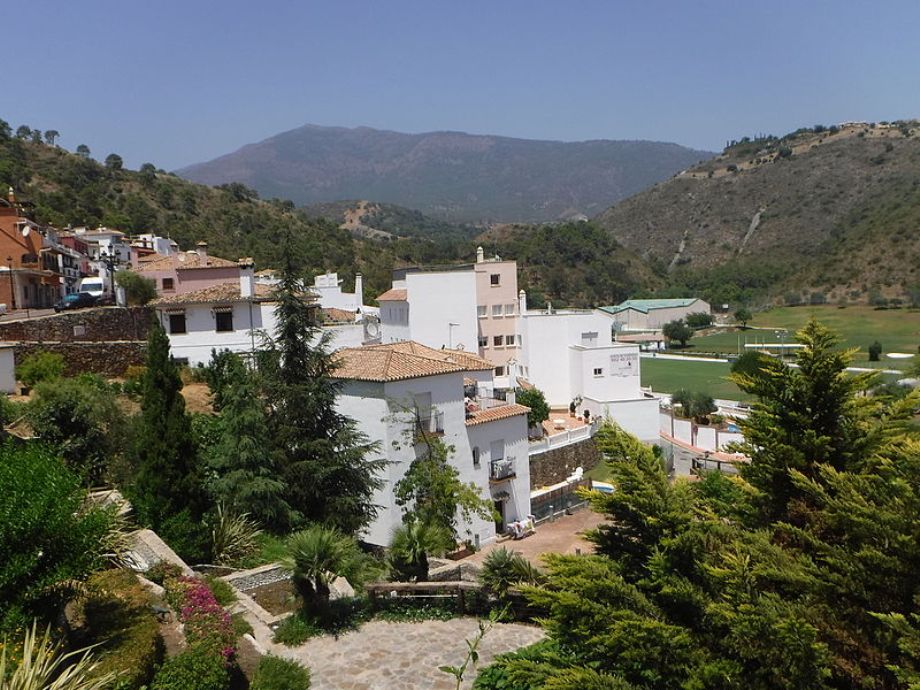 Need a vacation in a fantastic location, well-balanced with authentic gourmet, rich history and plenty of things to do? Visit Benahavis to replenish your taste buds, and placate yourself with the finest golf courses at the spectacular Benahavis resort in the Costa del Sol region of the Málaga province.
The picturesque pueblo stands 500 metres above sea level and 7 kilometres inland from the Guadalmina Golf Course. You can travel by bus, train and taxi, but hiring a car in Benahavis is one of the best ways to tour. Reach the place from
Málaga
airport in approximately an hour. If you plan to travel by taxis, then prefer pre-booking the taxis. You will journey through the Rio Guadalmina gorge to reach the village, and inside the pueblo driving through the narrow winding streets and finding a place to park a car is challenging.
Benahavis has Arabic dominion roots, with the name coursing back to the Berber tribe, implying son of Havís, (Ben means son) and Havís, an Arab ruler who reigned the Montemayor castle. Explore this Moorish place, and look out for the 10th century Montemayor Castle, the 16th-century Benahavís Palace and the parish Church of Virgen del Rosario.
The restaurants in Benahavis are a haven for foodies and typically serve Spanish and French cuisine. Look out for restaurants like Ruffino, and Amigos, and check out the popular tapas bars. There is a diverse range of hotels in Benahavis, and the Villa Padierna Hotels & Resorts, and Kempinski Hotel Bahía are well-rated amongst others. Later, head to the golf courses in Benahavis and visit the Marbella Club, Montemayor, and Atalaya amongst other courses.
Benahavis weather is wonderfully warm and has a serene mountain breeze, the winter temperatures average around 15°C and summers average around 30°C.