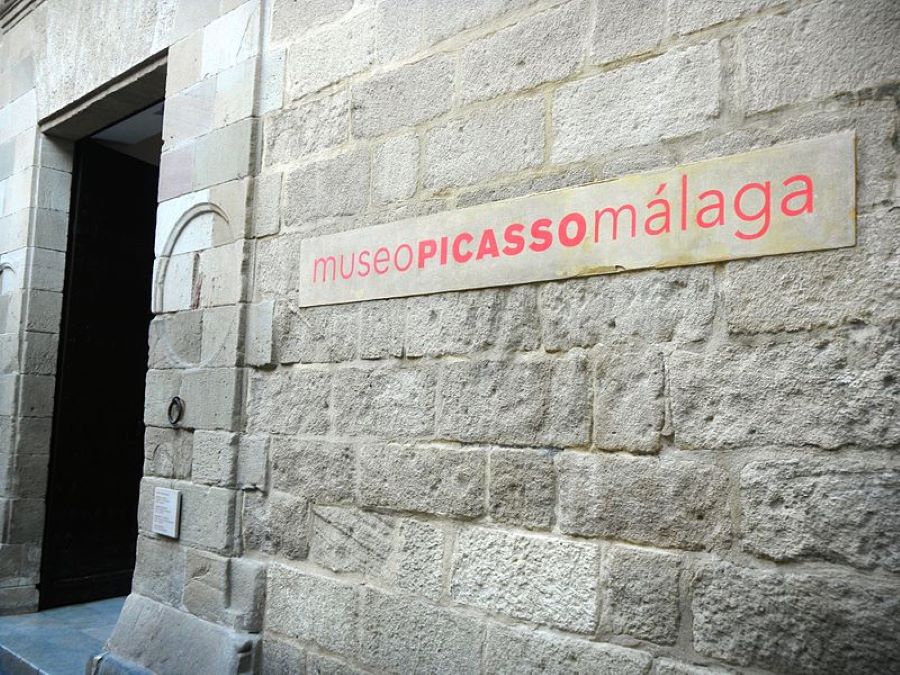 Málaga is an ideal destination for holidaymakers set in the heart of Costa del Sol. The port city has grown into a leading cultural destination and is poised to be the '2016 European Capital of Culture'.
Visit Malaga to know about many intriguing facets of this city and here's a sneak preview to some of the fascinating facts about Málaga.

Museo Picasso Málaga
A museum of works of celebrated artist and son of Málaga, Pablo Ruiz Picasso. The Picasso Museum is nestled in the 16th century Palacio de Buenavista and is Málaga's major tourist attraction. Christine Ruiz-Picasso, the daughter-in-law of the artist and her son Bernard donated 155 works featuring the artist's revolutionary career.
Málaga Museums
The Centro de Arte Contemporaneo (CAC) de Malaga, is a contemporary art museum displaying the works of various celebrated and up-coming artists, like the works of Louise Bourgeois, Robert Mapplethorpe and Chema Cobo. Another museum Museo Carmen Thyssen Bornemisza houses works of artists (such as Zuloaga, Goya and Sorolla) from the 18th and 19th century.

Hollywood Actor and son of Málaga Antonio Banderas at the city's Semana Santa processions
Antonio Banderas now a Californian resident, chooses to be a part of Semana Santa processions of Málaga every year. The city is close to his heart and still has close links with his birthplace.

Two Moorish Castles in Málaga
Málaga enjoys two Moorish castles, the 8th century Alcazaba and the 14th century Castillo de Gibralfaro. Alcazaba has a rich history and captivating beauty. The Gibralfaro (rock of the lighthouse), has a scenic panorama and well-restored ramparts.

English Cemetery with an absorbing history
In the 19th century, the affluent Brits (non-Catholics) who succumbed in Málaga were buried unceremoniously. In 1830 a plot of land was demarcated for the English Cemetery. You will find the graves of writer Gerald Brenan, as well poet and novelist and poet Gamel Woolsey here.