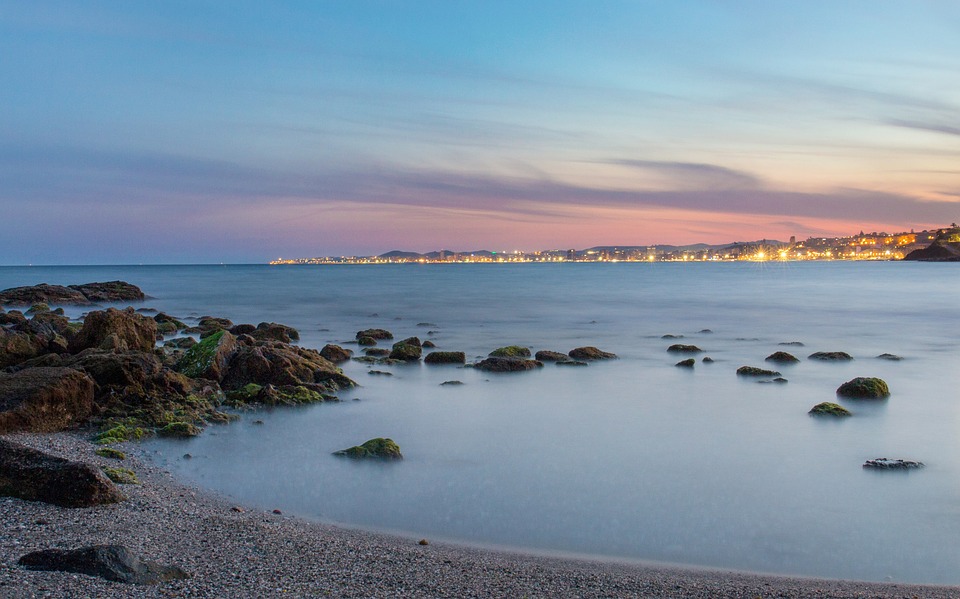 Malaga is a blessed city situated on southern Spain's Costa del Sol which has beautiful beaches and majestic historical architectures; the perfect place to take a break during the holidays and spend some quality time with the family.
If time is short, one may find it hard to decide what to see here in Malaga. However, we're here to show you how you can enjoy this incredible port city in just a few hours!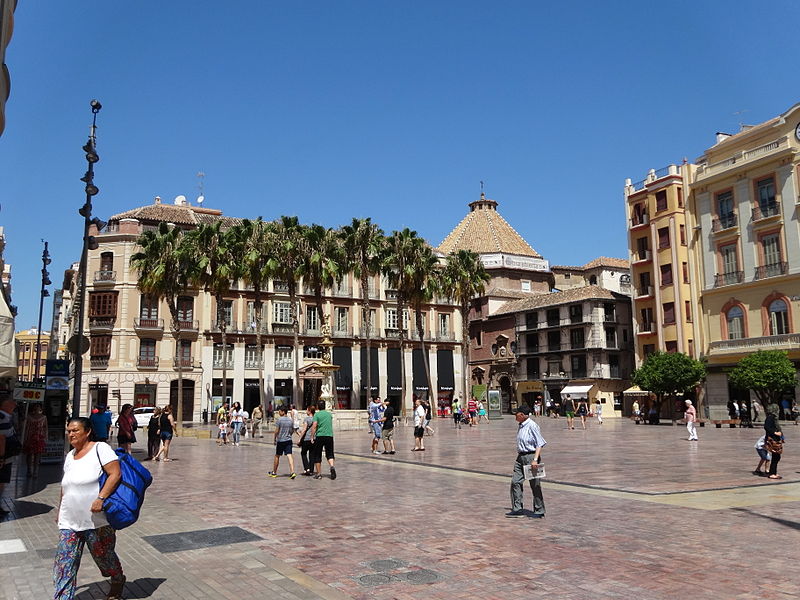 Credit: Américo Toledano / CC BY-SA 4.0
Start your tour with the iconic Calle Larios, Málaga's main shopping street where the world's fashion brands have their stores. Next, check out Plaza de la Constitución, the heart of the city's historic quarter. Get yourself a bite to eat with a Málaga-style brunch at one of the many restaurants in the Plaza de la Constitución Then go towards west, down Calle Compañía to the Palacio de Villalón- home of the Museo Carmen Thyssen Málaga. The Museum was opened in March 2011; it displays a permanent collection of over 200 works by various Spanish artists of the 19th century.
Then head east and take the Calle Santa Mara lane which will lead you straight to the Museo Catedralicio.
Next, visit the most important historical monuments of the city, the Alcazaba and the Gibralfaro Castle. Alcazaba was built between the 11th and 15th centuries and was the fortress of the Moorish rulers. It is situated on the site of an earlier Phoenician stronghold at the foot of Mount Gibralfaro, a beautiful spot overlooking the city. 
Well, after exploring the above-mentioned places, chill out on one of the beaches like Guadalmar Beach, El Candado Beach, Malagueta Beach and enjoy a relaxing cocktail Alternatively, join our food tour and taste the Spanish cuisine and get a chance to meet the people behind the local establishments.