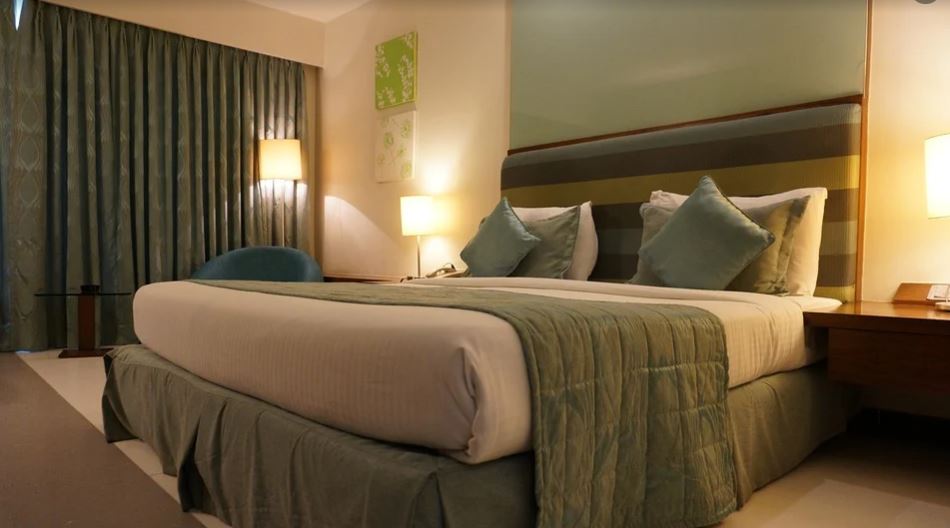 Malaga makes for an amazing summer getaway; fall in love with the beaches and crystal clear sea waters while sipping a Mojito in the Sun and sand. The city boasts some of the best beach resorts and luxury accommodations. Enjoy the pinnacle of indulgence with these fabulous 5-star hotels
Gran Hotel Miramar
Located right on the seafront in Malaga, Gran Hotel Miramar is one of the most elegant spaces in the city. With gorgeous views of the Mediterranean Sea, this palatial hotel is home to historical rooms and gardens. The hotel is equipped with state-of-the-art facilities and a spa service with a special salt therapy room, sensation pool, and Finnish sauna.  Dine like a king at one of its 3 in-house restaurants serving a variety of cuisines or enjoy a cool cocktail, Gran Miramar is definitely worth the price tag.
Don Carlos Leisure Resort & Spa
The Don Carlos Leisure Resort & Spa is located approximately 11 kilometres from the centre of Marbella and the resort offers stunning views of the ocean. Patrons can enjoy taking leisurely stroll along the best beach in Marbella or in the resort's own botanical gardens. Relax at the bar, eat some excellent nosh at one of the resort's many restaurants or just a refreshing siesta in your room; Don Carlos Leisure Resort & Spa hotel is perfect for couples as well as the whole family.
Vincci Seleccion Posada del Patio
Vincci Selección Posada del Patio is a unique 5-star hotel located in the heart of Málaga. Don't let the hotel's modern setting fool you, this place features a wonderful exhibition of historic objects as well as direct access to the old city walls. Guests can enjoy the hotel's excellent facilities inside well-equipped rooms, complete with all modern amenities. Relax at the Plunge Pool or in the library and let Vincci Selección Posada del Patio rejuvenate you.
Gran Meliá Don Pepe
Gran Melia Don Pepe is one of the oldest resort hotels in the city and yet one of its most luxurious. Guests can experience the sapphire blue waters of the Playa de La Fontanilla beach right next to the resort. You'll find a variety of different cuisines served at top-notch restaurants here, along with a special Red Level for a truly grand experience.