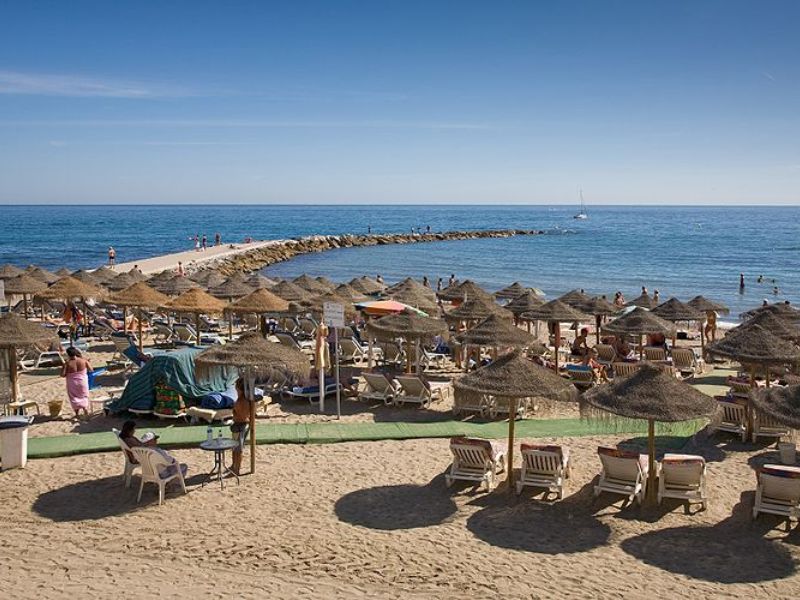 Malaga makes a great vacation getaway and you will fall in love with the sandy beaches and crystal clear sea. If you are planning a holiday, then you may wish to book a luxury hotel in Malaga, which make great escapes.
Gran Hotel Miramar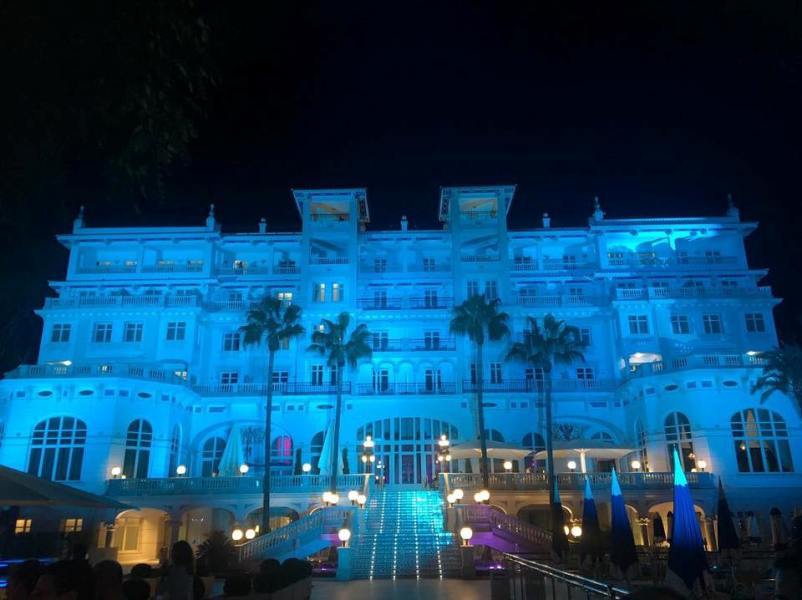 Gran Hotel Miramar is one of the most elegant 5-star hotels in the city. Located right on the seafront in Malaga in the backdrop of the Mediterranean Sea, you'll love the stunning waterfront. The hotel is equipped with a pool for children and supervised mini club with a host of activities for kids. The hotel's spa with salt therapy room, sensation pool, and Finnish sauna is worth indulging in.
Don Carlos Leisure Resort & Spa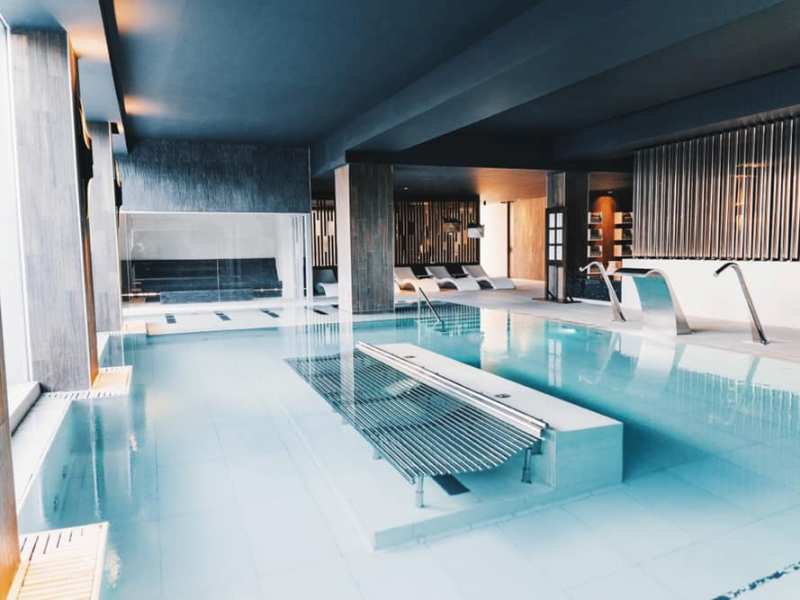 Don Carlos Leisure Resort & Spa is located 11km from the centre of Marbella. The resort offers stunning views and patrons will enjoy taking a stroll along the best beach in Marbella. Relax at the bar and have some spanish food in the restaurant that extends luxury and comfort. The hotel is perfect for both families and couples.
Vincci Seleccion Posada del Patio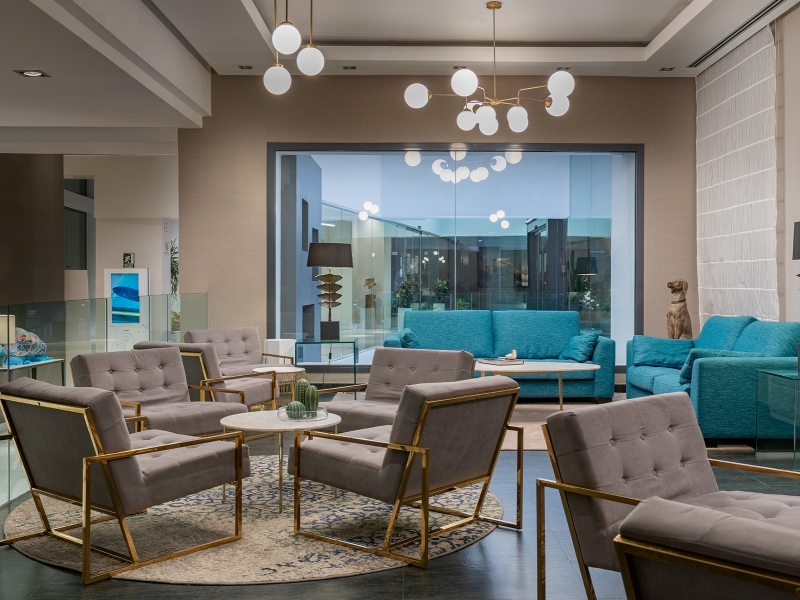 Vincci Selección Posada del Patio is a fascinating 5-star hotel located in the centre of Málaga - within five minutes' walk of the Museo Carmen Thyssen. The hotel features a wonderful exhibition of historic objects. And guests will surely like the facilities and excellent service from the well-equipped rooms and modern amenities. A Plunge Pool extends views of the city and the magic of the hotel can completely rejuvenate you.
Gran Meliá Don Pepe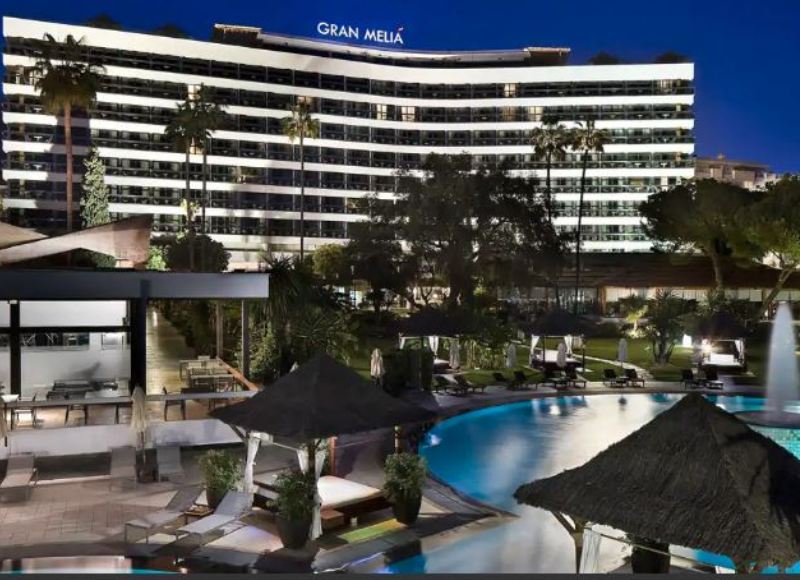 Head to Gran Melia Don Pepe - one of the oldest resort hotels in the city. Guests will enjoy the feel of yesteryears and the sapphire blue waters of Playa Fontanilla, which are in close vicinity of the hotel's expansive garden and pool area. The hotel has classic bedrooms featured with natural tones. When it comes to having meals, how about some jazz music at the backdrop- this is what you can enjoy at Cappuccino, the hotel's popular beach club.