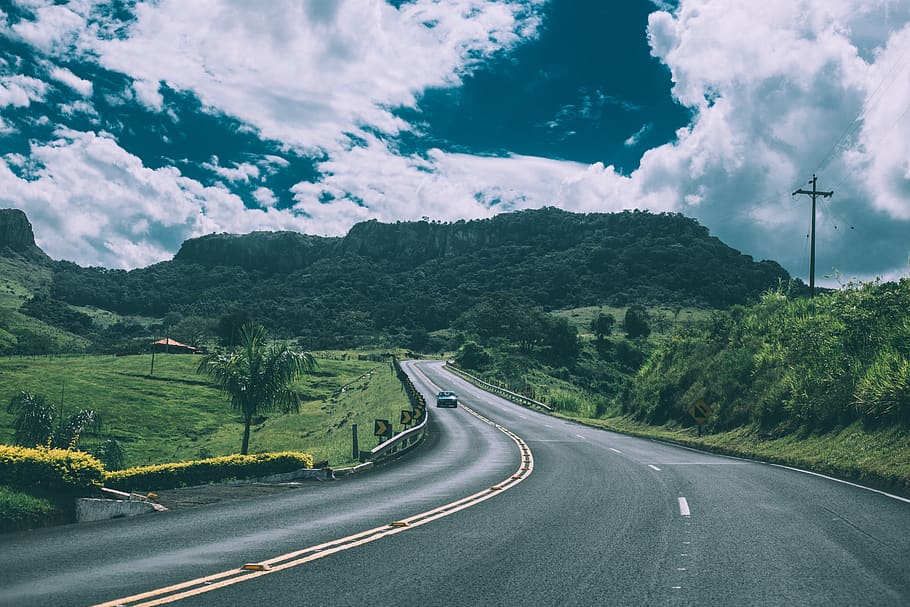 Road trips are excellent ways to explore picturesque cities. One can get up-close with the cultural heritage, pit-stop for some delicious food, and have fun with friends and family, creating unforgettable memories. Malaga is blessed with some exciting road routes. Here are some excellent road trips that you can consider driving through while soaking in the sun!
Andalusia road trip
How about a long drive? Start from the coastal city of Malaga and then drive through the region that takes you along the Costa del Sol. Guests can enjoy stunning views en route as they head to the cities of Granada and Cordoba. On touching Andalusia, plan to stay for a couple of days in Seville, which is a dream city. Recharge before you head back to Malaga. 
Ibiza road trip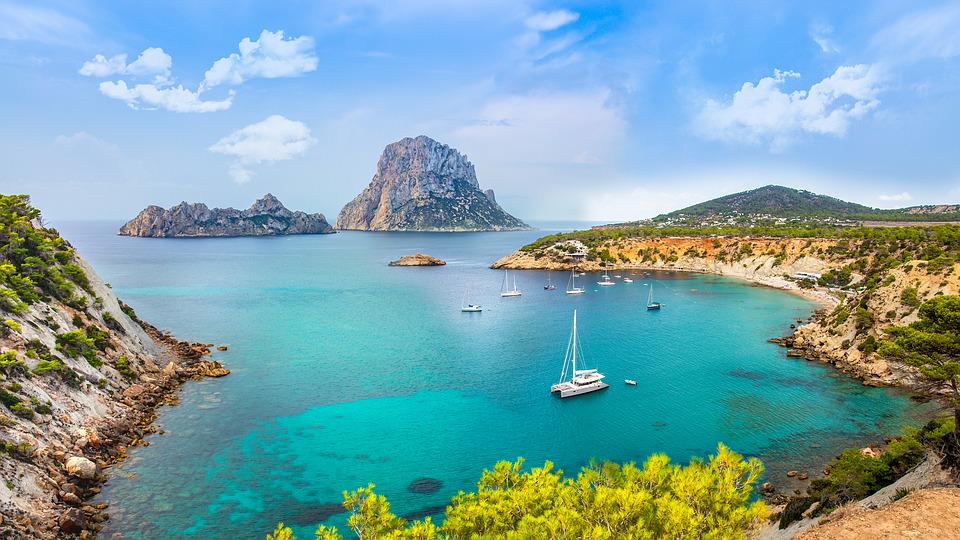 Yet another road trip that one can enjoy is traversing to Ibiza town. The rugged backdrop of cliffs and the turquoise waters are amazing. Guests can get a taste of glamourous beach life and stay for a few days in the city, soaking up the sun and exploring the beachside bars and restaurants. Plan your road trips to discover the best spots.
Ronda's Plaza de Toros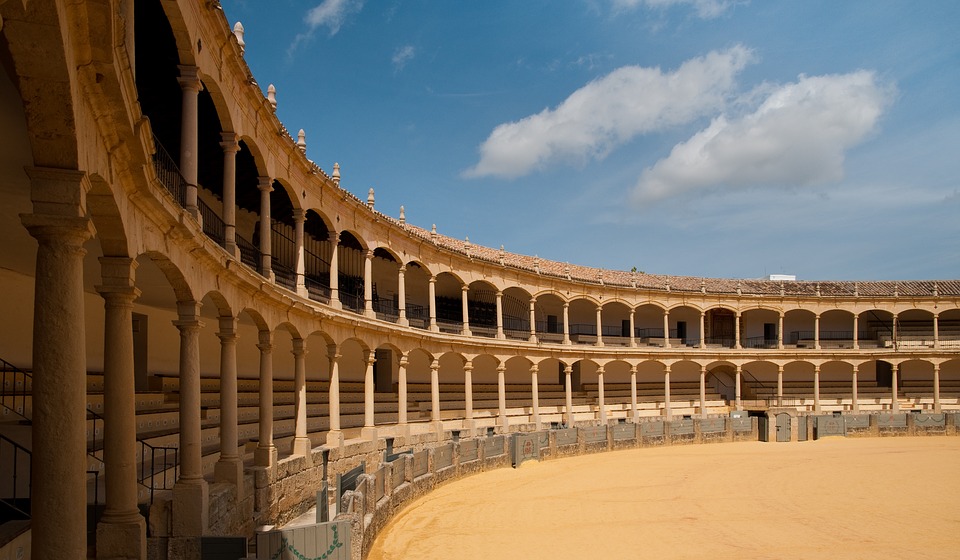 For a fascinating drive with mountainous views, guests can drive through the village of Ronda. The vibrant village has interesting historical sites, including Plaza de Toros, which is the oldest bullfighting ring in Spain. The Ronda road trip is worth adding to one's bucket list. Guests can choose to pit stop at the village museum and learn more about the ancient sport.
Marbella road trip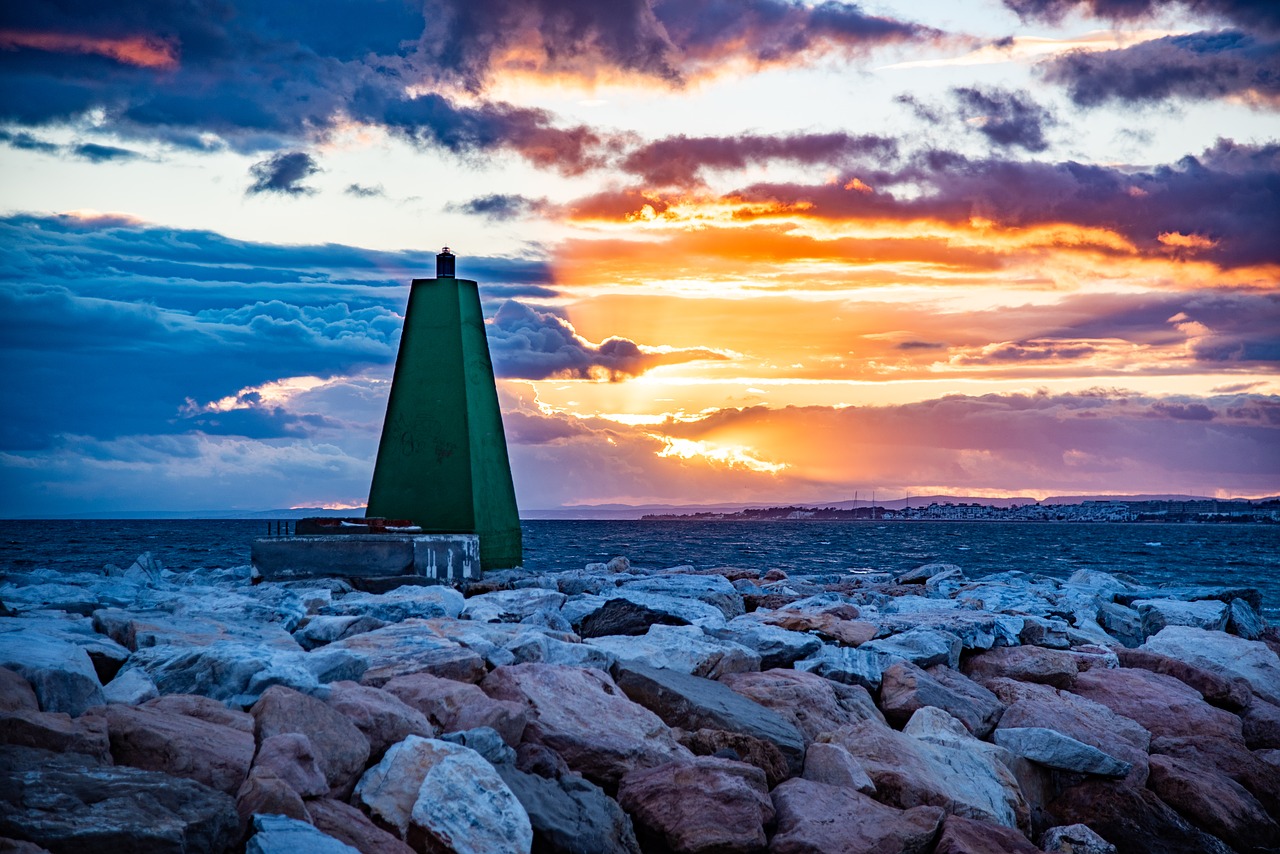 The charm of Marbella is enticing to get guests to drive to this fascinating city. The city is lined up with art galleries and shops. One can also stop to have lunch at the cool Spanish bistros and take time out to discover the beautiful views of the Marbella Spain coast.