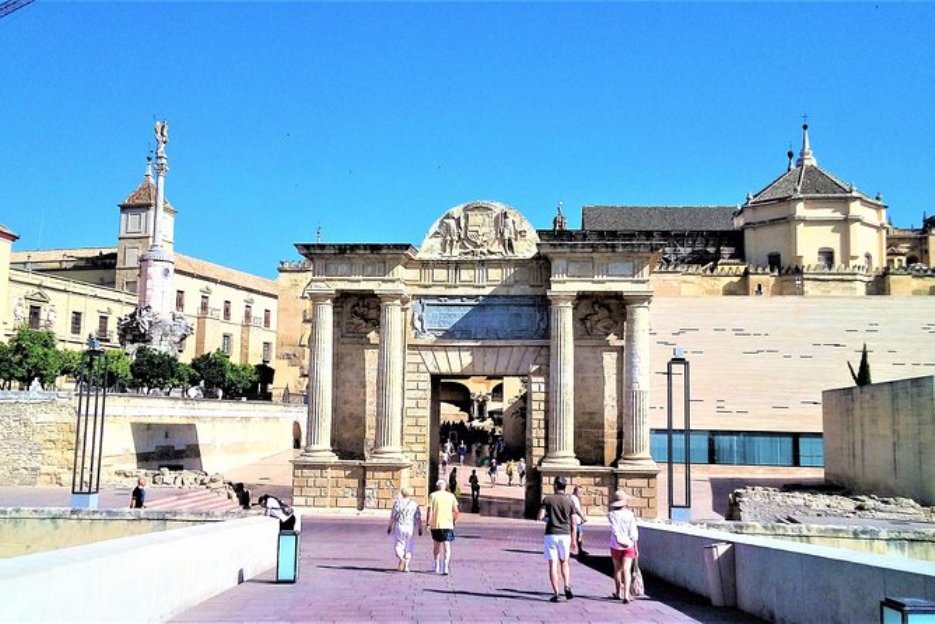 Have you ever wanted to go exploring an ancient city and unearth the mysteries and the past behind it? Well, a trip to Malaga offers you the perfect opportunity to let your hidden explorer. A day trip to Cordoba will be the perfect adventure you are looking for during your travel to Malaga. Get set to travel on this guided tour to the ancient city.
Thought to have been the largest city in Europe once upon a time, the city of Cordoba was once the capital of Moorish Spain for nearly three centuries. The city displays Islamic architecture, a sign of Islamic rule during that period. During your travel to this city, you will have the opportunity to visit the Great Mosque of Cordoba, along with the Roman Bridge, Jewish Quarter and Synagogue as well as panoramic views of the beautiful city. The network of streets, alleys and courtyards will transport you back in time in the medieval period.
Departing from Malaga, the day-long trip aboard a luxurious, air-conditioned coach is sure to get you and your travel partner excited and learning history from a well-informed tour guide is an additional bonus. Besides history and exploration, you will be taken to visit the gardens of Cordoba and you can also enjoy a Spanish meal during your day out sightseeing.
Enjoy this guided tour and walkthrough and learn about the history of the ancient city of Cordoba, during your travels to the Mediterranean city of Malaga by booking your ticket today. Don't miss this incredible chance and happy exploring!