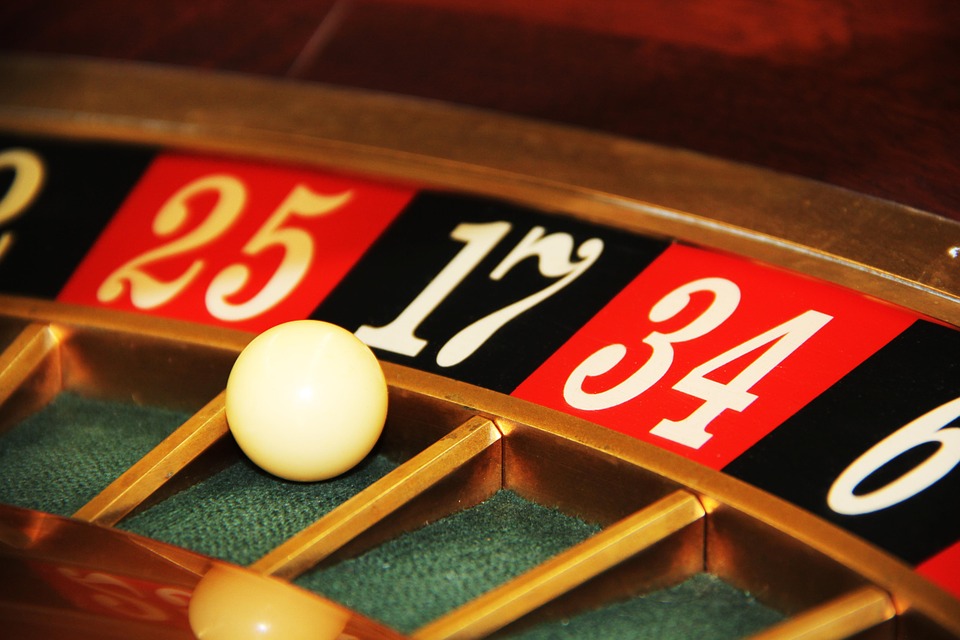 There's never a shortage of things to see and do along the magnificent Costa del Sol coastline, but for those unfamiliar with this part of the Malaga province and who fancy a  swanky evening of casino entertainment, finding information online about the best local gaming venues can sometimes be tricky. However, there are two key casino venues located amidst the main tourism centres, and both are easy to reach from the main urban centre of Malaga city.
Casino Torrequebrada
Perhaps the most famous gambling and gaming venue along the Costa del Sol is Casino Torrequebrada, which first opened its doors in 1979. Thanks to its prominent coastal location overlooking the Mediterranean on the Avenida del Sol coastal road from Benalmádena, it remains a popular venue for locals and tourists and is a regular host to poker tournaments such as the Bounty and Mega Stack events.
As part of the Hotel Torrequebrada complex, which also boasts the locally famed Tablao Flamenco show in the Sala Fortuna, the casino retains much of its classic décor where the main gaming floor can be found. Along with an area featuring a broad mix of both traditional slots and video machines, the main casino floor offers a wide variety of table games including blackjack, baccarat, and different forms of poker, plus there are also tables offering both French and American roulette.
If you've not had the opportunity to play roulette online recently or perhaps are unfamiliar with the game variations, French roulette features one zero on the wheel and its number grid through the centre of the table, which is principally a cosmetic redesign of European roulette. Meanwhile, the main difference with American roulette is the wheel featuring both zero and double-zero, which slightly favours the house odds more.
Casino Marbella
Located a short drive to the west of Marbella's main urban centre, it's hard to miss the expansive H10 Andalucía Plaza hotel complex in Puerto Banús, and within, Casino Marbella is an established venue which has gained flourishing popularity in recent years, bringing further expansions and improvements to the facilities on offer.
The main area of the casino now features more gaming tables to meet the growing demands of visitors, including American roulette, blackjack, Caribbean poker and Texas hold 'em poker. There's also the Jackpot Paradise room which hosts 74 gaming machines, ranging from traditional slot reels to video machines including poker, bingo and keno. Over €20,000 in jackpot prizes have already been paid out in the slots area in January and February 2018, and one lucky keno winner walked away with a €63,000 jackpot in June 2017.
The thriving poker scene is perhaps the biggest attraction, with cash games available every day from 7:30 pm. Casino Marbella is also a popular hub for prominent local poker tournaments such as the Liga Lucky Stack every Tuesday and Friday in the Poker Room, regional events such as the Andalucía LCP tournament, or national tournaments such as the Super Stack Platinum Series, and other high roller events which attract players from around the world throughout the year.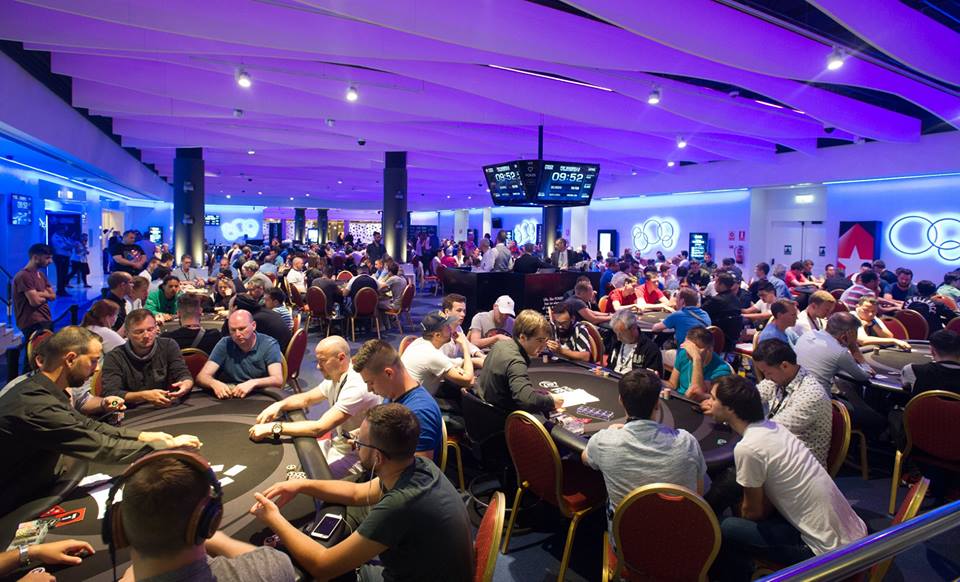 Casino Visitor Notes
Visitors to both casinos should be aware that despite their seaside locations, sports and beach clothing is prohibited and smart attire is expected, although not necessarily formal wear, as part of the respective dress codes. Likewise, because those visiting the casinos must be over the age of 18, proof of identity in the form of national identification cards (DNI), passports, or driver's licences, must be provided upon entry.