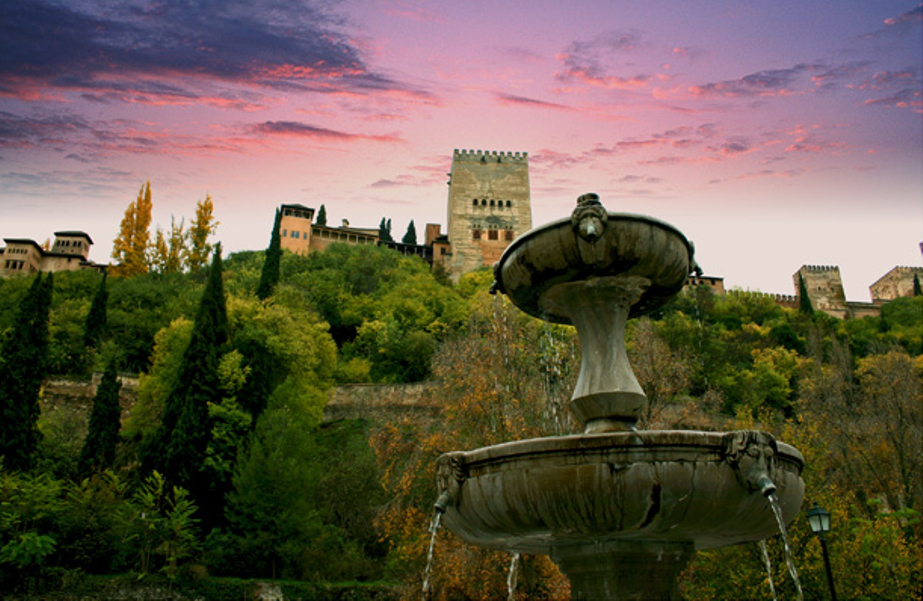 Credit: ángel mateo / CC BY 3.0
The land of Andalucía is as diverse as its history and this diversity makes it stand out proud from the rest of the European cities.
The region has been highly influenced by the Moorish, Iberian, Roman, Phoenician, Greek, Vandal, Visigoth and Byzantines civilisations which have resulted in a well-rounded society and
culture
.
The region celebrates a wide variety of festivals and fiestas which include patron saint's day fiestas, harvest festivals, wine festivals, fairs, etc. These events give the visitors an excellent opportunity to view and get a first-hand experience of the people and the traditions in Andalucía which comprises of cities like Malaga, Seville, Córdoba and Granada, etc.
Bullfighting has been an integral part of the Andalucían culture since it was first started in the tiny town of Ronda. Locals and tourists enjoy the sport alike while some consider it an inhuman and gruesome practice. The passionate Flamenco is an art form that is widely appreciated all over Spain and form an important part of its culture. It features rhythmic guitar strumming, passionate singing and tap dancing.
The social life in Andalucía is easy and laid back. The people here enjoy long siestas in the afternoon and the business, offices and schools shut down for a couple of hours. The family structure is extremely close-knit and the family consist of all the extended relatives also. The people in Andalucía are not very keen to live abroad and rarely take up jobs outside the region.
Music
is another thing that is greatly revered in Spain and many famous artists have originated from here like Rocio Jurado, Isabel Pantoja, David Bisbal, dancer Cristina Hoyos, and so many more.
Visit Malaga
and enjoy the colourful Andalucían culture to the fullest and have the best vacation of your life.