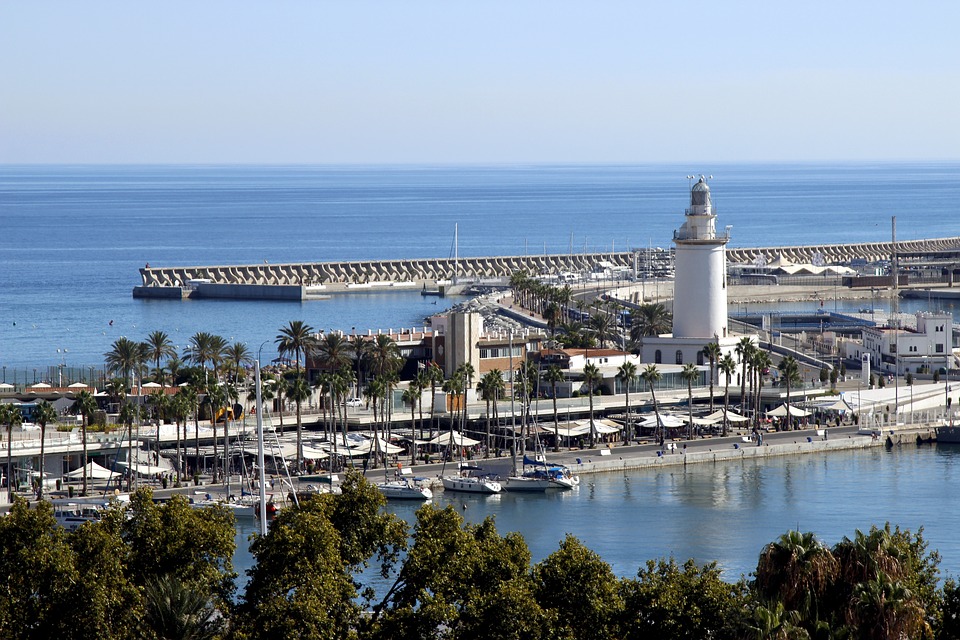 There is more to know about Malaga, the Spanish city, than just picturesque coastal views and scenic beaches to walk around. Locals and visitors alike don't know much about the hidden secrets of the city. If you are curious, read more to find out some interesting facts you may not have known about Malaga. Tell us which one did you find most surprising!
Malaga is the sixth largest populated city in Spain and the second most populated city of Andalusia.


Unlike most cities that prefer decorated coffees, the people in Malaga are very specific with their order; one-third milk, two-thirds coffee, a splash of coffee, half milk with coffee all have names for every combination. The tiled mural at Cafe Central in Plaza de la Constitución is a perfect teacher!


The port of Malaga has been operational since 600 BC and is now one of the busiest seaports on the Mediterranean.


The most celebrated artist Pablo Picasso was born in Malaga, Spain. His home is open to the public and the city also has a Picasso Museum celebrating the artist's life work.


The city of Malaga has plenty of historic attractions to explore, and most museums and monuments offer free visitor access during certain or most days of the year.
According to history, Malaga is said to release one prisoner every year during Easter ever since the reign of Carlos III.


Malaga is among the world's oldest cities and has a history dating back nearly 3000 years. The city was founded in 770 BC and was initially called Malaka; which means 'Factory'. 


Being a local in Malaga ensures that you receive the nickname; boquerón for men and boqueróna for women, which means an 'anchovy'.


Popular for the weather, Malaga enjoys an astounding 300 days of sunshine every year, making it perfect to visit during the holidays.


Nacho Dean Mouliaá, a Malaga citizen was the first Spanish to take a tour around the world, using just his curiosity and a small cart of his things. He began the walk on March 21, 2013, and ended three years later.