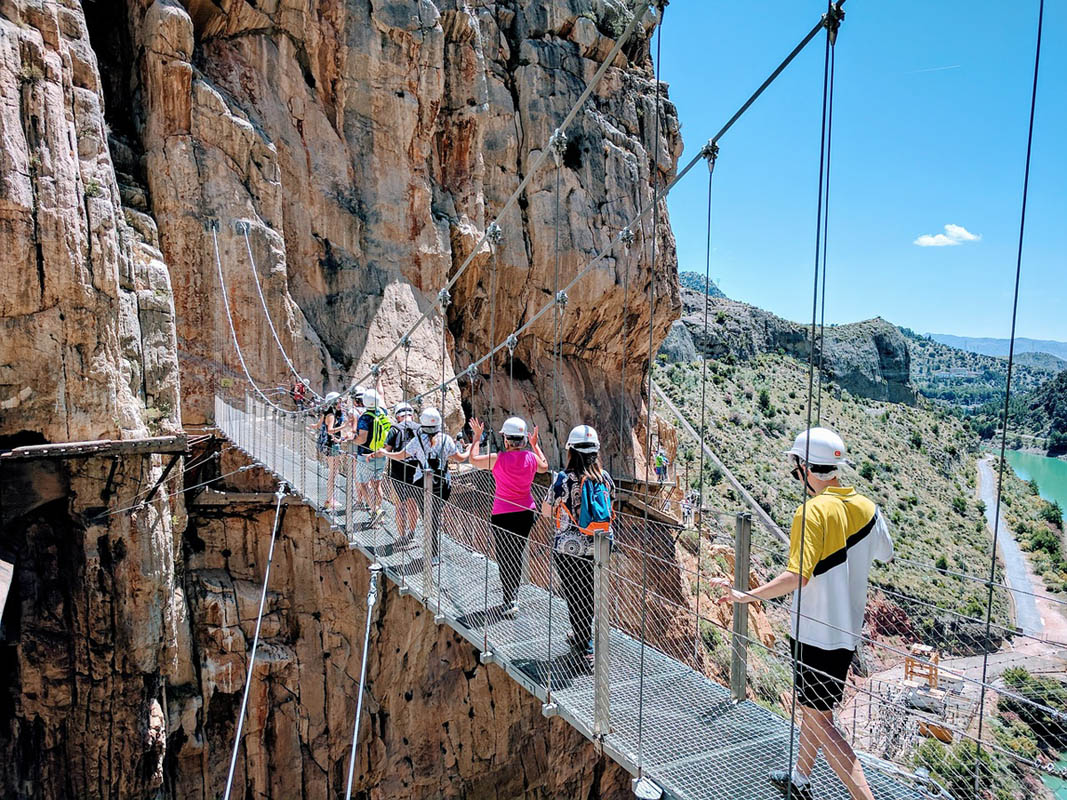 Visiting a new city is always daunting, especially if you know very little local language. Malaga is a municipality of Spain, the capital of the Province of Malaga, in the autonomous community of Andalusia. Malaga is a welcoming coastal destination for visitors all over, but no matter how many times you explore new cities, it always helps to know the local culture and learn some fun facts along the way. Read more for interesting things you may not have known before booking a flight to the Spanish city!
Malaga was initially named 'Malaka'. It means 'factory'. The city was also called Malaqah, when it was invaded by the Muslims.
 
Malaga is the second most populated city in Andalusia, with a population of around 600,000 and also the sixth largest city in Spain.
 
Founded in 770 BC, this city is considered to be one of the oldest cities in the world.
 
The Port of Malaga is considered one of the busiest ports in the Mediterranean. Malaga also has the oldest functioning port that has been open since 600 BC.

Pablo Picasso Art. Credit: Pxfuel

The world-famous artist Pablo Picasso was born in Malaga in 1881 and has a museum dedicated to his work here.
 
Nacho Dean Mouliaa was a Malaga citizen who became the first Spanish person to walk around the globe. It took him three years!
 
The scenic Malagueta Beach, considered to be the main beach of Malaga, is also one of the most visited beaches in the world.
 
The city of Malaga is popular among travellers because of the sunny weather all year round, nearly 300 days a year. The city also has the warmest winters compared to other European cities that you might plan on visiting.
 
There are around 7 Michelin-star restaurants you can visit in the city of Malaga.
 
This city has nearly 265 brands of wine and 45 wineries, which makes it excellent for wine lovers.
 
Dating back to 1759, there is an annual Good Friday tradition where one prisoner is released every year in Malaga.
Are you excited about heading to Malaga? Book your tours and flights in advance before you plan on visiting!