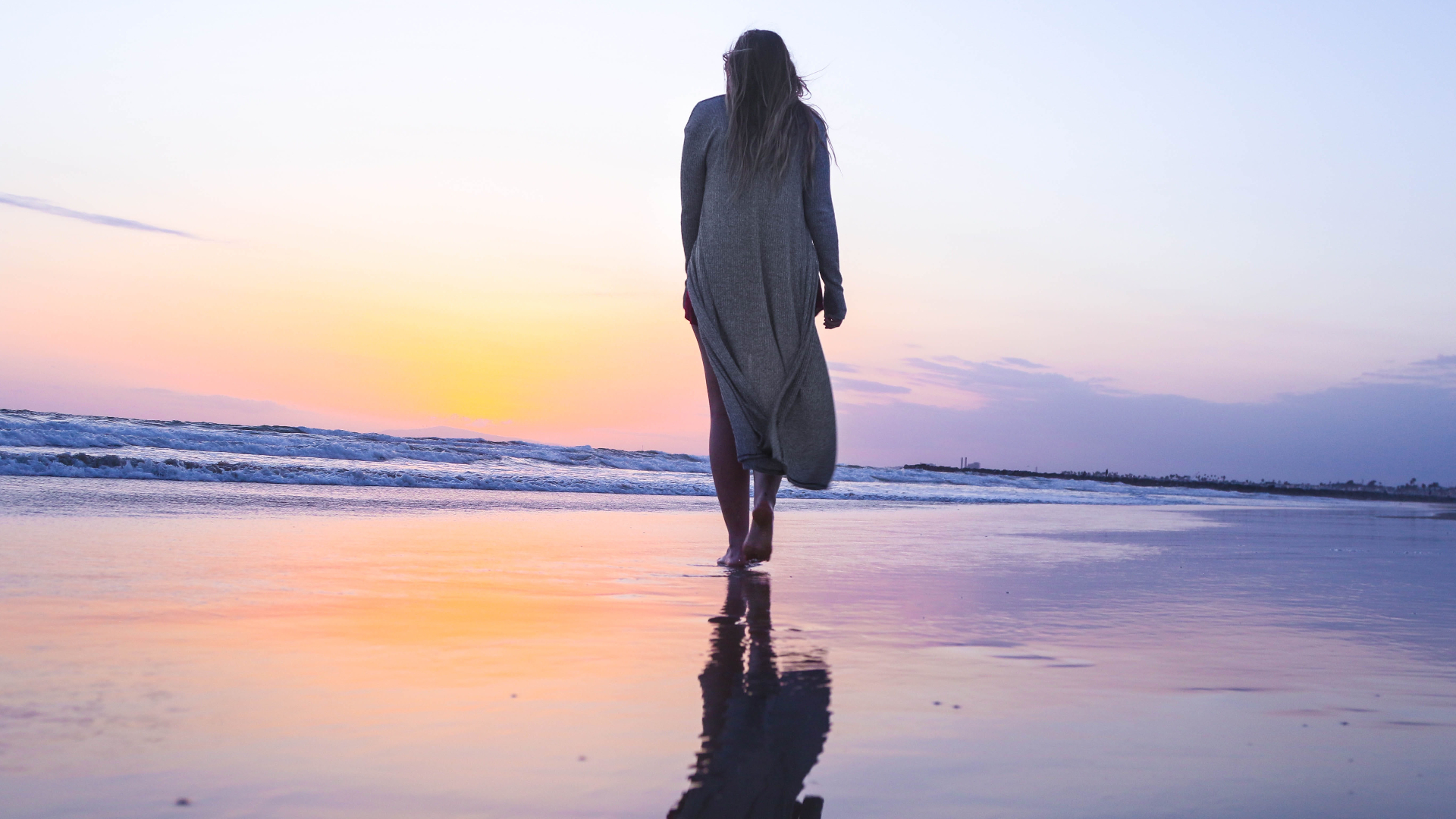 Malaga is the Spanish city of beauty, history and of course pleasant weather! Here you will find luxury boutique stores, museums & galleries of cultural significance and so much more. If you're a nature lover, an introvert, or prefer the peace to the city hustle and bustle, we recommend visiting the city's most popular beach trails. You can get your steps in, watch the people & enjoy the beach trail without getting wet, you can also have fun with some water sports! Win-win!
Playa Malagueta
Playa Malagueta is without a doubt, one of the most popular beach trails you can explore! You'll get to see Malagueta Beach, Malaga Park & even La Farola lighthouse during your 5.8 km walk. Take the around an hour to observe and be in the present moment without working or taking pictures for the 'Gram. Nature will help ground you!
Sendero Laguna Grande
Another easy trail to enjoy as a solo traveller or with family is the Sendero Laguna Grande track which offers stunning scenery and is open all year round! This 3.5 km trail can take up to 30 mins to loop back, and is peaceful to experience during the quieter times of the day!
Playa de la Araña
Whether you love walking or running, the Playa de la Araña trail is sure to make you work up a sweat! This trail loop is roughly 8.4 km long, making the hike around it to be 2 hours on average. Here you'll find hikers, runners & cyclists all building up a sweat as they soak in the beautiful sunrise & sunset views. Starting from El Palo beach to La Araña beach this trail is not easy!
Sendero del Rio Viejo
If you're new to walking long distances or don't like walking in general, then the Sendero del Rio Viejo beach trail is perfect for you! The loop is 2.1km, making this a quick 30min walk depending on your pace. As you enjoy a stroll, you'll find lots of cyclists & mountain bikers here. Soak in the scenery without fail!
Playa San Andres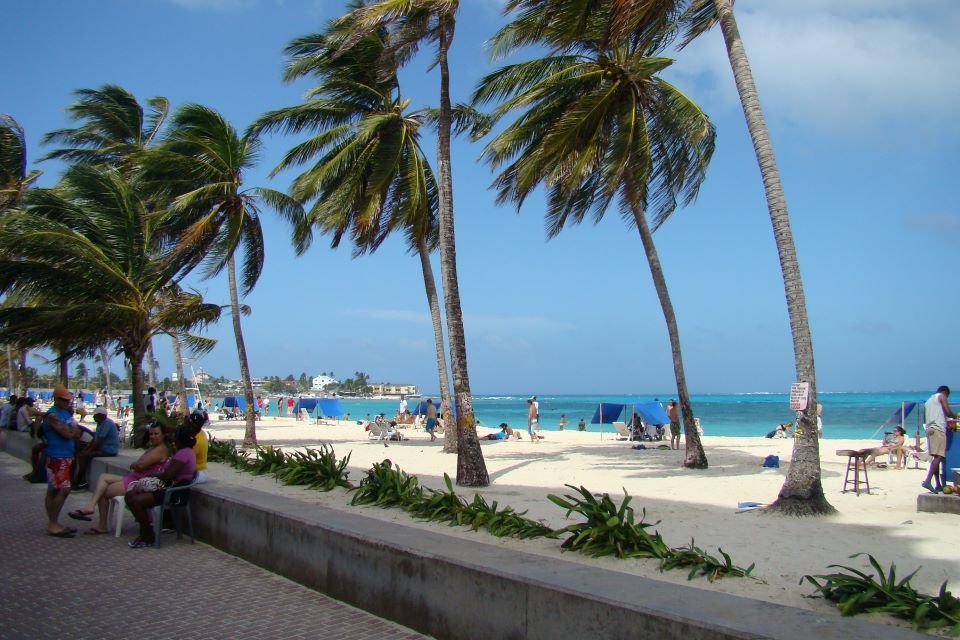 Credit: Flickr/*Iván Erre Jota*/CC BY-SA 2.0
The Playa San Andres beach trail is roughly 12.4km long and is especially a good place for taking a solo walk during the quieter times of the day. It starts near the Heredia Pier by the San Andrés beach and continues until the Guadalhorce marshes. The entire walk along the loop will probably take you an average of 2 and half hours, which is perfect for getting in a workout!
If you love reading this, then you'll love the real thing more! Book a flight to Malaga to get your fix on the natural beauty all around you.