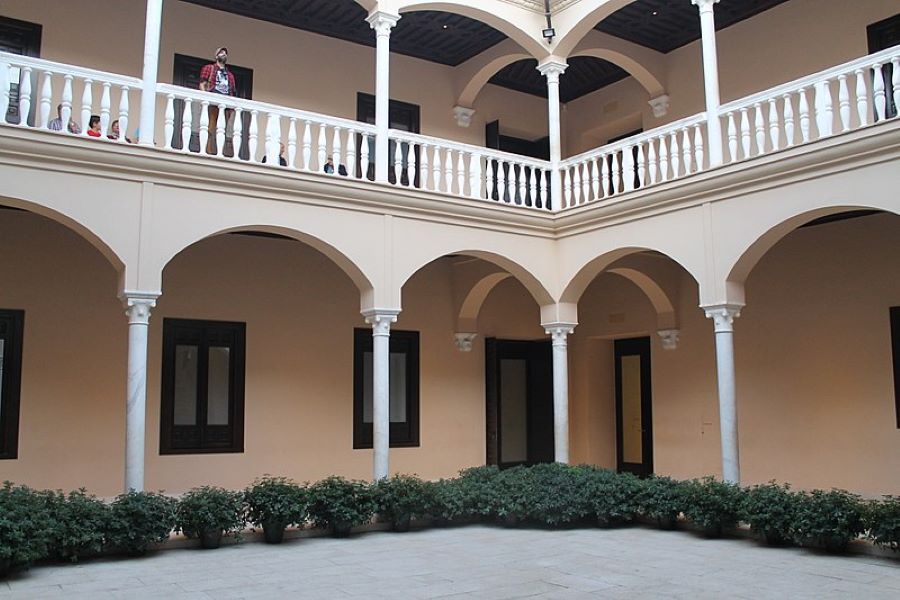 Have you always wanted to treat yourself with a rejuvenating vacation, the kind that does not burn a hole in your pocket? We understand you and highly recommend, visit Malaga, where you will find plenty of fun and economical things to do. Here are some budget travel tips for you.
Free Museums to visits
The art museums have an intriguing aura which you cannot miss. Budget travellers will love visiting the museums, the entry fees waived for a few hours every week. Look out for the timeless collections of art at the Picasso Museum, and the 19th-century paintings at the Carmen Thyssen Museum. Modern art-lovers will absolutely adore the city's contemporary art centre. 
Unwind at fascinating parks
How about walking hand-in-hand with your loved one? Let's add a romantic backdrop of a picturesque botanical garden with fountains and the fragrance of orange blossoms. If you are excited already, then stop by at the Paseo de Los Curas or Parque de Malaga where you can spend a hearty-time with your family or friends.
Free historical sites to visits
You will enjoy discovering the ancient monuments of Malaga. The Roman Theatre situated in the heart of the city can be visited free of charge. You'd also love exploring the iconic Alcazaba and Gibralfaro castles which have free admission on Sunday afternoons.
Build sandcastles
Take time out to walk on the beach with your feet covered in sand, as you watch the waves, and build sandcastles. The Playa de la Malagueta, Playa de la Misericordia, and Playa Las Acacias are must-visit beaches in Malaga. 
Soak festive vibes
Festivals augment the vacation experience and you don't have to pay to absorb the festive vibes. You would love visiting Malaga during festivals like the August Malaga Fair.