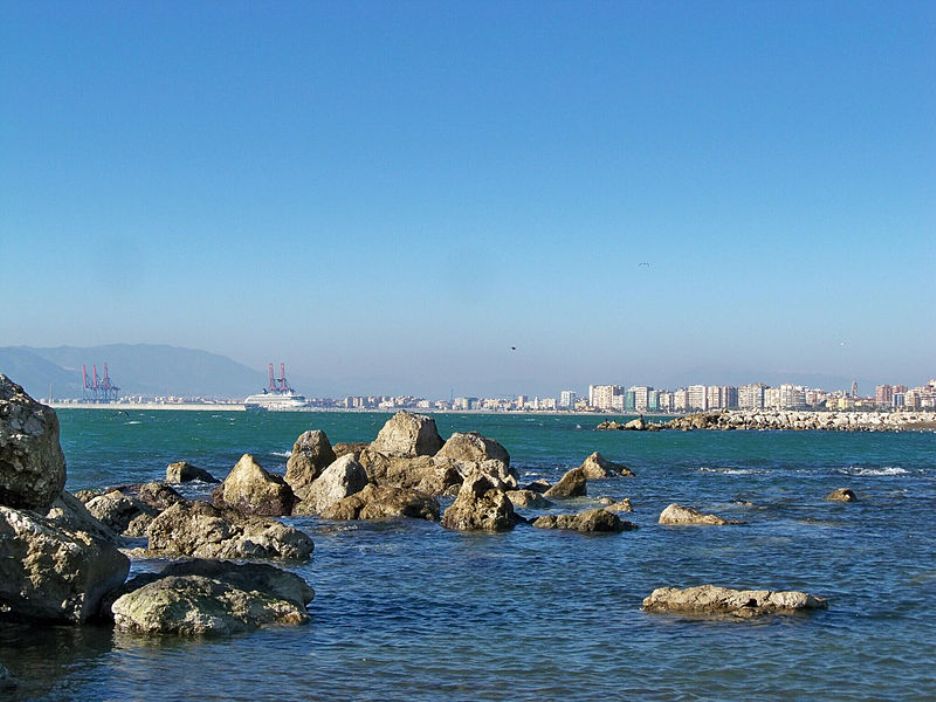 Credit: Daniel Capilla / CC BY-SA 2.0
Give your family memories to cherish, with a wonderful summer vacation in Malaga where you can enjoy appealing beaches, soulful art, and scrumptious cuisine. Are you planning to visit Malaga this August? Then, you must know that it is the peak tourist season and the city would be dotted with visitors. So if you are seeking for some economical options for your trip, keep reading for some budget-friendly tips.
Getting to Malaga
Booking flights in advance could save you cash. Instead of a direct flight to the city, consider a hopping flight, which would be a cheaper option. Also, don't opt out of features like seat selection and priority boarding which could be inflating the flight prices. To save money, you can try the round-trip fare options like New York (JFK) with a stopover in Casablanca, Morocco, or try a hop-on flight on budget airlines from London, Madrid, and Paris to Malaga's main airport.
Getting Around Malaga
You can reach the city centre, which is around 8km (15 minutes) from the airport by taking a bus or a train. The Malaga metro is a cheap and convenient option and you can buy tickets like the billete monedero or a billete occasional which can be recharged and topped up.
In August, Malaga experiences rising temperatures and you may prefer exploring the city on foot or by bicycles in the evenings when it gets more pleasant.
Budget-friendly Accommodation
The city has a wide range of affordable hotels which offer comfort and basic facilities. You can check out hotels like Hotel Alameda, Hotel Bahia Málaga, and Hotel Solymar.
Economical Things to Do
There are plenty of outdoor recreational activities like exploring the parks or spending time on the fascinating beaches. Art-lovers can take time out and visit the Malaga museums like Picasso where the admission is free.