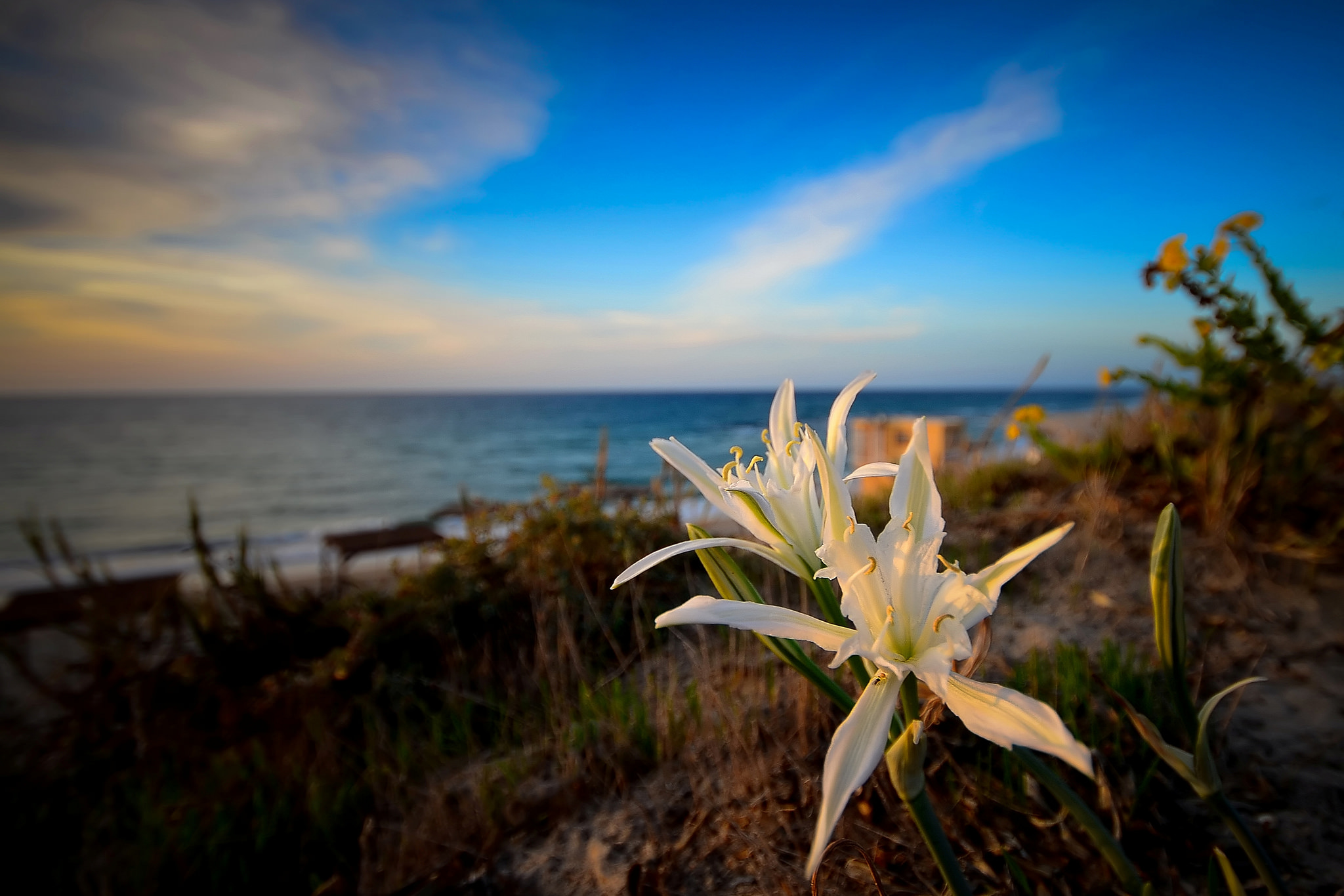 Credit: Fickr / amir appel / CC BY 2.0
Stretches of sands with lapping waves, which you can enjoy as you tuck in some freshly-caught and grilled sardines over wine, this is Malaga for you. The summer months (June, July, and August) are a perfect time to enjoy the subtropical weather, the fully bloomed fruit trees like cherimoyas and beaches dotted with sea daffodils.
There is something that suits every tourist in Malaga from trendy gastro bars to incredible Spanish art in museums like Picasso. Also, one of the best reasons to head to this resort city in August is the spectacular festival, Malaga fair. Here are some of the top things that you can do in Malaga in summer. 
Pier One Port of Malaga
This is a top one-stop destination for leisure and shopping. You can enjoy a relaxing promenade and indulge in astounding views of the 11th-century Alcazaba and the Gibralfaro Castle. You will also find an assortment of bars, restaurants, and shops to explore.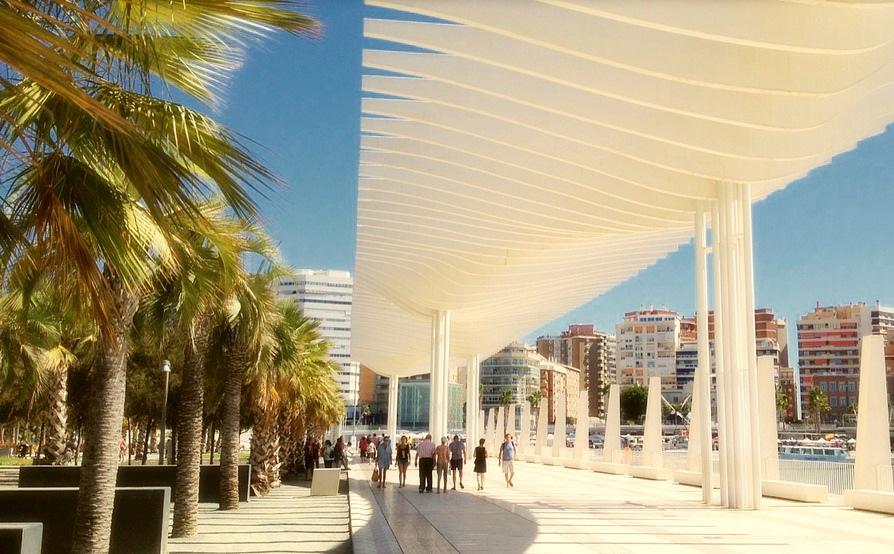 Credit: Flickr / Nick Kenrick / CC BY 2.0
Malaga's Beaches
Head to Malaga's beaches where there are some splendid beachfront bars and restaurants. You can look out for delectable Mediterranean sardines and tapas at popular restaurants like Maricuchi and El Caleño on the Pedregalejo beach.
Nightlife at Mitjana Square
As the evening sets in, the best place to be at is Mitjana Square, where you can enjoy a vibrant nightlife, and also stop at the famous pub Malafama.
Outdoor Dining Hot-Spots
Enjoy dining at the best terrace restaurants in Malaga like Refectorium El Campanario, Parador de Gibralfaro, and Toro Muelle Uno, which offer awe-inspiring views of the city. The marble-tiled Calle Marqués de Larios has many tapas bars with outdoor tables and is a must-visit during the Malaga fair festivities as it gets adorned with dazzling lights. 
So, get ready to book your Malaga flights and enjoy the Mediterranean ambience.