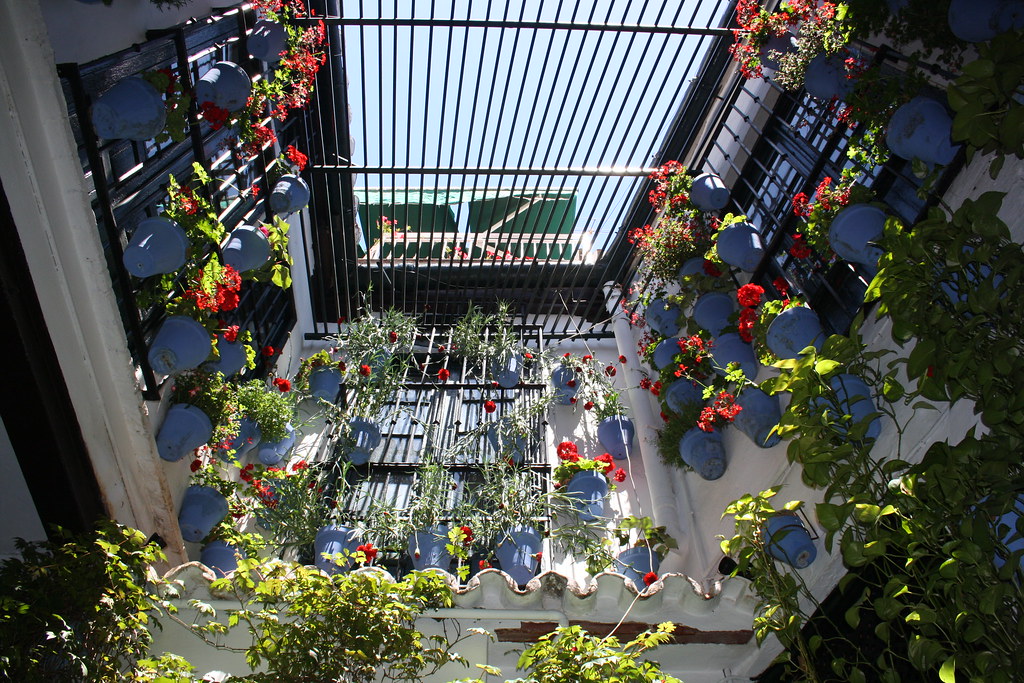 Credit: flickr / rosergoula / CC BY 2.0
Malaga is home to luscious dishes-spiced and flavorful, vividly reflective of the colourful culture and rich history. Let's visit some of Malaga's top cultural restaurants.
El Pimpi
The epitome of cultural gastronomy. From the terrace dining area, the iconic walls of Alcazaba can be seen. Stacked barrels were signed by notable personalities including the Picasso Family, various artists, and celebrities. Indoor dining comes in a charmingly converted 18th-century house, offering private rooms for small parties, and a venue for large gatherings.
Alumbre
A distinguished restaurant that features Andalusian cuisines. Their flexible servings include options in tapas-sized, half, and whole servings. Alumbre's cocktail bar is another story. Sample their sophisticated drinks, presented in the most elegant and cool shots.
La Plaza
An award-winning restaurant which is popular among tourists. Not only because it's located next to Picasso's birthplace, it also offers a wide array of cuisines. From European, Asian, Middle Eastern, to the rightly perfect local tapas, La Plaza is a fusion of everything comfort and delicious.
Amador
Overlooking the sweeping views of the Mediterranean Sea and the Spanish land itself, Amador is housed at Villa Guadalupe. The elevated restaurant bears the name of Chef Amador Fernandez, who boasts an extensive gourmet experience. Each plate delivered with the Chef's personal touch, distinctive of his Andalusian cuisines with a twist. Expect dishes with influence from Vietnam, London, Holland, and France.
El Meson de Cervantes
If you crave tapas, then this is your stop. El Meson de Cervantes is home to Spain's most creative and succulent tapas. It is known for it and has won accolades and praises for it. Variants of tapas featuring meat, seafood, and fishes. The menu extends to salads, desserts, and of course, wine. To taste the core of Spanish cuisine, make rounds with their tapas menu and indulge.