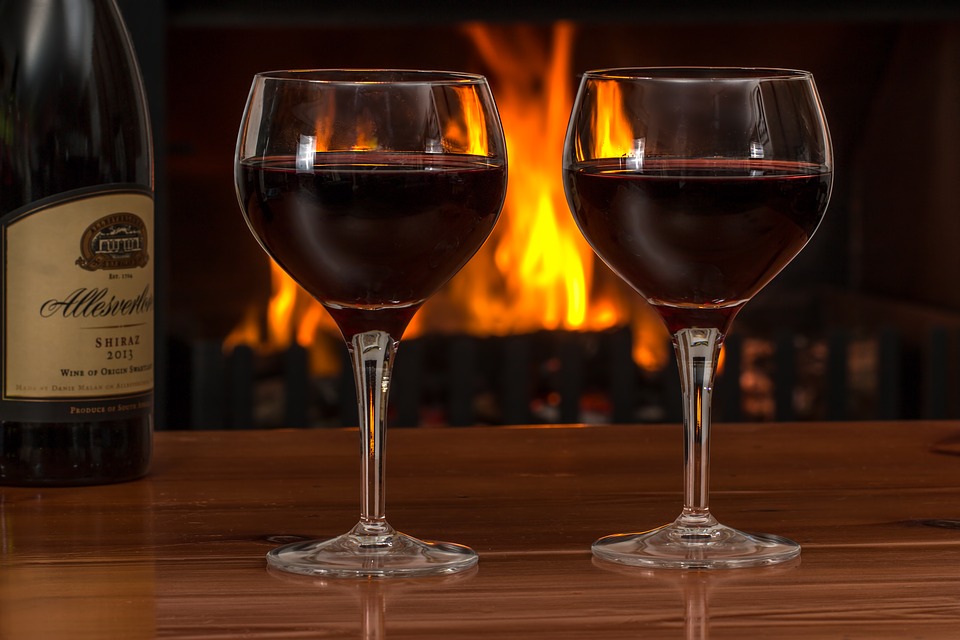 If you are searching for the best Spanish wine in Malaga, then read further to know some good wine bars in the city.
Malaga is a city with a number of entertainment and dining alternatives. If you are an avid wine lover and wish to explore the array of exclusive Spanish wines, then take a look at the exclusive list of wine bars.
Antigua Casa de Guardia
This Wine bar is a must-visit place in Malaga, as it has a legacy of several years. It was established in the year 1840 and since then, is one of the most renowned wine bars in the Malaga. They have a rich collection of wines prepared in their winery which is situated nearby and are served through the barrels. It is located at  Alameda Principal and is indeed a place which should never be missed while travelling to Malaga.
Bodega Bar El Pimpi
This wine bar is especially one of the best places to visit for the people who like Spanish sweet wine and a variety of cheeses. It is located at the Calle Granada and is a perfect place for the wine lovers.
Vineria de Cervantes
Vineria de Cervantes is a place which is located at Calle Cárcer and is recommended for their delicious tapas dishes and amazing Spanish wines. Their menu includes the popular Spanish red wines, and also the ones from many other regions. The place offers a variety of about 25 different wines and also a number of delicious tapas made in a very authentic manner.
Los Patios de Beatas
Los Patios de Beatas is an astounding wine bar having more than 500 wines in their collection! They also help you make a choice amongst these wines, offer scrumptious tapas to go with the wine. This wine bar is located at the Calle Beatas.
Mainake Vinos & Gourmet
This unique wine bar located at Calle Victoria has a special collection of wines from DO Sierras de Malaga. These superb dry red and white wines are nowadays trending in the Spanish wine sphere for their brilliant quality.
Choose one from these and have great wine and dine experience while travelling to Malaga.