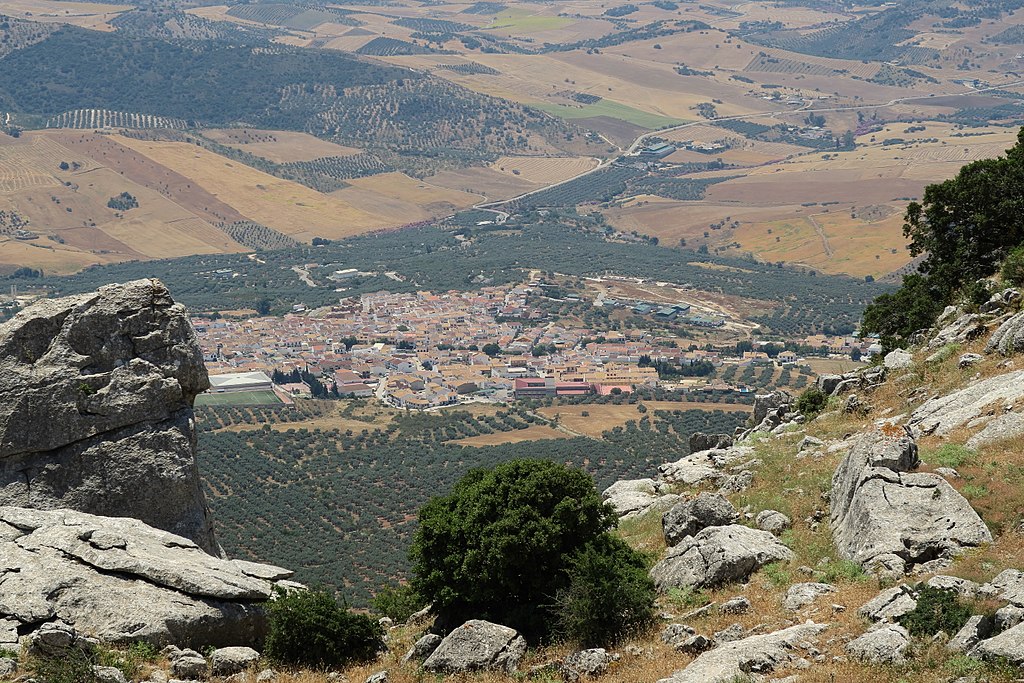 The fascinating town of Villanueva de la Concepción has lured travellers to its land for many years. Know more about this charming town located near Malaga city.
The winding streets, whitewashed houses and quaint village squares are a visual treat for the people of all kinds to see nature in all its moods.
The city lies at a distance of just about 45 km from Malaga. The region is also called as 'El Pueblecillo' and is home to about 3500 inhabitants. Located at an elevation of 500m above the sea level gives it refreshing and pleasant climatic conditions all the year-round. This is also an important archaeological spot which has been declared a 'UNESCO Heritage of Mankind Site'.
Tourists come here to enjoy nature and landscapes, while some even have bought properties to enjoy life here. Many festivals and fiestas are also celebrated in this town throughout the year, most of them are celebrated around the 'Andalusia Day' which falls around February 28. Most notable monuments include the three historical bridges which once connected Malaga to Madrid and were part of the Royal Way. These bridges namely- Horcajo Bridge, Paraíso Bridge and the Garrayo or Siete Ojos (Seven Eyes) Bridge represent the history and the culture of the region.
Visit this place for a peaceful and rustic gateway and find some precious moments in the lap of nature.