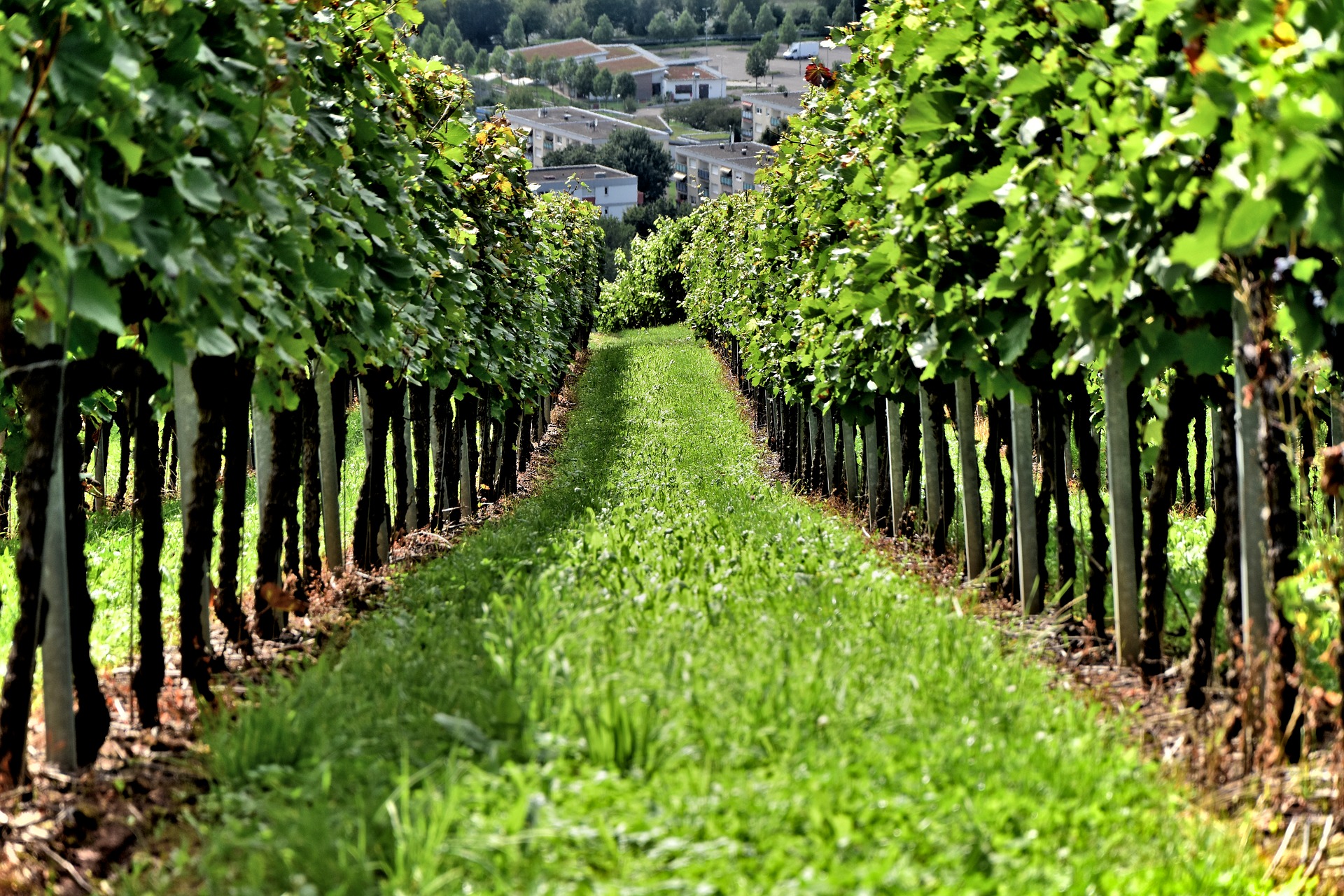 Costa del Sol, Andalusia offers breathtaking landscapes regardless of the time of the year. If you choose to visit Costa del Sol during autumn (September-November), you will love the scenic beauty, the aroma of grapes in the air, and the numerous wine festivals and wine tours.
The annual Grape Harvesting Festival is celebrated in Manilva located in the Western Costa del Sol region in September, which draws visitors from all over the world. Here are some exciting insights into the grape festival.
You can hire a car and drive for about 1and half hour to reach the fascinating town of Manilva. The town is popular for its production of Moscatel grapes, the Malaga raisin (Pasas de Malaga), and the sweet Malaga wine. 
The Grape Harvest Festival is celebrated during the first weekend in September, which also marks the end of the grape harvest. The festival is being celebrated in Manilva since the 1960s and has become a trendy festival today attracting numerous wine-enthusiasts.
The celebration starts with young ladies wearing traditional vibrant costumes praying for the protection of their fields, along with Rocío Máss, and the Procession of Nuestra Señora de Los Dolores (Our Lady of Sorrows). After the procession, the best grape bunches are offered to the Virgin Mary, which is followed by the most exciting part of the festival- the stomping of the grapes. A grape-stomping ceremony is a fun event which augments the festive-vibe and you can also sample the first wine of the season.
The festival is also featured with an exciting Day Feria, where you can enjoy dance, music, and have scrumptious food.
Book your Malaga flights as soon as you can, and grab the opportunity to enjoy a fascinating autumn vacation.