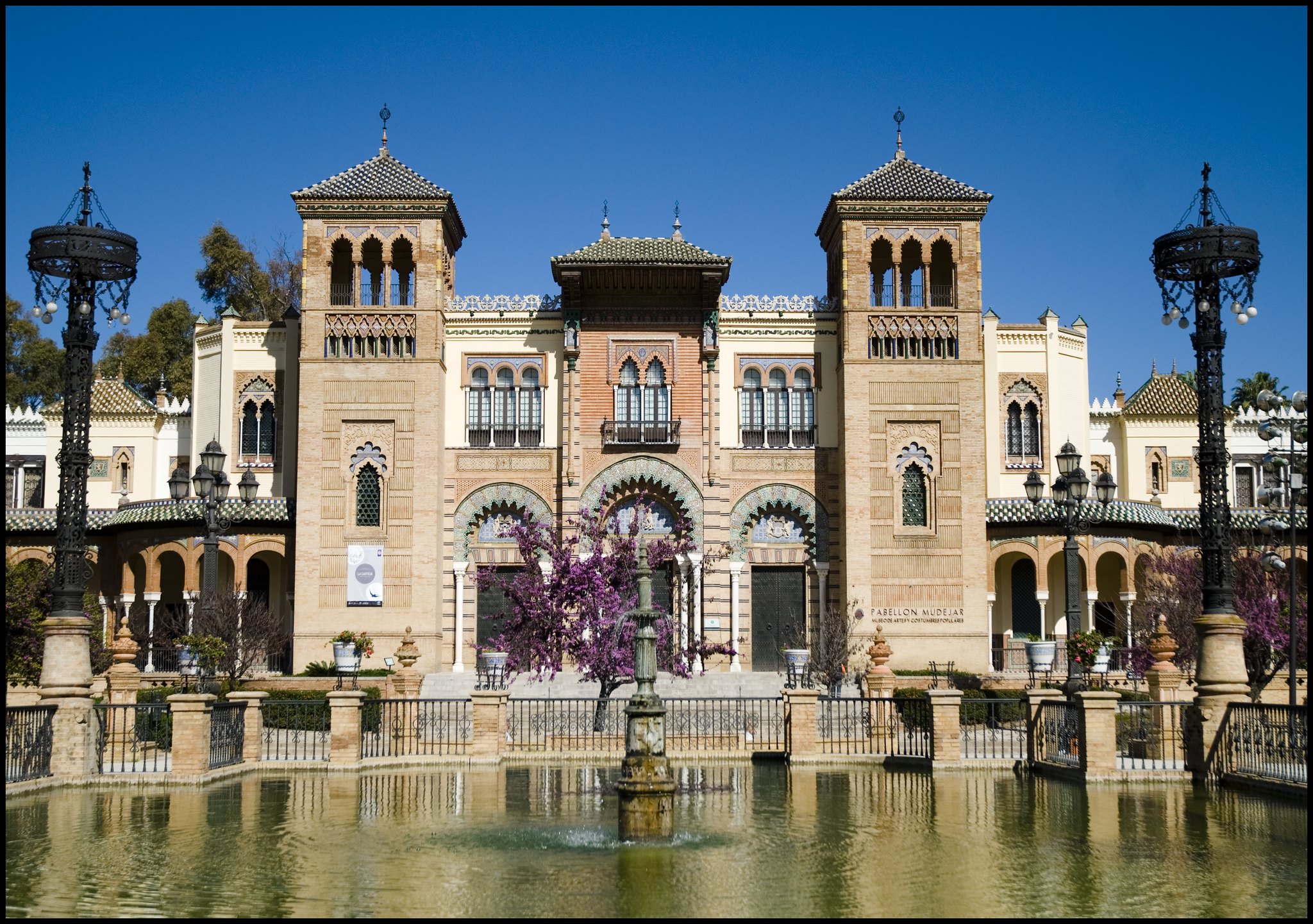 Credit: Flickr / Neticola / CC BY-ND 2.0
How about relaxing on a vacation by spending some time at a holiday destination that is bustling with vitality and has a rich Moorish heritage? If this is the holiday getaway that you are longing for, then you must visit Seville.
The legendary city of Sevilla that was founded by Hercules, is popular as a joyous town today and attracts tourists from all walks of life. 
Things to-do-and-see in Seville
It is a pleasant experience to admire the city, which is nestled on the banks of the Guadalquivir and has many iconic hotspots. You can start by visiting the fascinating UNESCO-listed fortress, Alcázar, where you can admire its exquisite architecture. 
Spend some tranquil moments at the Parque de María Luisa and head to the Plaza de España, where you will be enchanted with the magnificent mosaic patio.
Festivals of Seville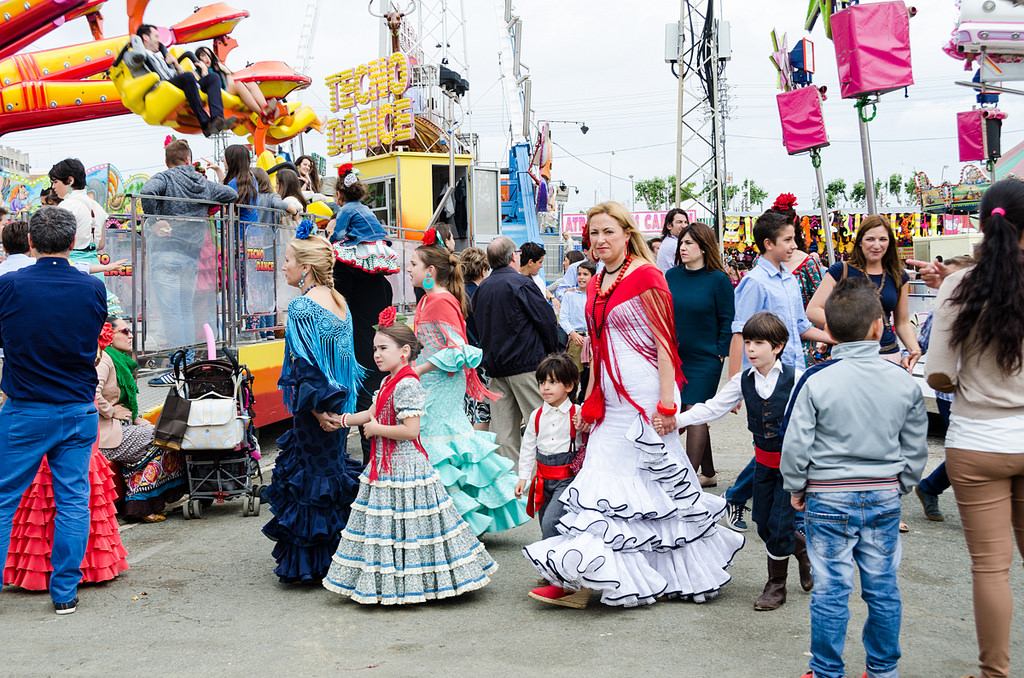 Credit: Flickr / Sandra Vallaure / CC BY 2.0
Festivities augment the vibrant vibes of a holiday destination, and Seville is blessed with numerous festivals. The Feria de Abril is a week-long fiesta, where you can enjoy magnificent fireworks, dancing, and try different kinds of food. Also, look out for the Holy Week, Semana Santa, where you can enjoy the fascinating floats.
How to Reach
It is easy to reach Seville from Malaga by simply taking public transport like buses or trains. Alternately, you can and drive down from Malaga and travel around 2 hours (205 km) to reach Seville.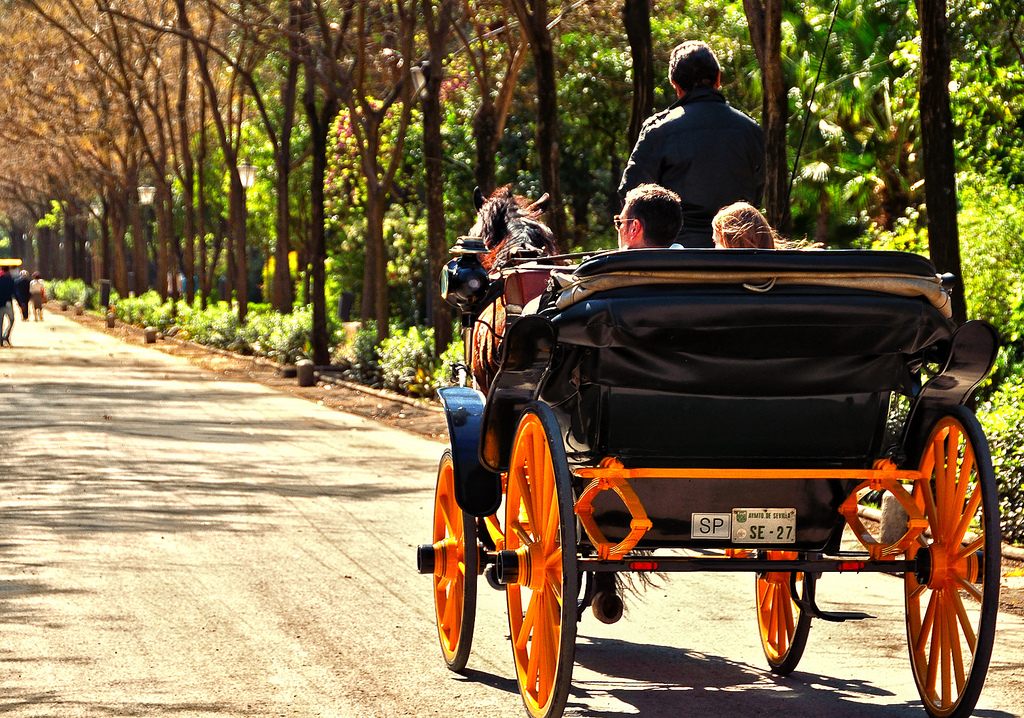 Credit: Flickr / Raúl AB / CC BY-ND 2.0
Hurry up!! Plan a visit to Seville and enjoy an electrifying vacation. Hire a car of your choice and make the most of your holiday driving and touring around.