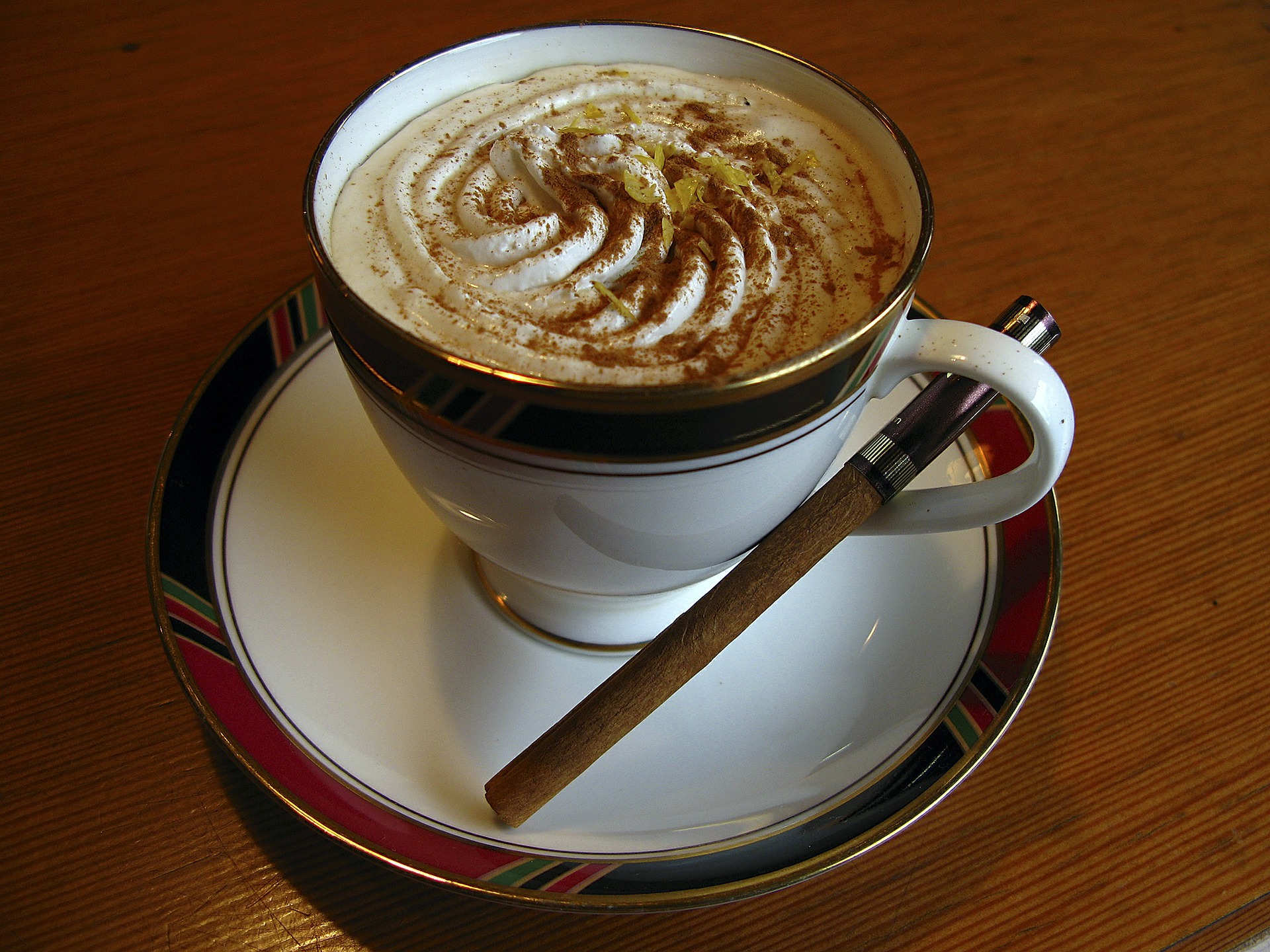 Malaga has an incredible coffee culture, and people enjoy stopping by at a chic coffee shop to have an aromatic cup of coffee over some creamy churros (tubular-shaped doughnuts). We've rounded up the most famous coffee shops in Malaga for you. 
Café Central
Café Central is a popular joint to get a good cup of coffee. The café is located close to the Picasso Museum and is situated in the Plaza de la Constitución. You can enjoy the coffee which is served here traditionally in a glass, unlike the regular coffee mugs. Also, try some specialities like the chocolate churros or deep-fried Malaga fish.
Recyclo Bike Café
You can sip your favourite coffee and also rent a bike from the Recyclo Bike Café. The cafe's décor is vibrant and you will love to see the bicycles like Orbea Furia or the Motoretta 2 hanging from the ceiling. Located at Calle Marqués Villafiel, it also has some exciting vegetarian and vegan food options.
Casa Aranda
Casa Aranda founded in 1932, is located close to the Market Hall, in the heart of Malaga Centro. The café has both outdoor and indoor seating spaces, and the decor has a vintage feel. Treat yourself to some coffee, churros, hot chocolate here.
El Ultimo Mono
El Ultimo Mono is an amazing European-styled café located close to the Plaza de la Constitución at the Calle Santa María. The decor is featured with contemporary art and the café serves top-notch coffee.
Dulces Dreams
Dulces Dreams is another hot-spot for having a good coffee. The café is located in the lobby of a boutique hostel, situated in the heart of old-town Málaga.  Enjoy scrumptious homemade cakes while the cosy décor heightens your experience.