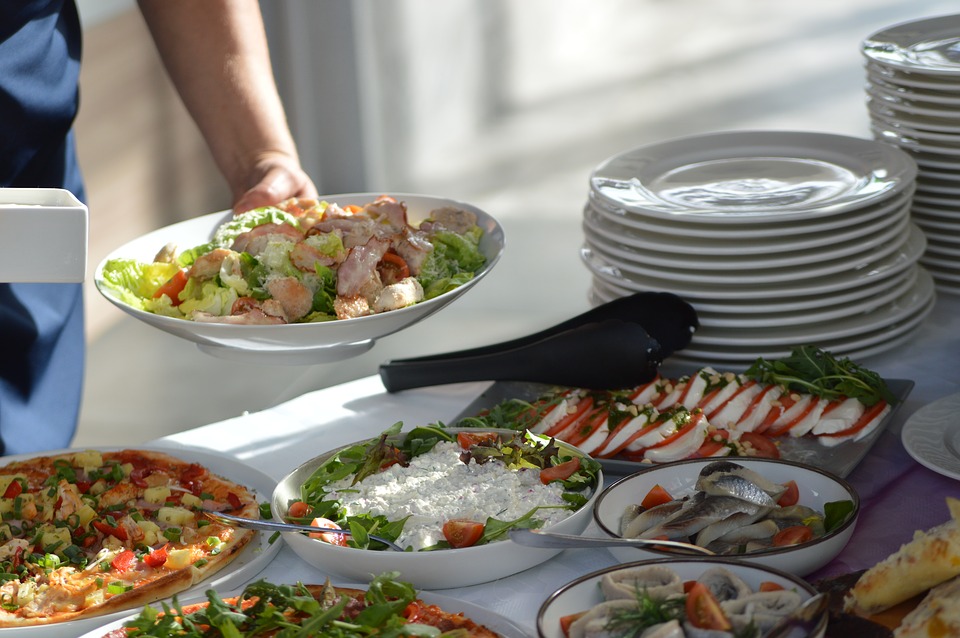 Wandering around the town to explore the best landmarks and must-see places in a short time span, can be exhausting. So the best way is to head on over to one of the best spots of having a healthy and hearty brunch in Malaga. Now you can kickstart your Malaga sightseeing tour with high energy and a stomach full of goodies!
Casa Aranda
Casa Aranda is located in the centre of the city of Malaga and is famous for its churros con chocolate. This quaint café is popular among people wanting to enjoy their coffee or breakfast or snacks, any time of the day. The outdoor terrace also provides a stunning view.
El Ultimo Mono Juice & Coffee
Reflecting the name, the El Ultimo Mono Juice & Coffee spot provides the best possible juices in the city. For a healthy breakfast on the go, this place is the perfect option. Take your pick!
 
Galopain de Paris
If you love sweet French food then you are sure to love this spot. Galopain de Paris is popular for its pastries and croissants. The café serves a variety of baked products, breakfast meals, coffee and juices. Buon Appetite!
 
Noviembre
Noviembre is a classic spot for locals and tourists wanting a good Brunch. The stylish interiors attract the young and trendy along with professionals as well. Besides the smoothies and juices, you can pick up a variety of organic and vegetarian options for a full brunch.
 
Café Calle de Bruselas
Located in the busy Plaza de la Merced in Malaga, the Café Calle de Bruselas is popular throughout the day. The interior reflects the Belgian roots and the laid back casual environment is one good place to enjoy a meal or drink and watch the people pass by.
Grab your flight tickets and visit some of these amazing spots in Malaga for Brunch that will leave you wanting more!