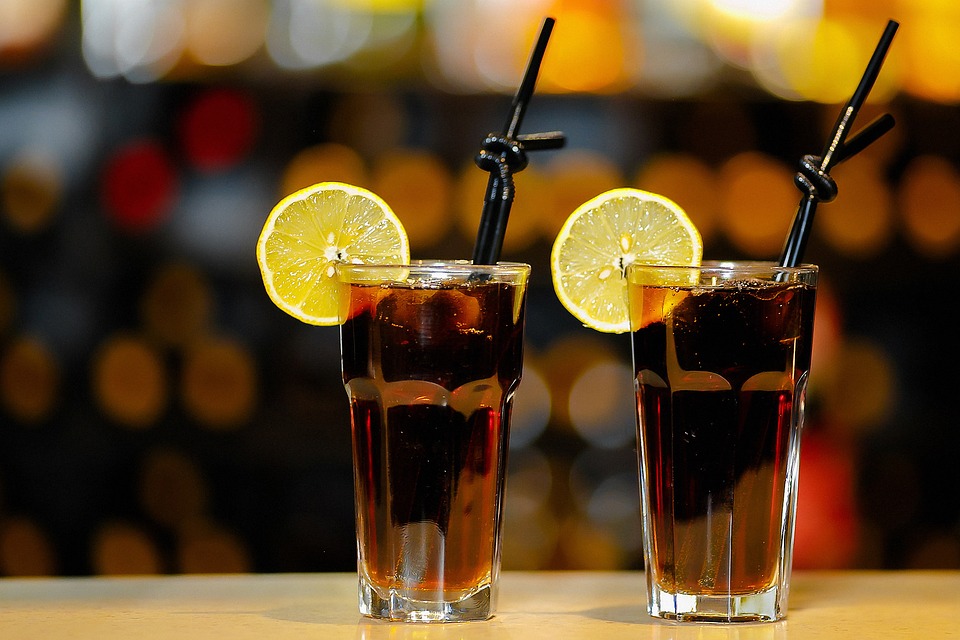 After a wonderful action-packed day touring Malaga, all you can think is to enjoy a tasty cocktail that would be a perfect escape after a long tiring day. Then, enjoy the cocktail bars in Malaga, which have vibrant decorations and are perfect hotspots to relax with your friends. Here's our list of the best cocktail bars in Malaga.
1. Manana Cocktail Bar Málaga
Looking for a friendly place that serves a wide variety of cocktail favourites? Then, head down to San Juan de Letrán at Mañana Cocktail Bar where one can sample over 80 cocktails like margarita, mojito, bloody mary, and more, and 30 different beers to choose from. The cocktail bar is a great place to relax, and definitely worth a visit.
2. Bodega el Pimpi
The Bodega el Pimpi opened in 1971 in an old 18th century Málaga mansion is one of the most famous bars. The interiors are charming Andalucian-styled, and the roof terrace has a fascinating view of the Alcazaba and the Roman Amphitheatre. The bar has a rustic vibe and serves an extensive selection of local vintages.
3. Morrisey's Irish Bar
Morrisey's Irish Bar is an idyllic bar and one of the most authentic Irish Pub in the city. The bar has a friendly atmosphere, where one can enjoy the best international music, and enjoy some tasty cocktails.
4. 1804 Cocktail Bar
The 1804 Cocktail Bar has exquisite decoration that is eye-catching. And, the presentation of the drinks is brilliant. So, head to this cosy bar and enjoy the quality and full-of-flavour cocktails.
5. La Vida de la Gente
La Vida de la Gente is a modern and elegant cocktail bar. The place serves wonderful cocktails like the coconut mojito, and one can enjoy the excellent blend of contemporary and Spanish traditions at the bar.
Get ready to visit these hip cocktail bars, and look forward to unwinding by sipping your favourite cocktails. Haven't booked your flights to the city? Then, book now to enjoy some wonderful discounts.