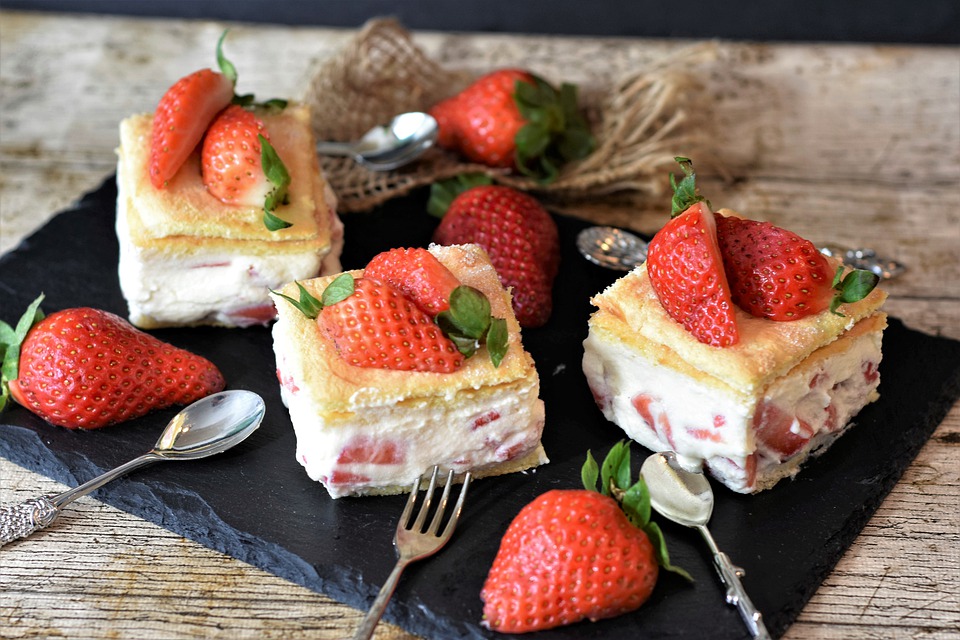 Malaga boasts of several restaurants, cafes and bakeries serving a variety of delicious snacks and authentic Spanish delicacies which make it a perfect destination for all the foodies.
Here we have picked some popular bakeries in Malaga to help you choose your perfect snack destination in the city.

Julia Bakery
The Julia Bakery is located at C/ Carreteria 44 and is renowned for its freshly baked pastries and refreshing coffee. The most recommended dishes from this bakery are pancakes, pastries, fruit desserts, and scones. You can visit the place for a brunch or breakfast and pamper your taste buds with the delicacies served in here.

Taberna d'antojo
Situated at Avenida de Gregorio Prieto, Taberna D'antojo can be a good choice, as it offers a good service,  along with a great variety of delicious food. Here you can taste some yummy salad, seafood dishes accompanied by desserts, pastries and ice creams.

La Canasta
Visit this bakery founded in the year 1983, and experience their baking specialities which carry the legacy of all these years. Here you will get to taste some lip-smacking pastries, sweets, rejuvenating coffee with a fantastic city view. This Bakery is located at Plaza de la Constitucion and is one of the best places to visit with family and friends.

Visit these fine bakeries to treat yourself with their enchanting delicacies and take back some 'sweet' memories of your travel to Malaga.