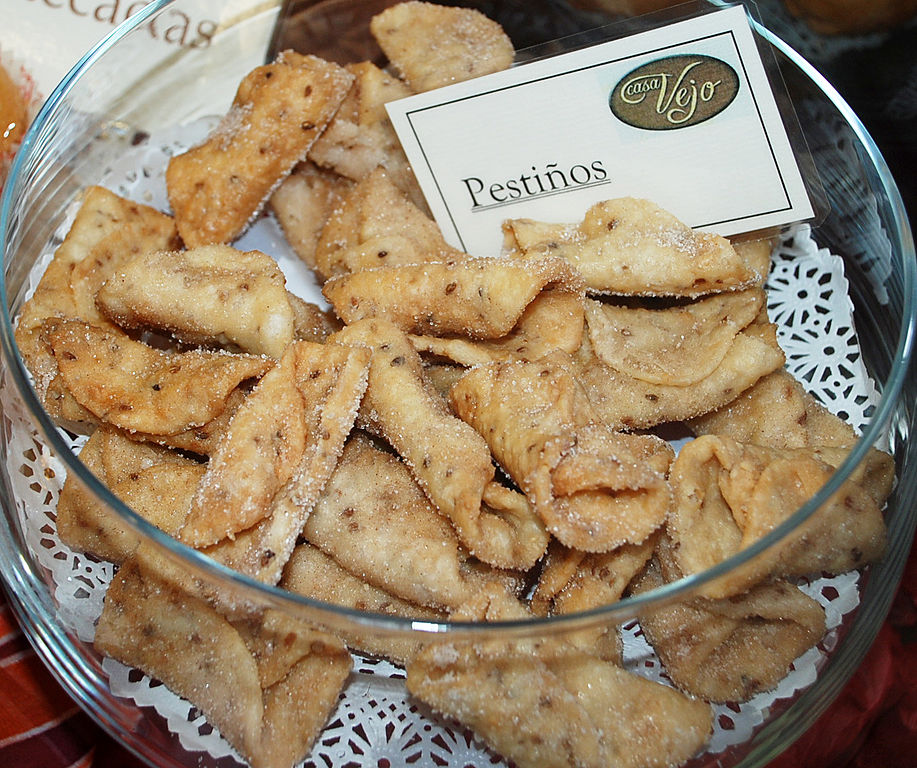 Travelling across Malaga during the Easter season is indeed a treat for the taste buds as you can taste some authentic Easter specialities across the city. Read more to know about the Easter delicacies that you can taste while travelling to Malaga.
During Easter, you get to taste some special dishes cooked with seafood. You can find a number of restaurants in Malaga which serve delicacies made from fish and veggies. Some specialities which cannot be missed while in Malaga during Easter are- the garbanzos con bacalao (chickpea and cod stew) and garbanzos con espinacas (chickpeas with spinach). These are the dishes which you can easily taste in cafes and restaurants in Malaga.
Besides these delicious dishes, there are some typical desserts which are specially cooked for celebrating the Holy Week. The first favourite dessert during Easter is the rice pudding (Arroz con Leche), you can also taste some tortillas at the local bakeries. Other than the rice pudding, there is one more typical Easter sweet prepared in Spain which is named as Pestiño, these are fried and honey glazed pastries which are prepared particularly for the Holy Week. The desserts make these Easter meals in Malaga are even more delectable.
Do visit this wonderful Spanish city and get acquainted with the traditional customs, celebrations and the delicious flavours of the Easter in Malaga.