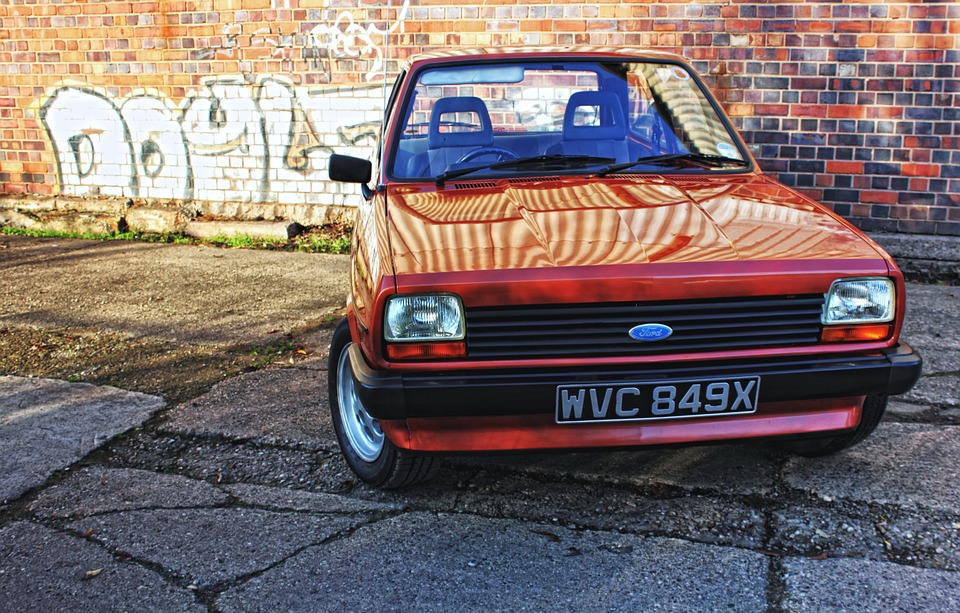 Malaga is a place where you will find all the basic necessities to have a stupendous vacation. The shimmering sea, sandy beaches, astounding monuments and their interesting history together with delicious cuisine makes Malaga one of the best places to visit in the Costa del Sol.
Today, we are here to know more about hiring a car in Malaga so you can avoid the hassles and reach your destination in the city very conveniently.
If you are arriving in the city in the summer months, it is always advisable to book your car facilities in advance as the summer months are the busiest here. It is recommended to book a car online before you arrive at the airport. Booking a car online also gives you great discounts and deals.    
 
Remember the longer you book a car, the better the deals will be, if possible book for a period of more than a week.
 
To be on the safer side book a car with a company that has offices in multiple locations or towns, as it will be easy to have a backup in case of a breakdown.
 
If you are travelling with family and have kids, make sure the car comes with a child seat.
 
Always read the terms and conditions of the company before hiring to know their policies in situations like lateness, no-shows, the age limit for second-drivers, etc.
Following certain rules and taking due precautions will ensure a safe and enjoyable time for you and your family.